What's new
Discover the latest feature releases, improvements, and updates on web, desktop and mobile apps.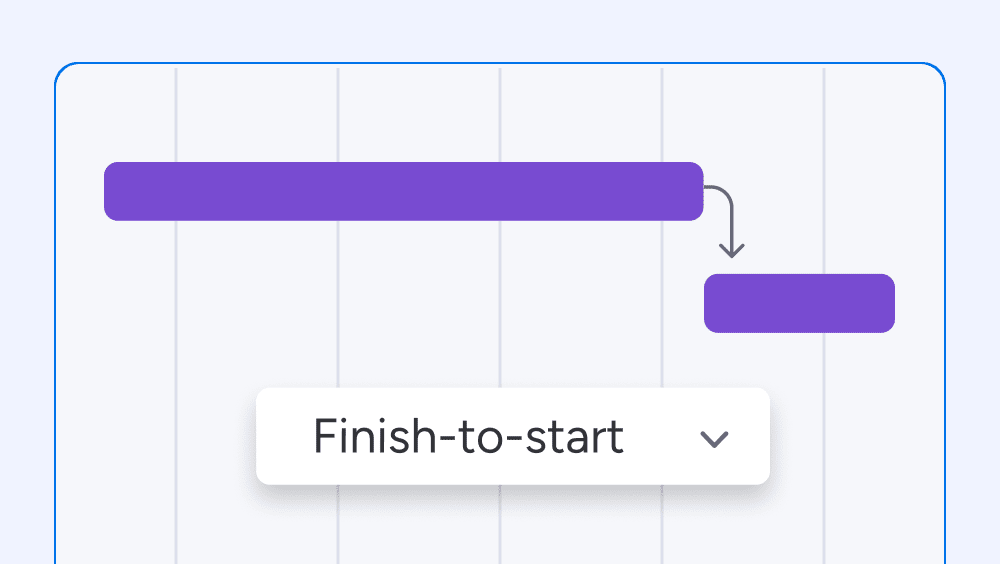 Advanced dependencies
Take your project management capabilities up a notch with dependency types, or by adding lead or lag times to define any necessary delays or opportunities to save time.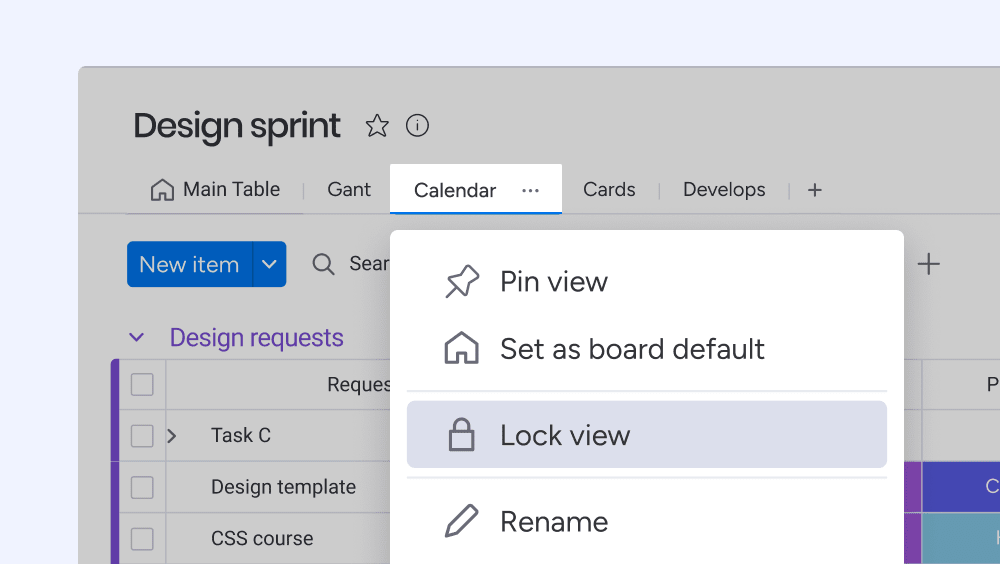 Lock your views to prevent unwanted edits
You can now lock a customized board view that you created in order to prevent others from changing or editing it!
All Updates & Releases
Feature upgrade
•
December 28
Use automations to assign a team as board owner
You can now use an automation to instantly assign a team as the owner of a new board created from a template.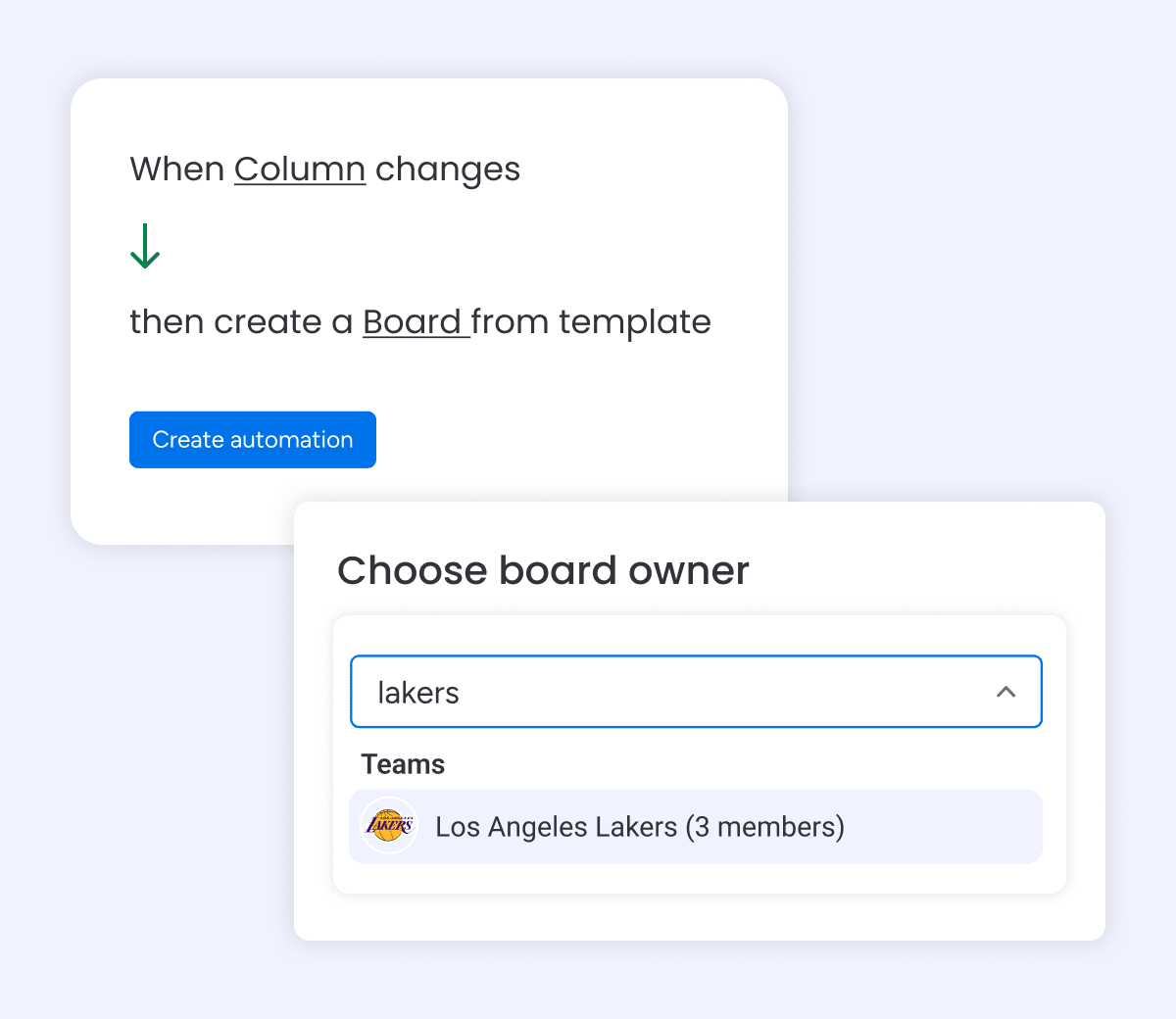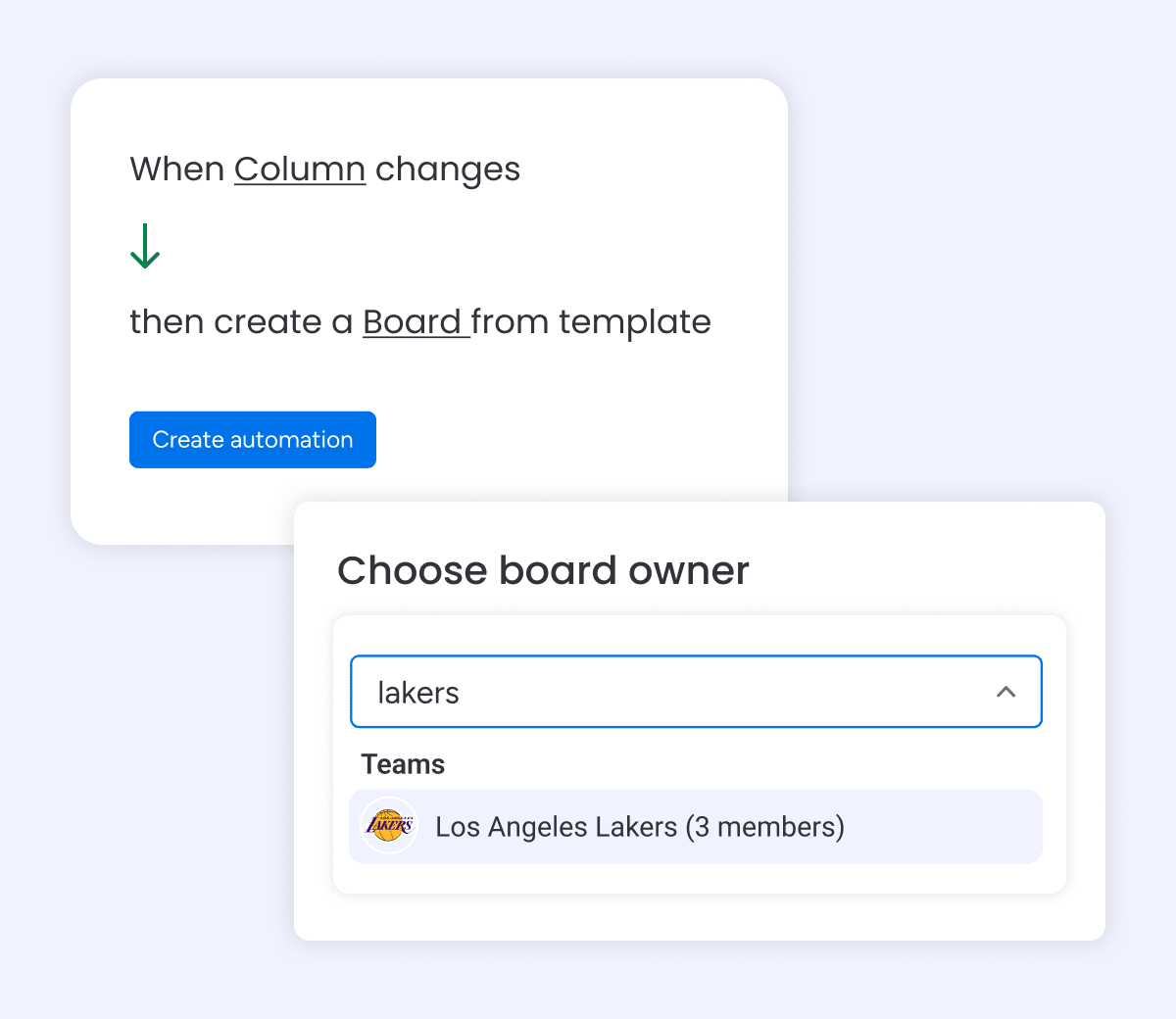 Feature upgrade
•
November 29
Expanded filtering abilities
You can now filter your board according to the dates from your Creation Log and Last Updated Columns, allowing you to zoom into the exact data you need.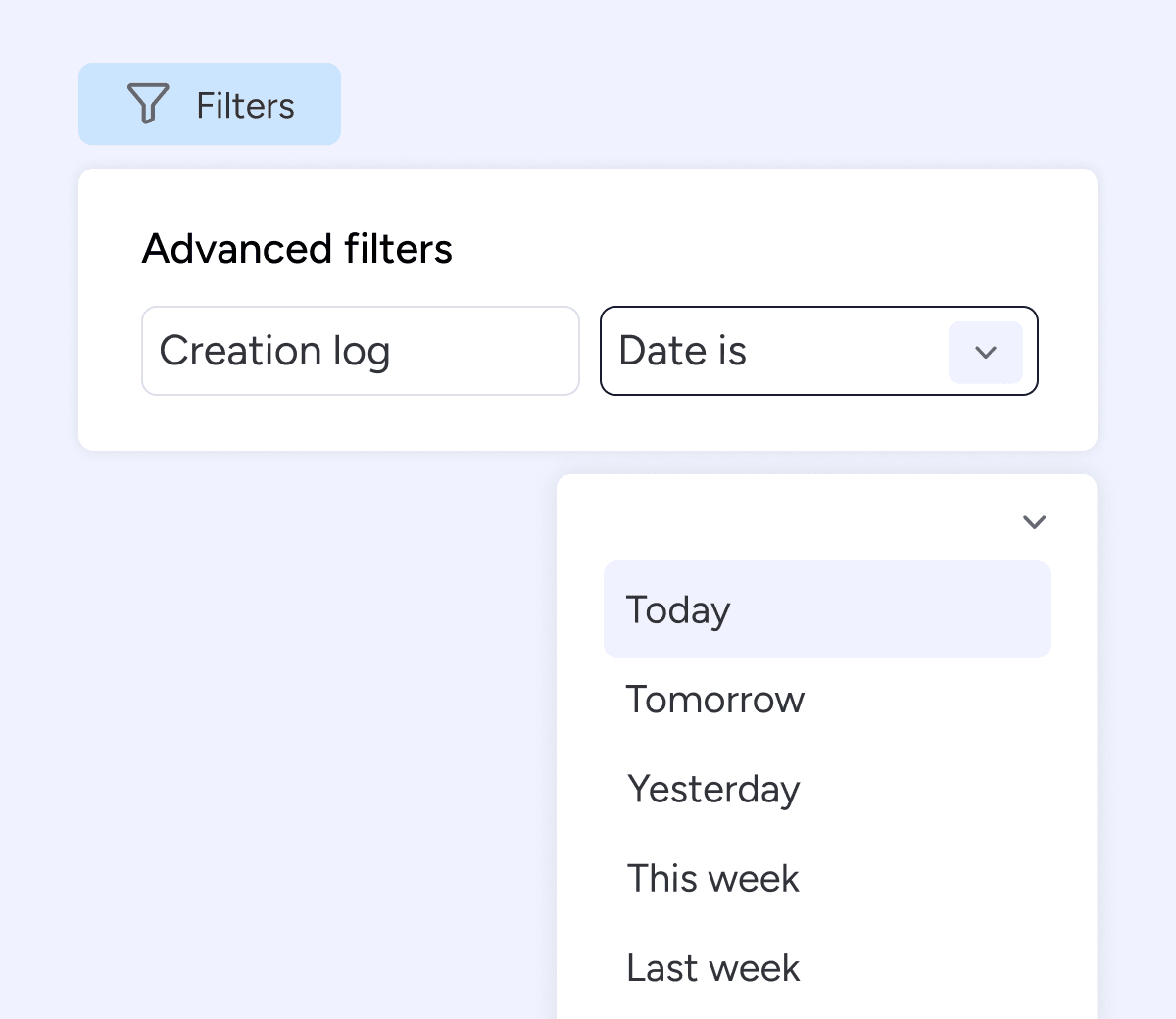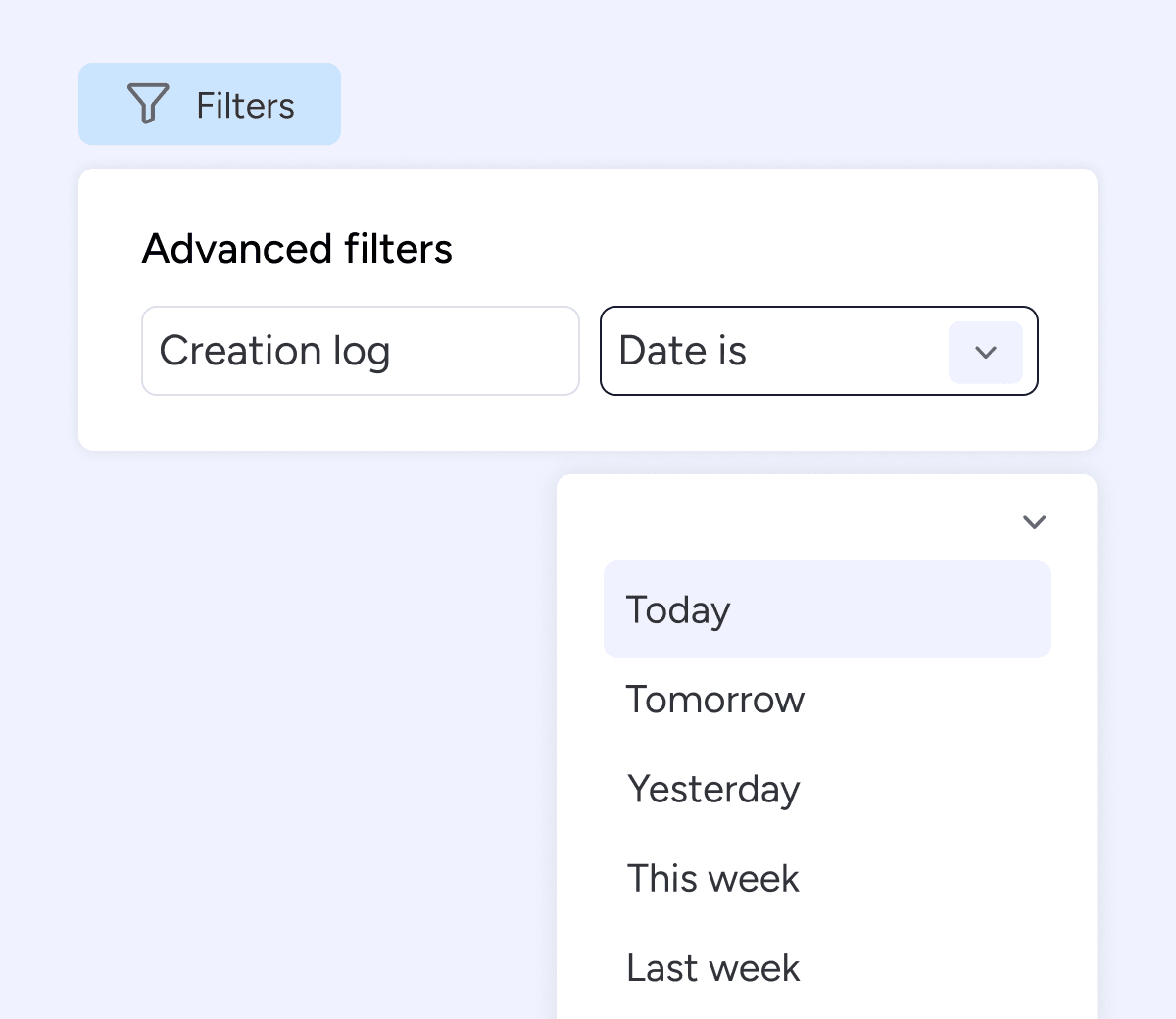 Feature upgrade
•
November 27
Improved automations and integrations usage page
Clearer and more aesthetically pleasing, admins can keep track of automation and integration usage on the new and improved usage page. In addition, admins can now view the names of private boards in the account.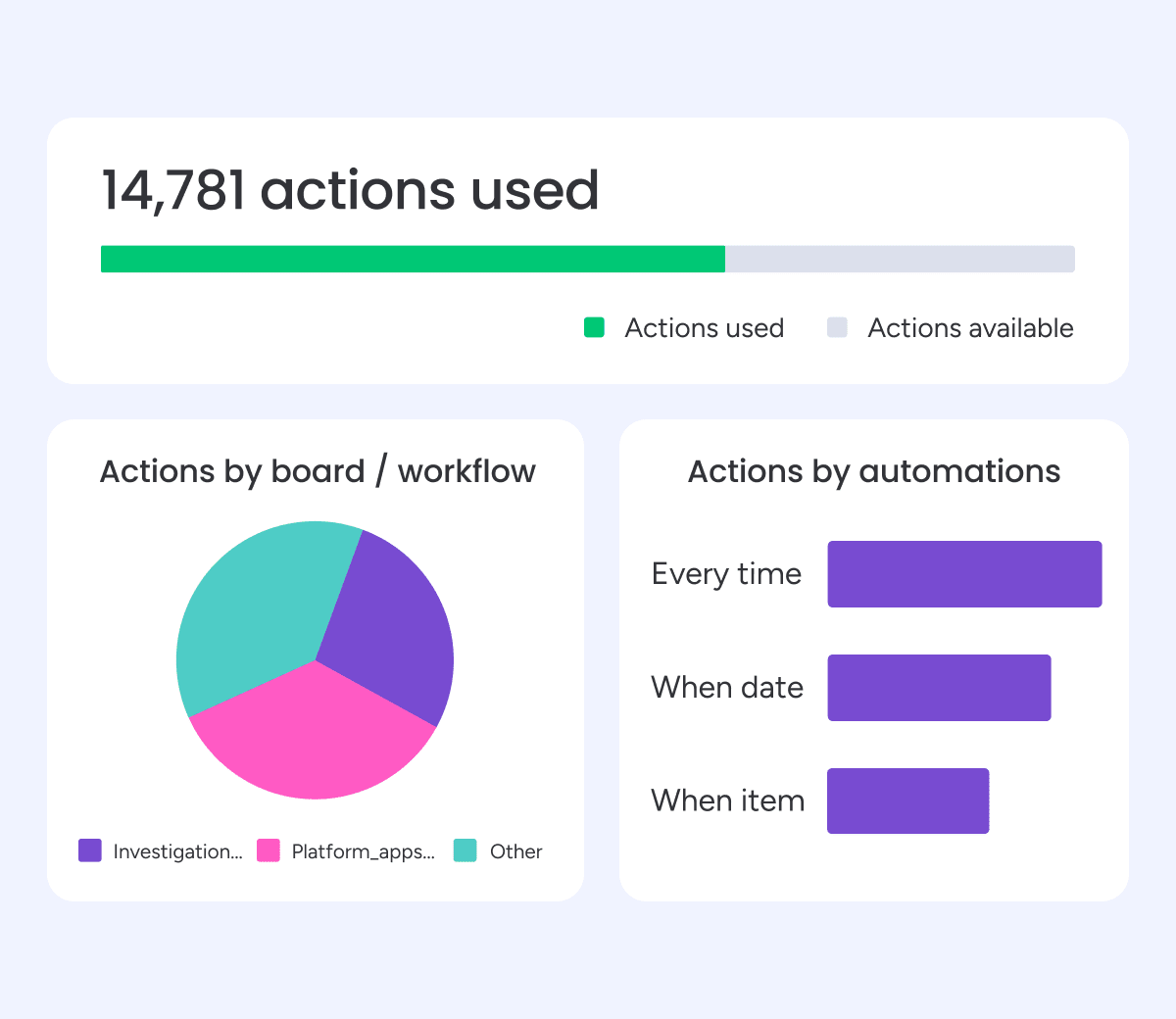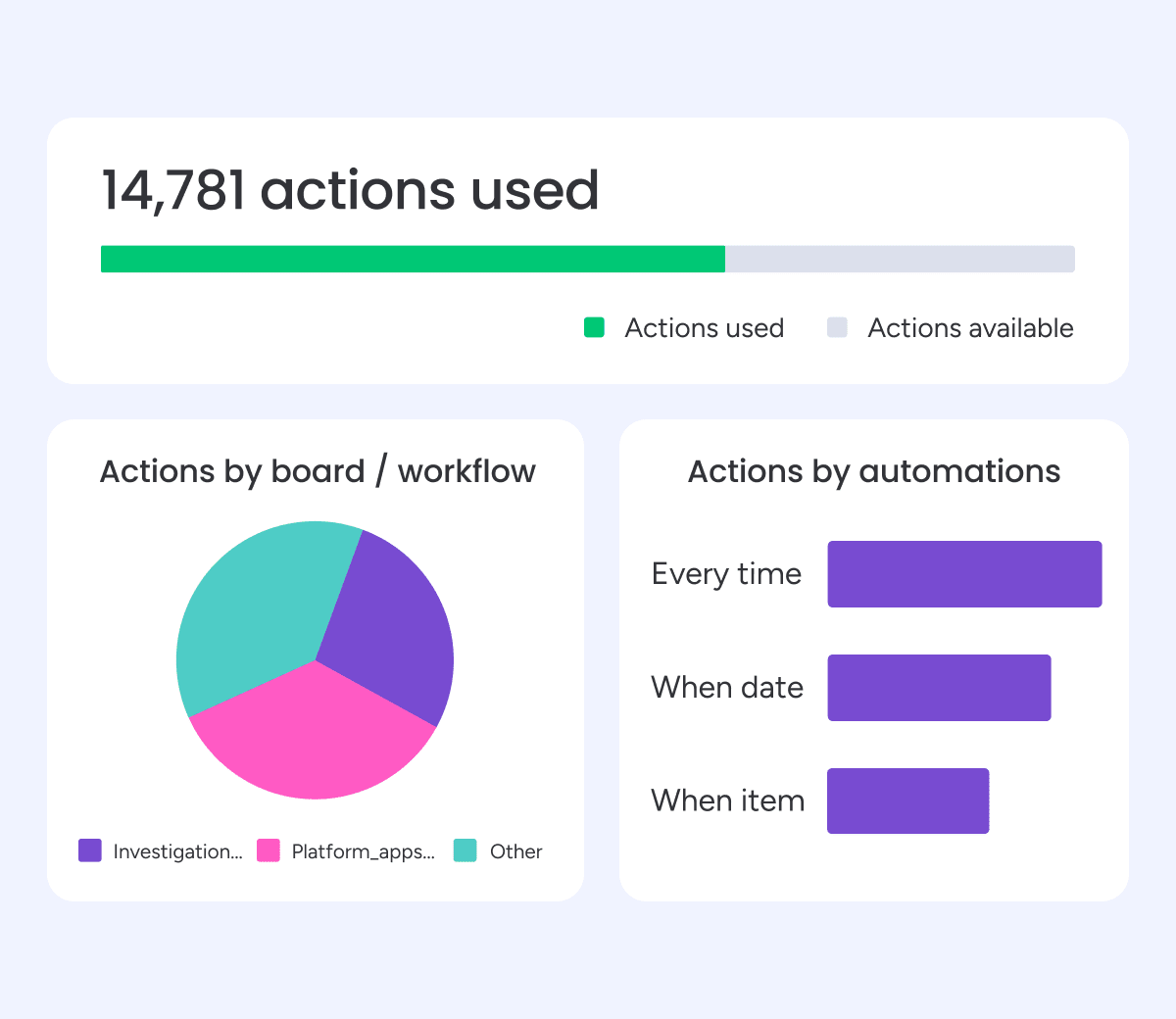 Feature upgrade
•
November 20
More actions and details in the automation builder
A brand new header and sidebar give more information about the automation and allow for quick actions right inside the automation builder.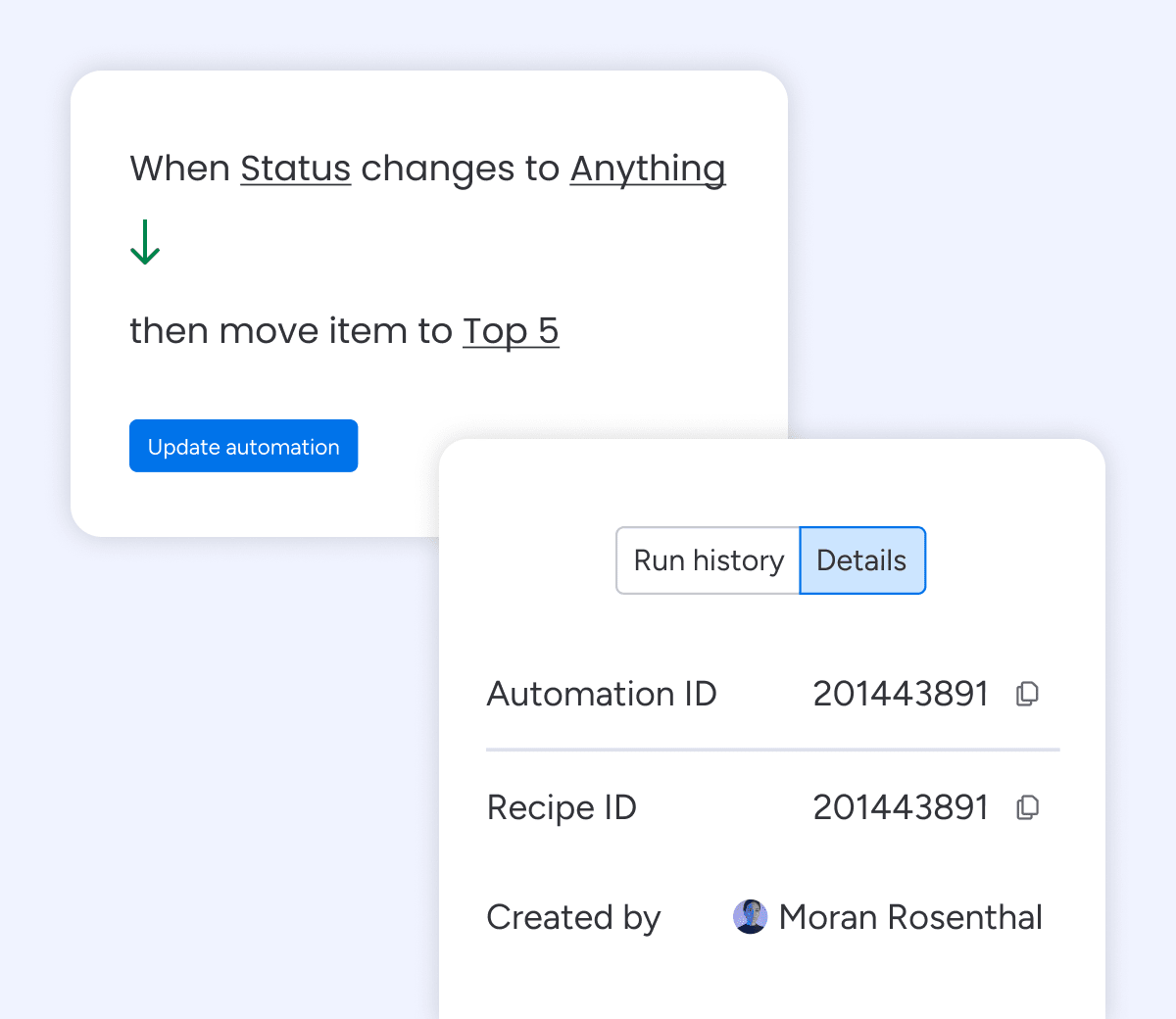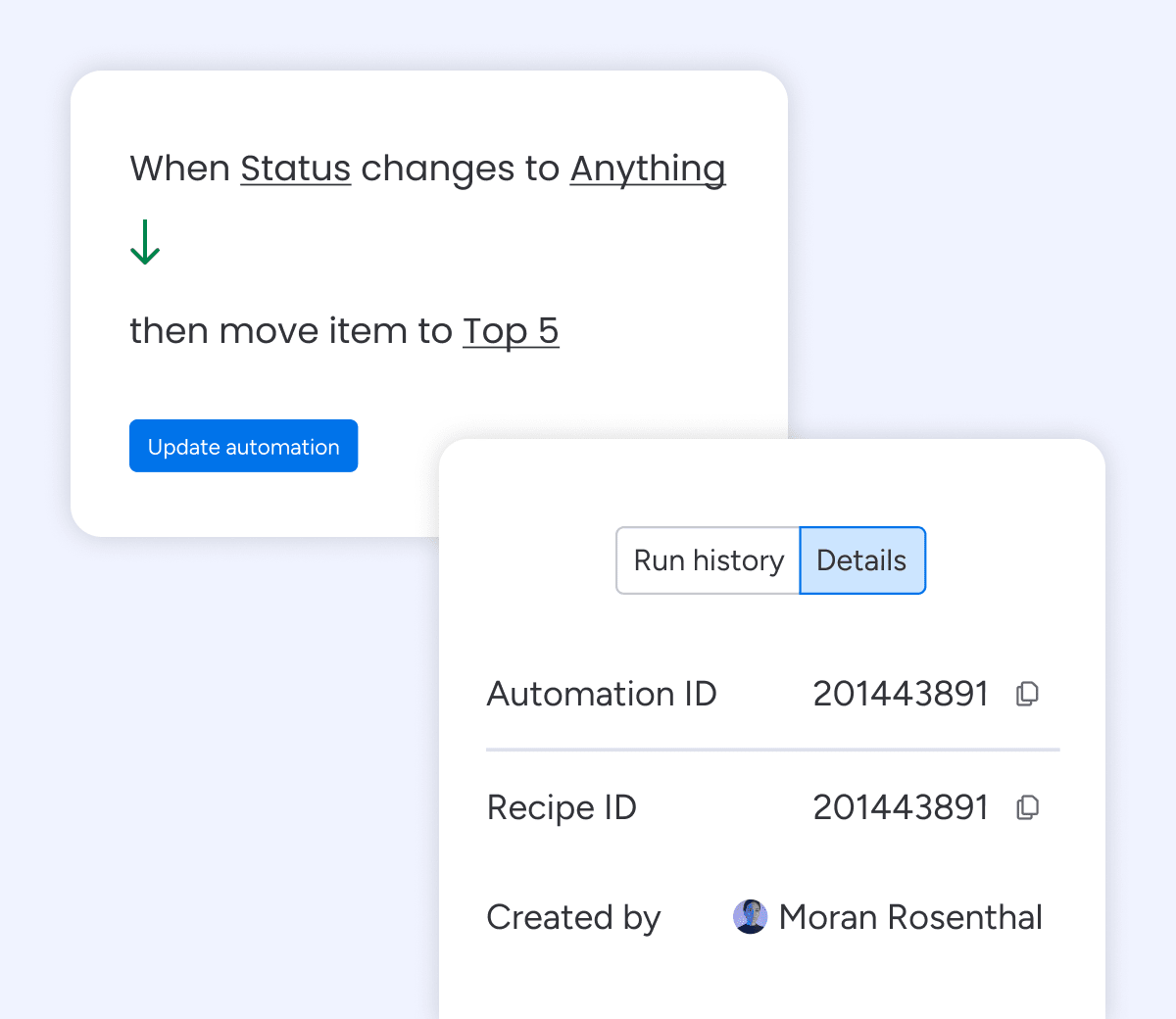 Feature upgrade
•
November 16
Hide subitem columns from your board
Looking to further customize the data displayed on your board? You can now hide columns from your subitems to help display the most relevant information to you at all times.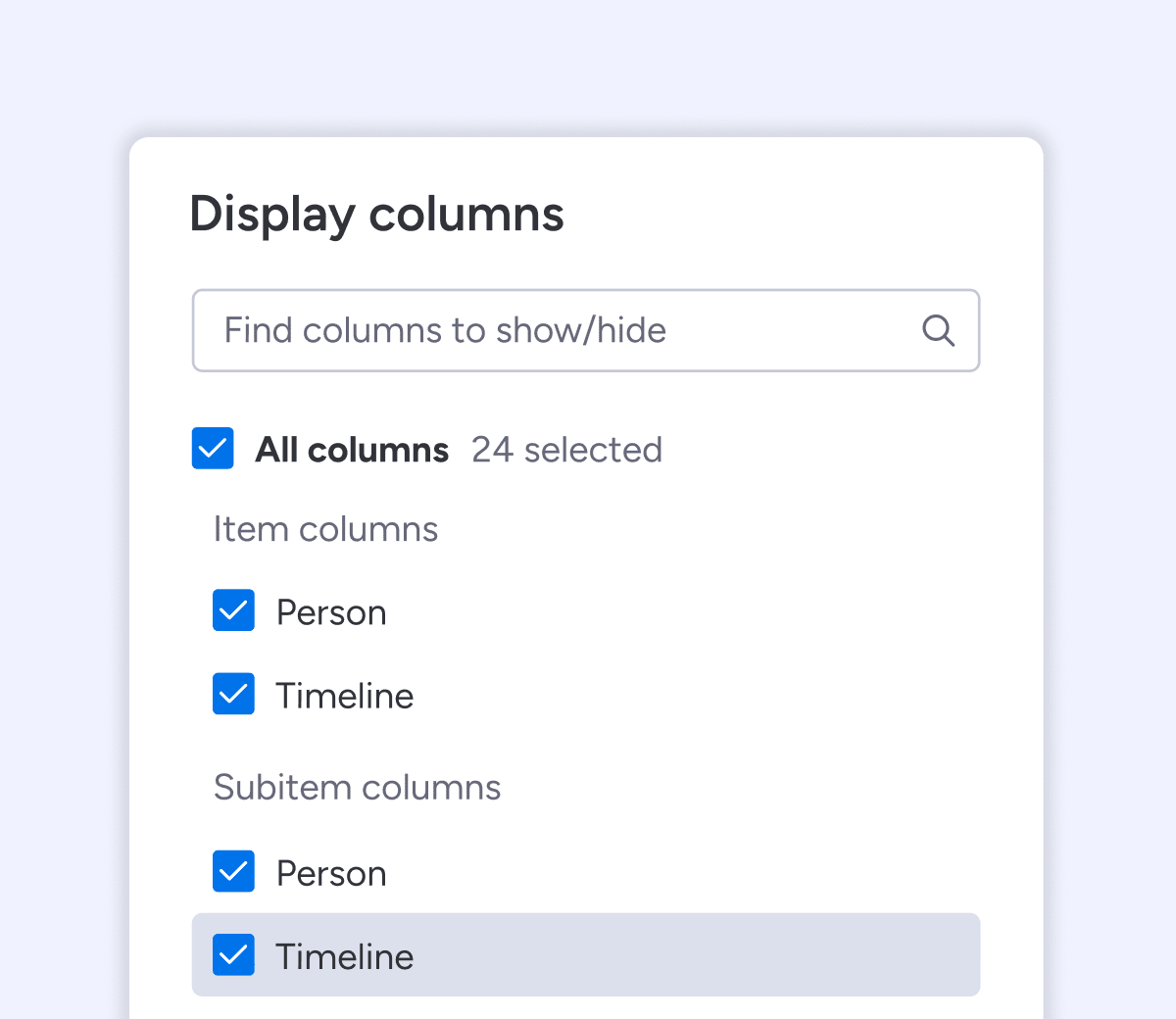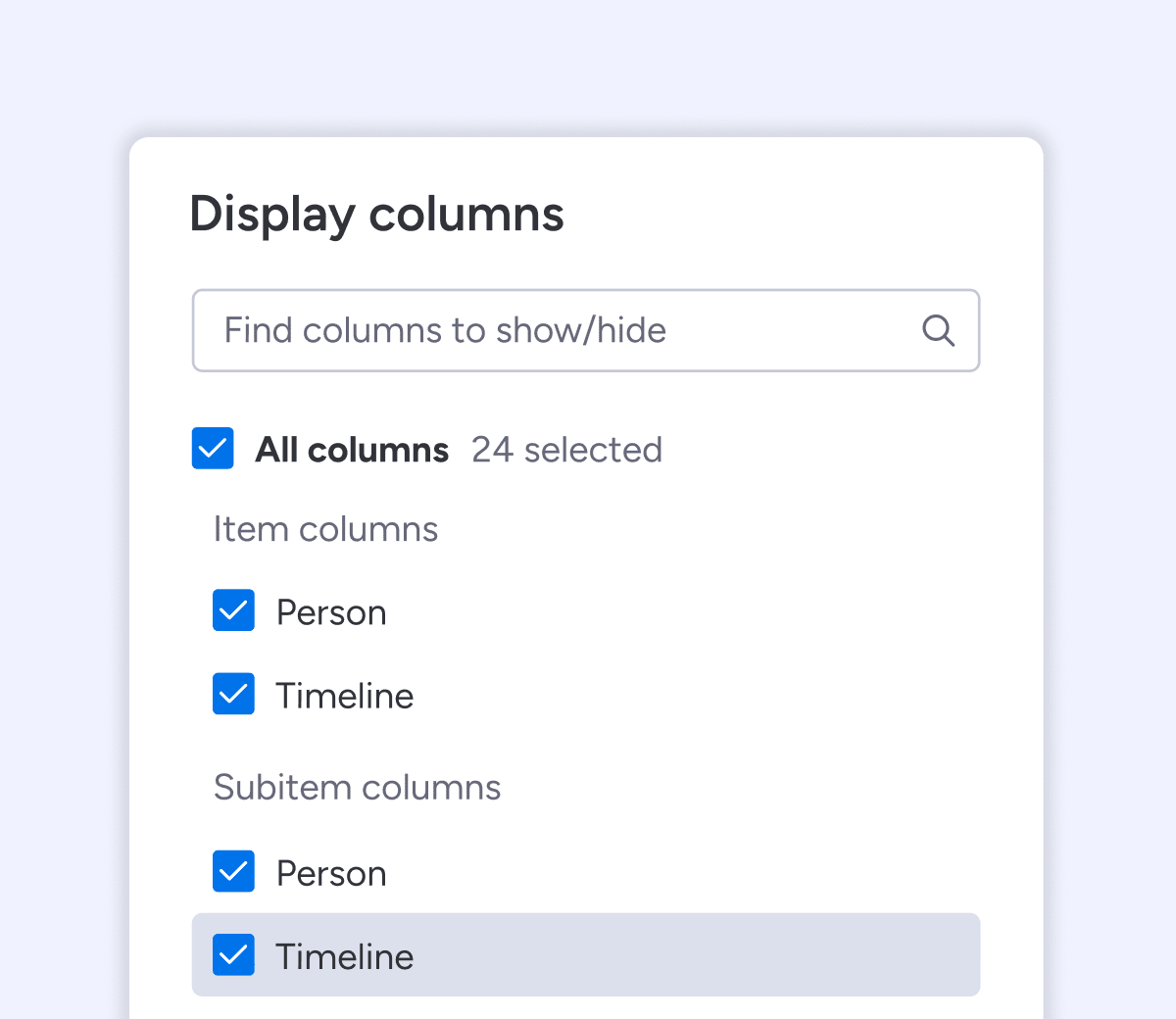 Feature upgrade
•
November 8
More visibility in automation activity log
We've expanded the capabilities of the automation activity log. Now you can see if every trigger, condition, and action in an automation recipe has succeeded or failed.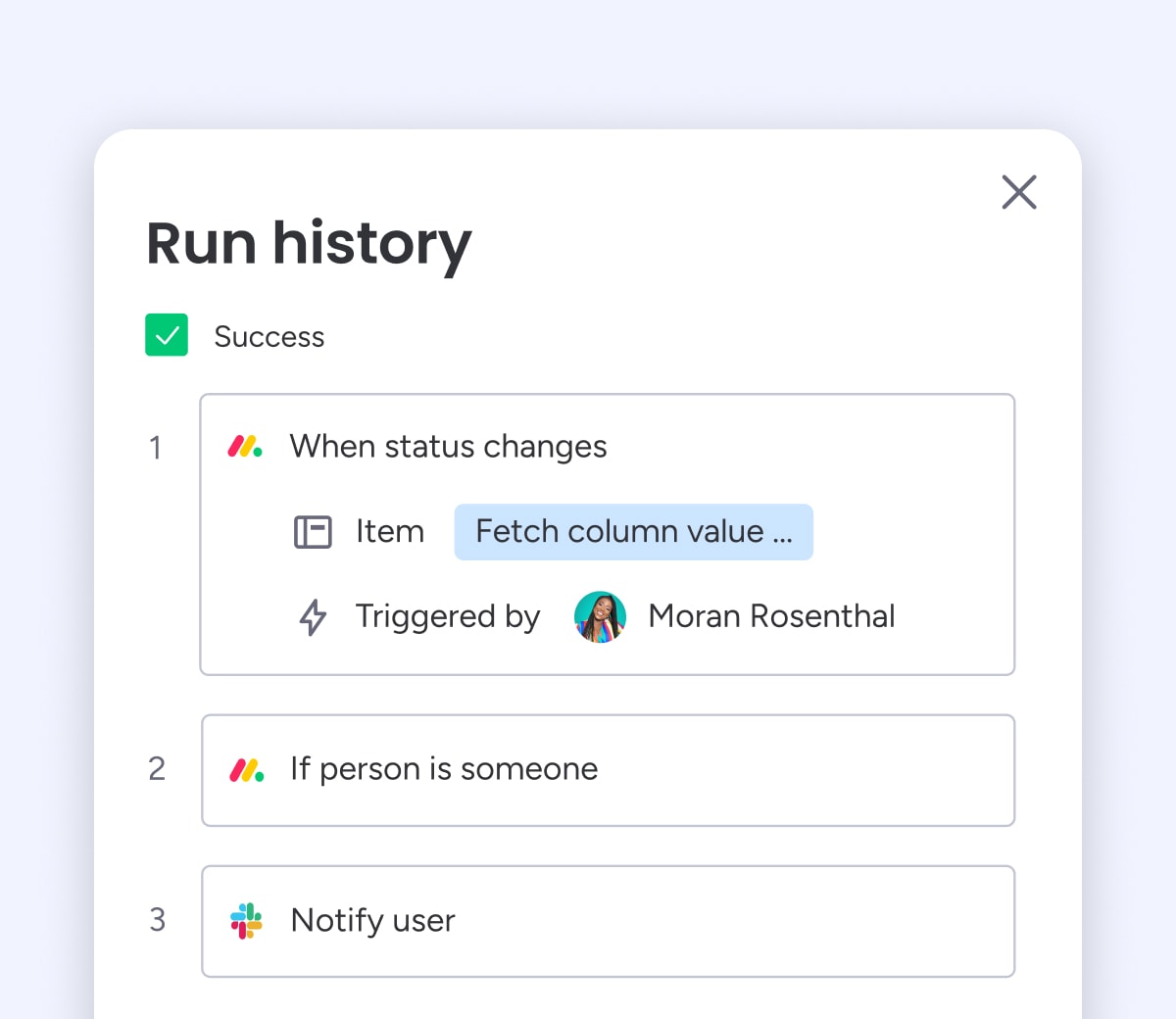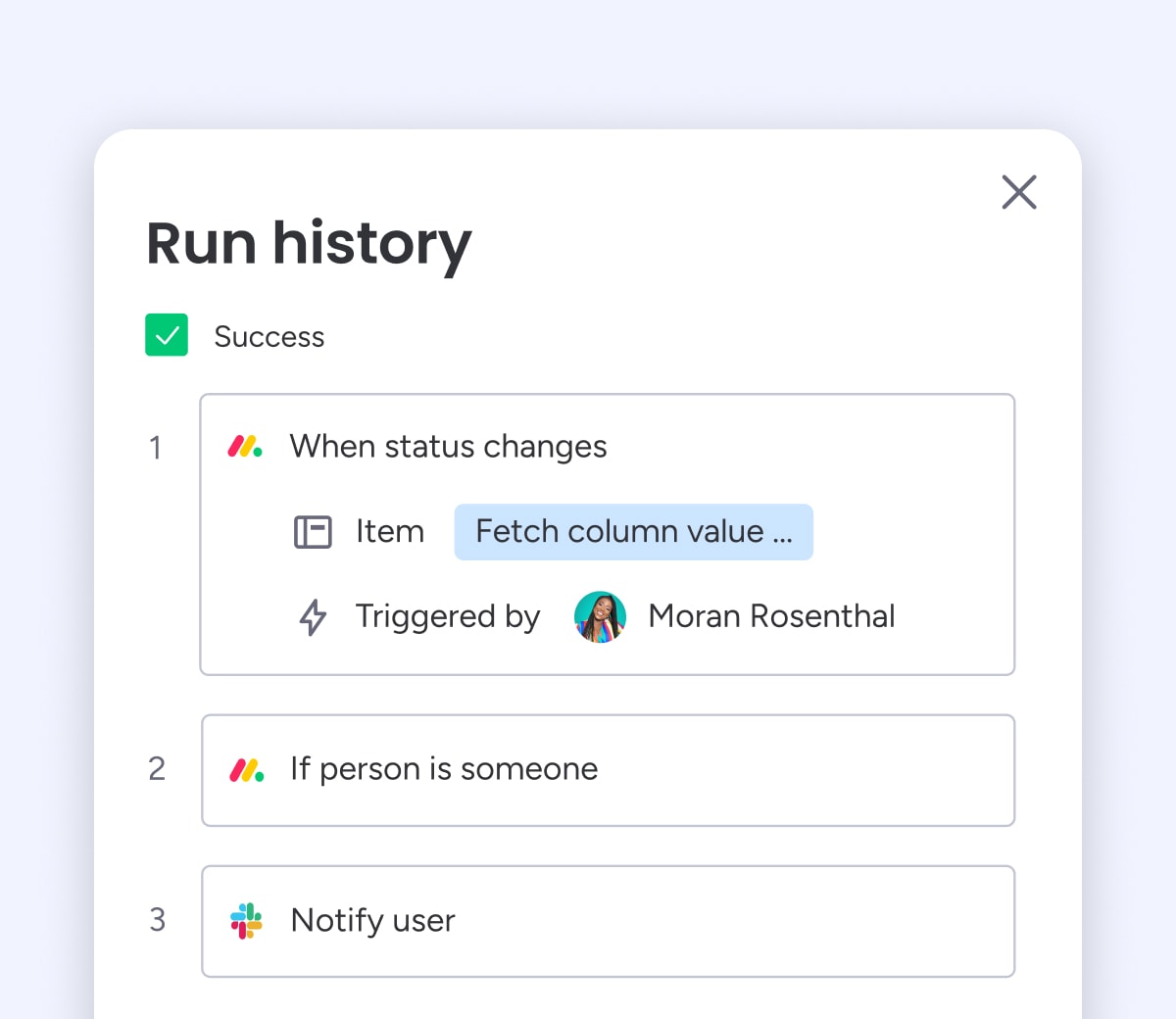 Expanded capabilities for subitems and custom automations
When creating custom automations, you now have the option to use a subitem status change to initiate an automated action.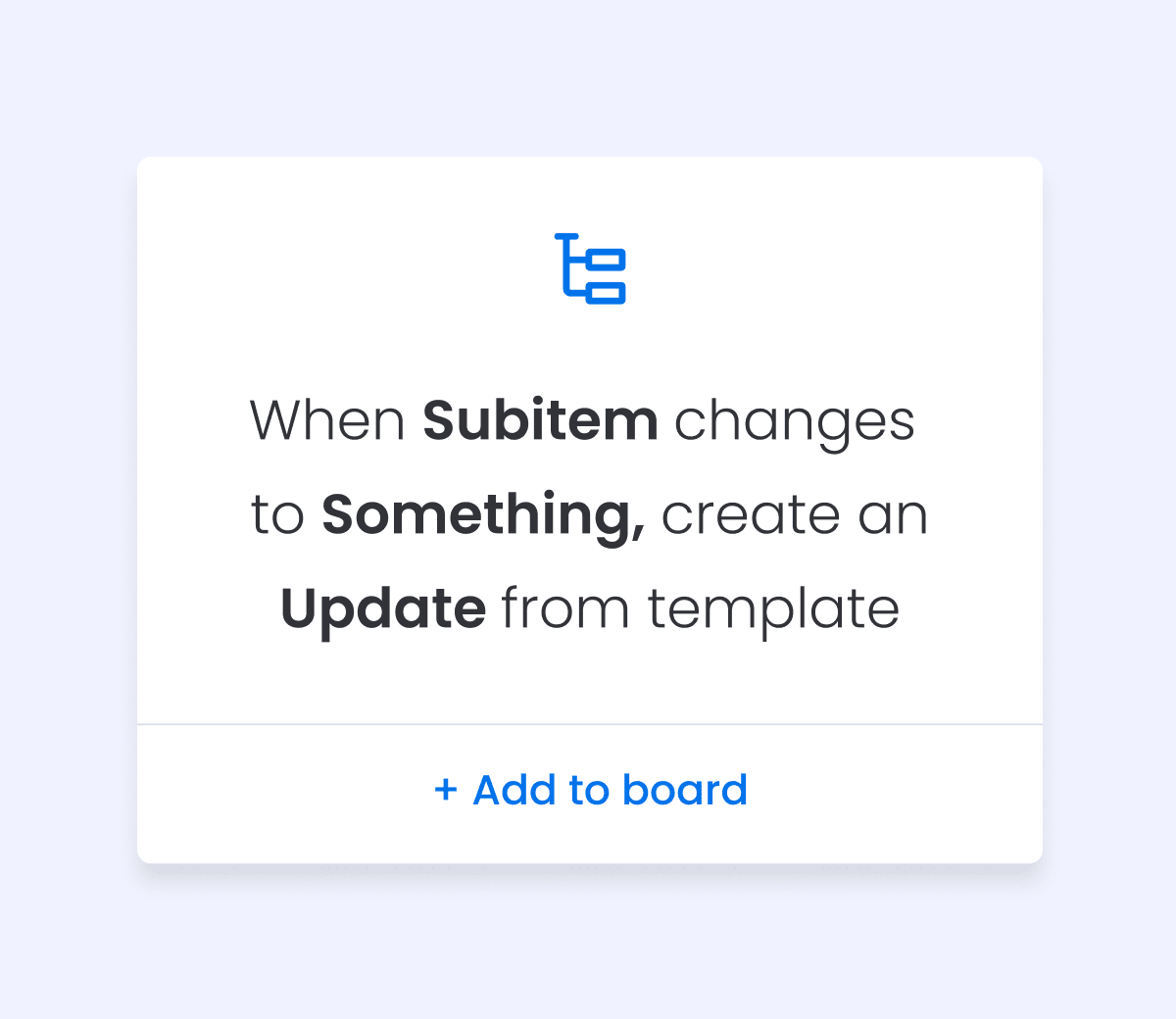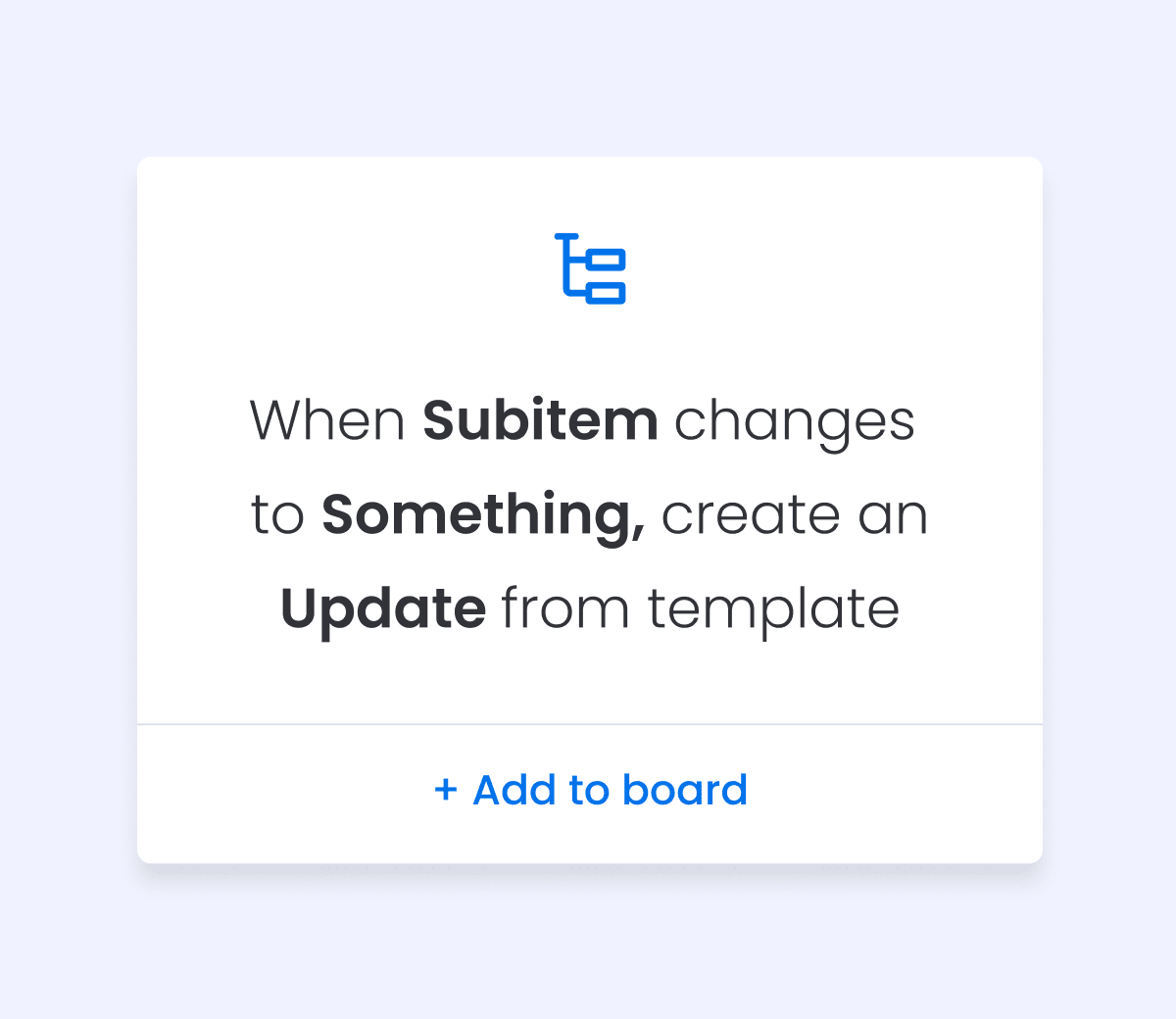 New admin capabilities for integrations
We've added the ability for an admin to transfer all of a user's integrations to another user. The transferred integrations will be deactivated so that the new owner can reactivate them using their own credentials.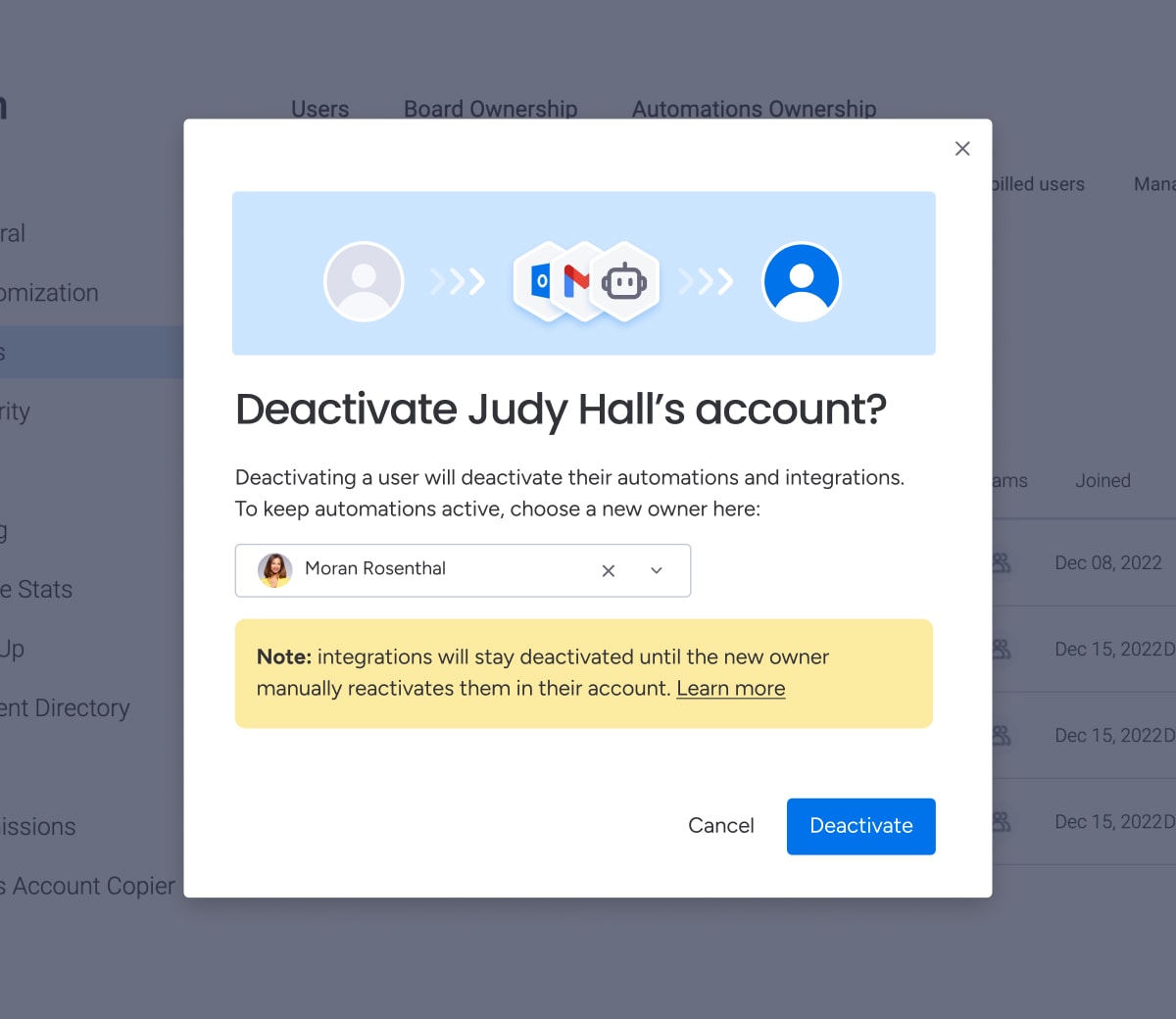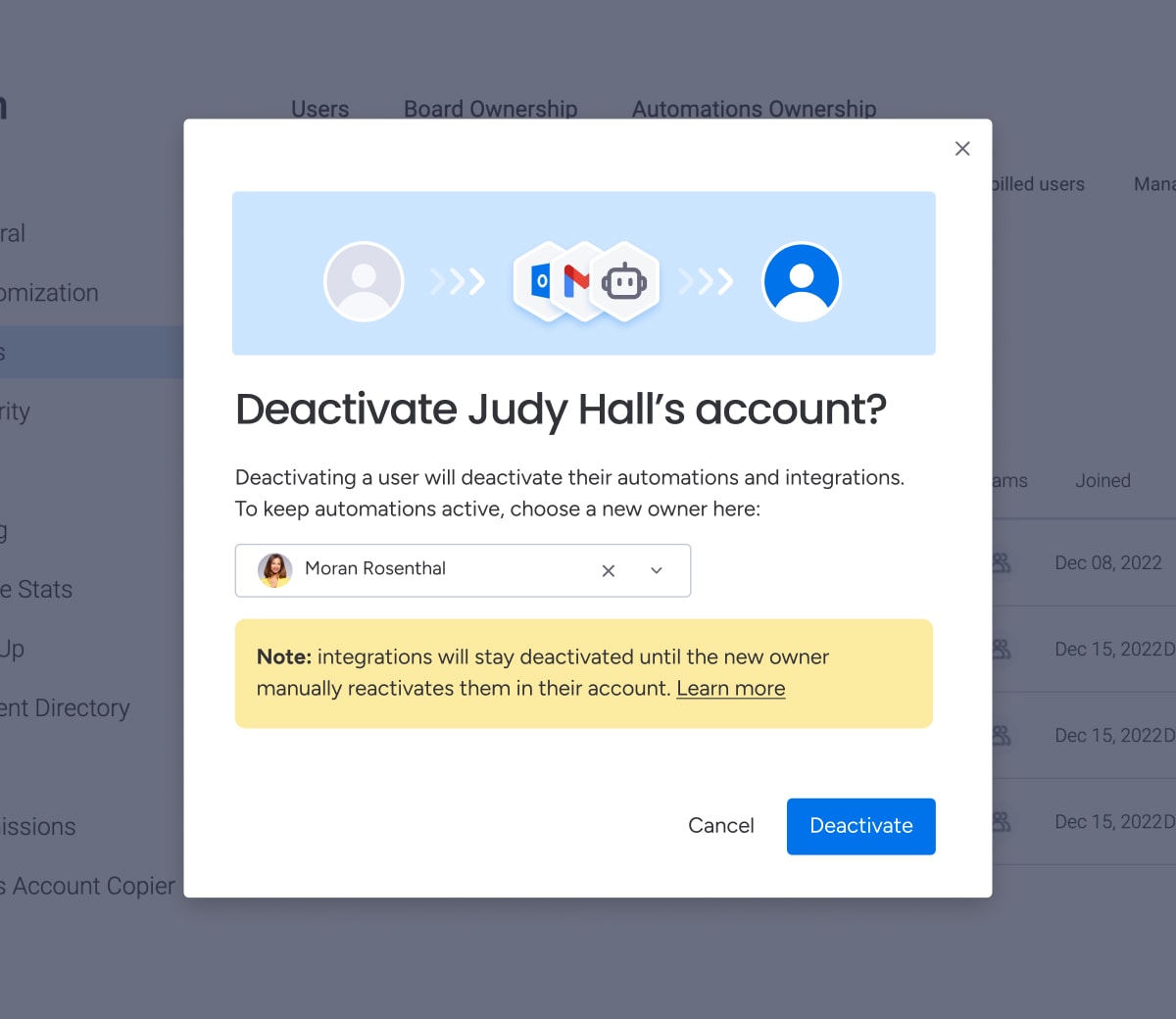 Create a welcome screen for your form
You can now add and customize a welcome screen for submitters to begin their journey in completing your WorkForm.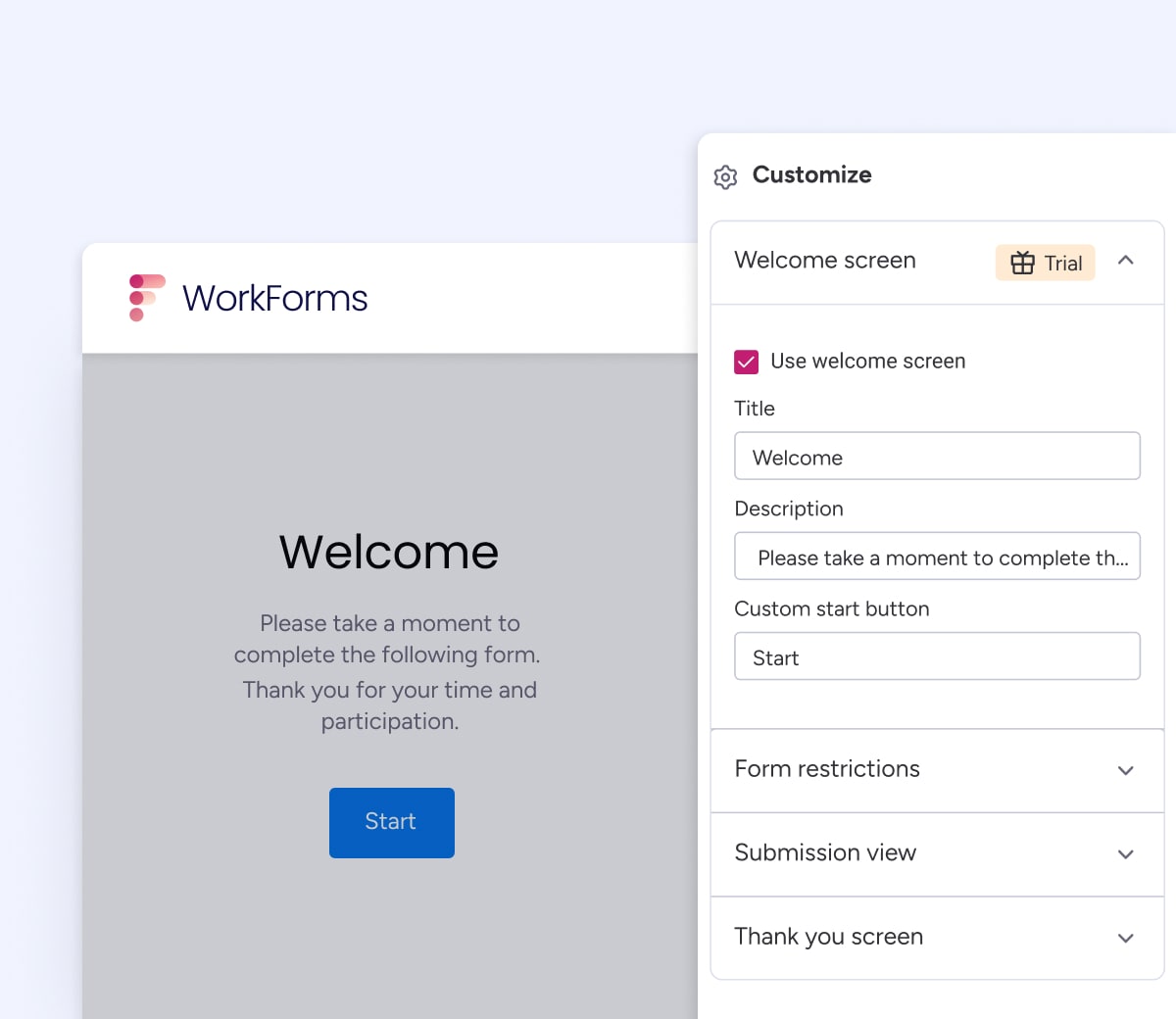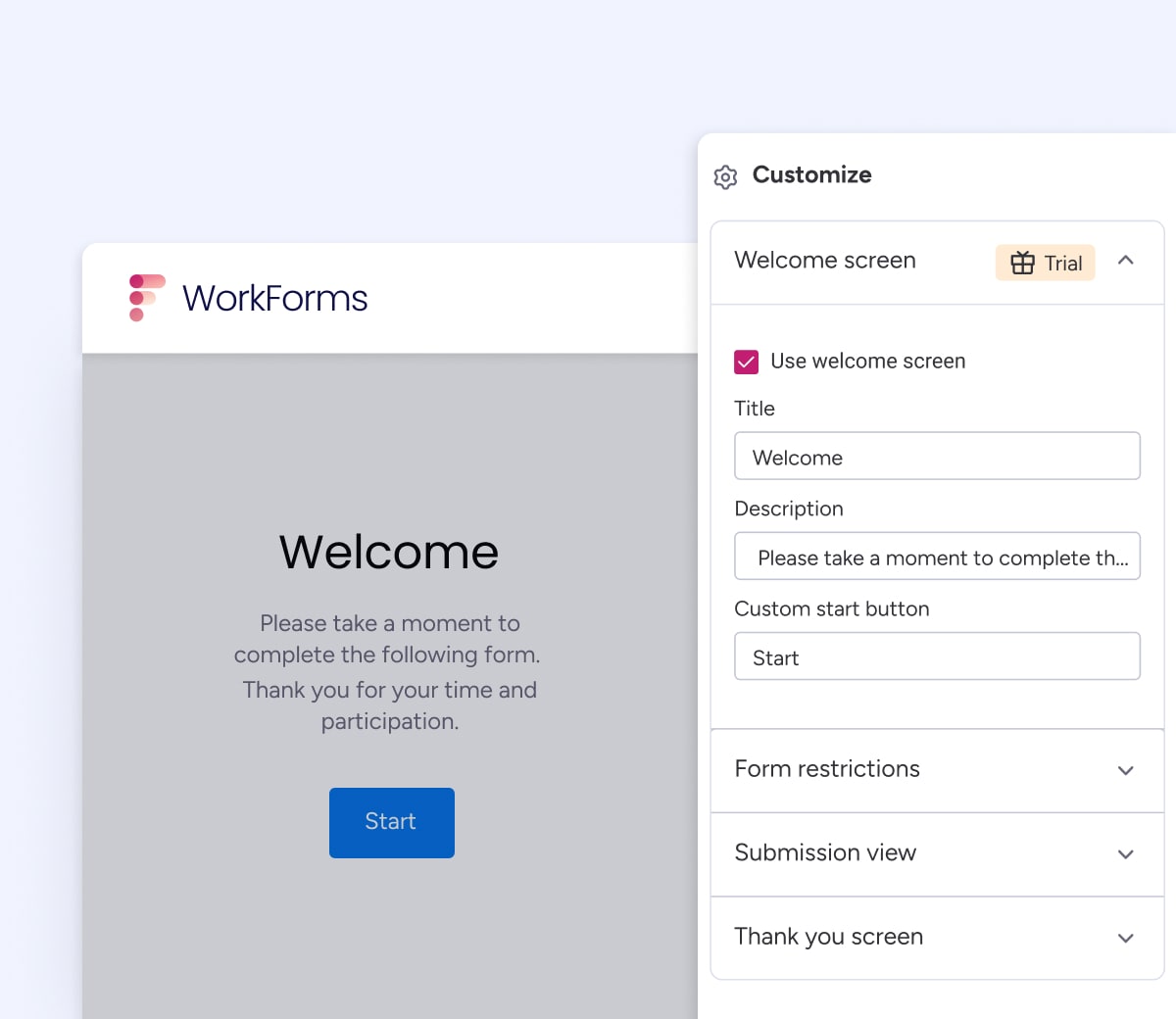 Create new contacts from a form
monday sales CRM subscribers can now enable their team to easily create new contacts from a form with mandatory fields clearly indicated.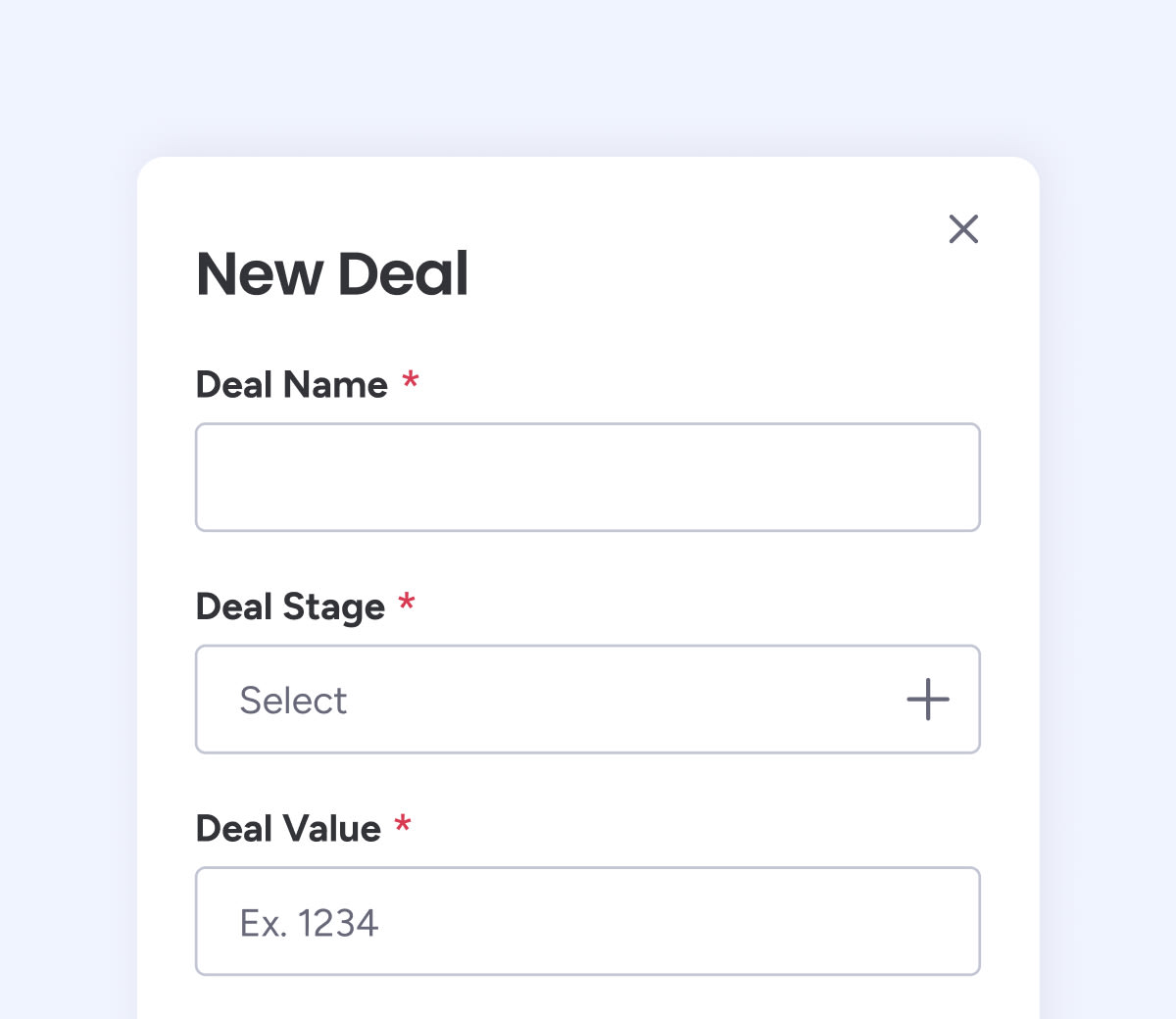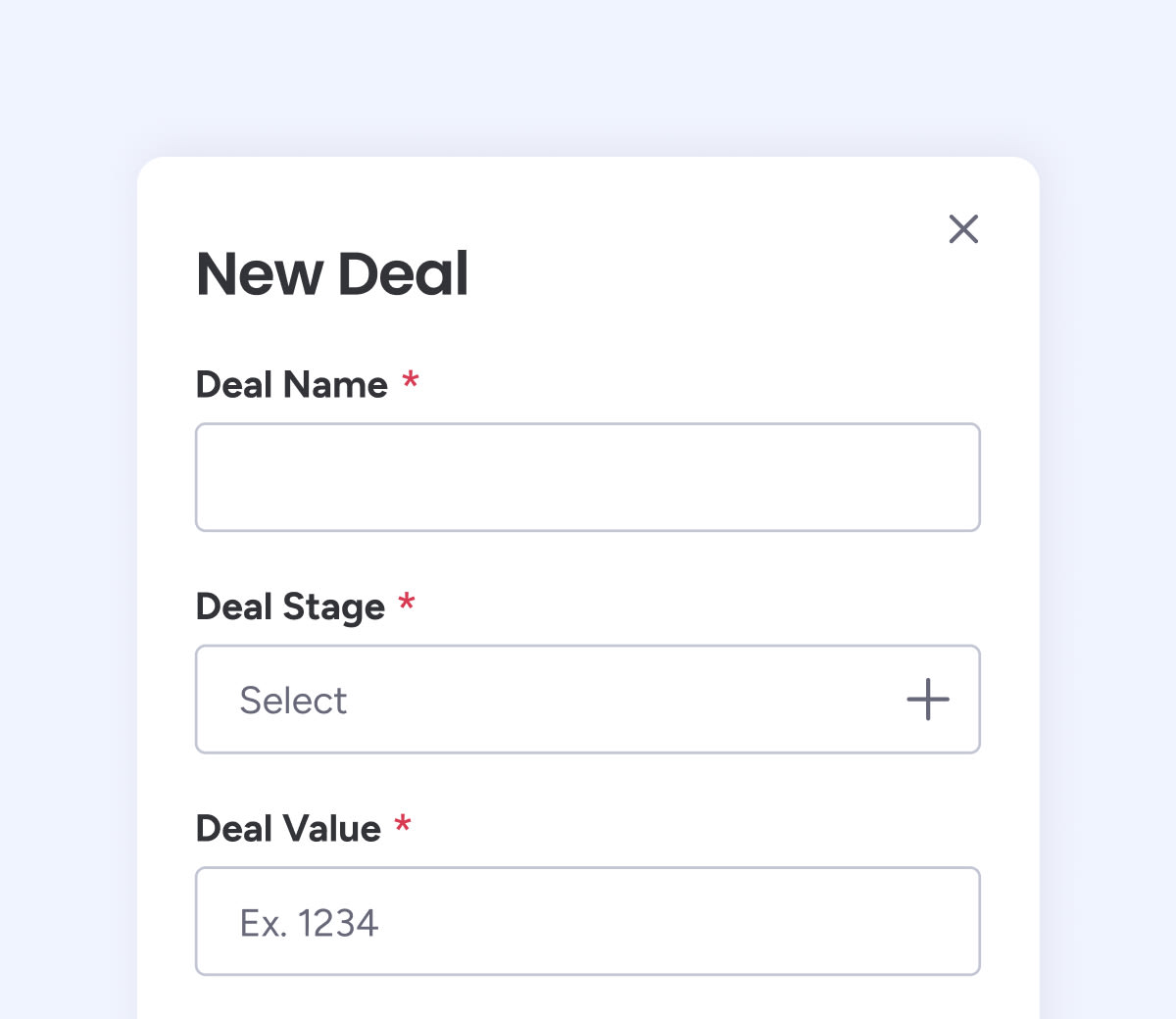 Pause notifications on your mobile app
Android users can now choose to temporarily pause all notifications for the duration of their choosing.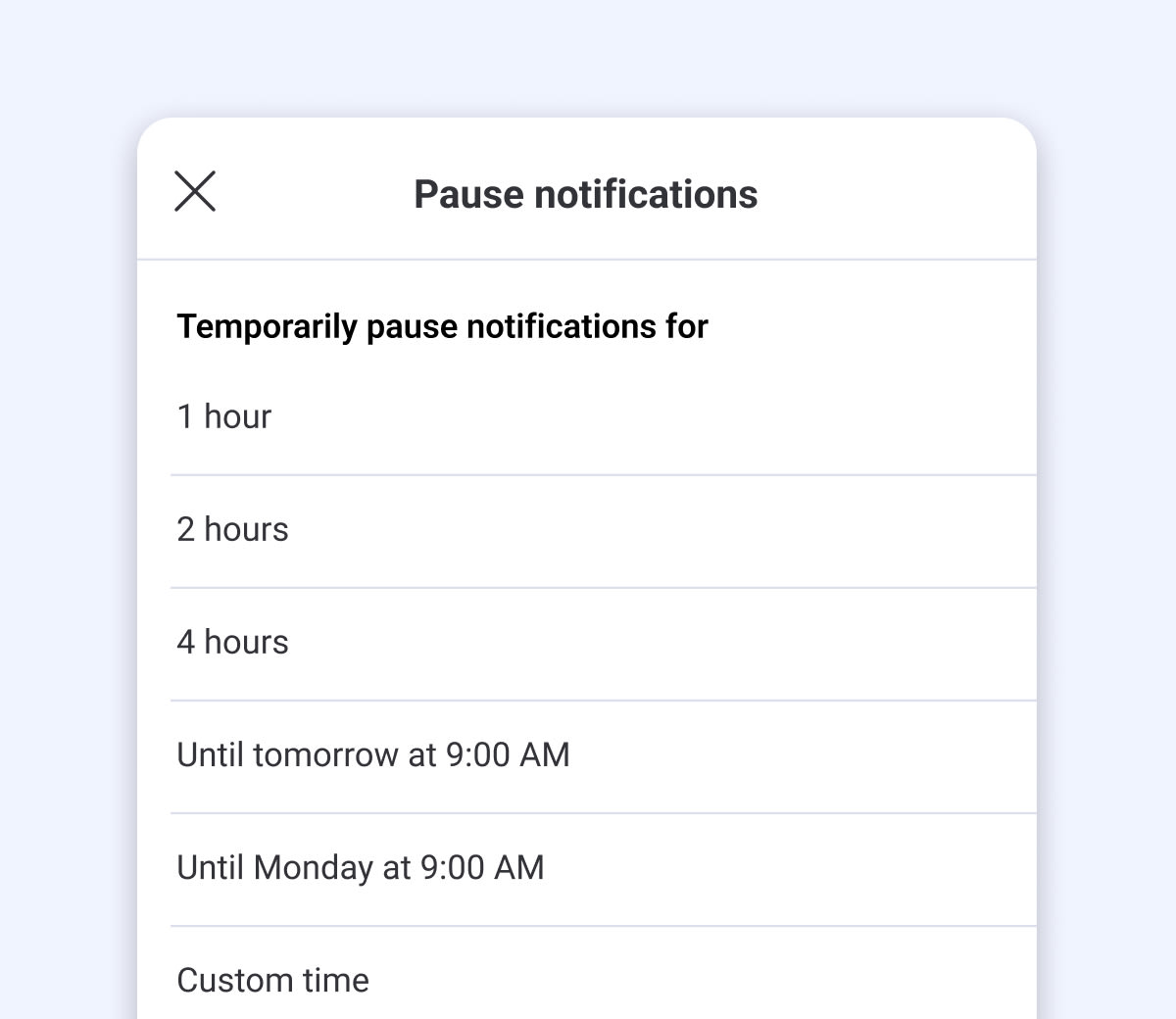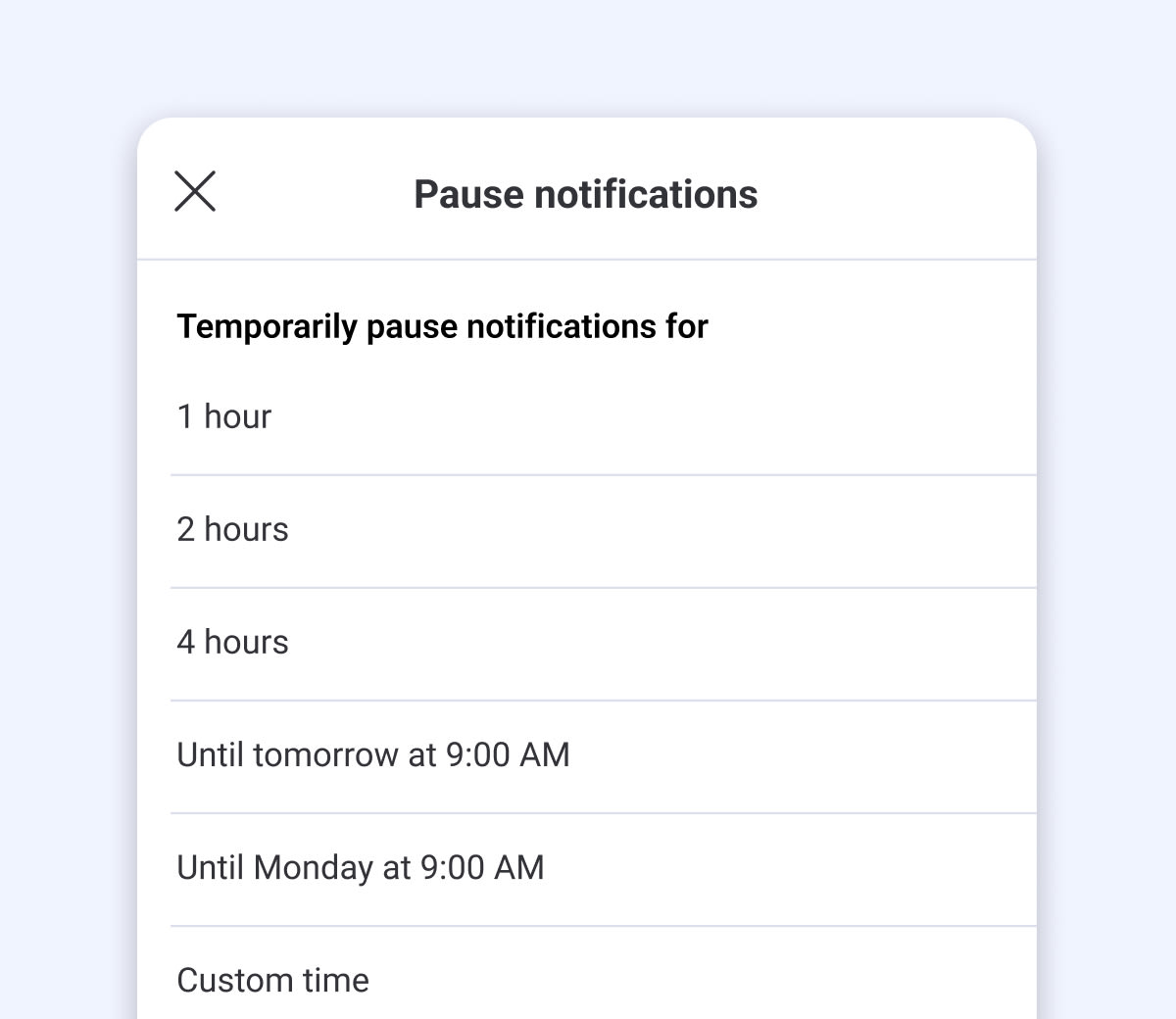 Set a response limit to your WorkForm
Set a response limit on your WorkForm to cap the amount of responses you receive in order to manage capacity.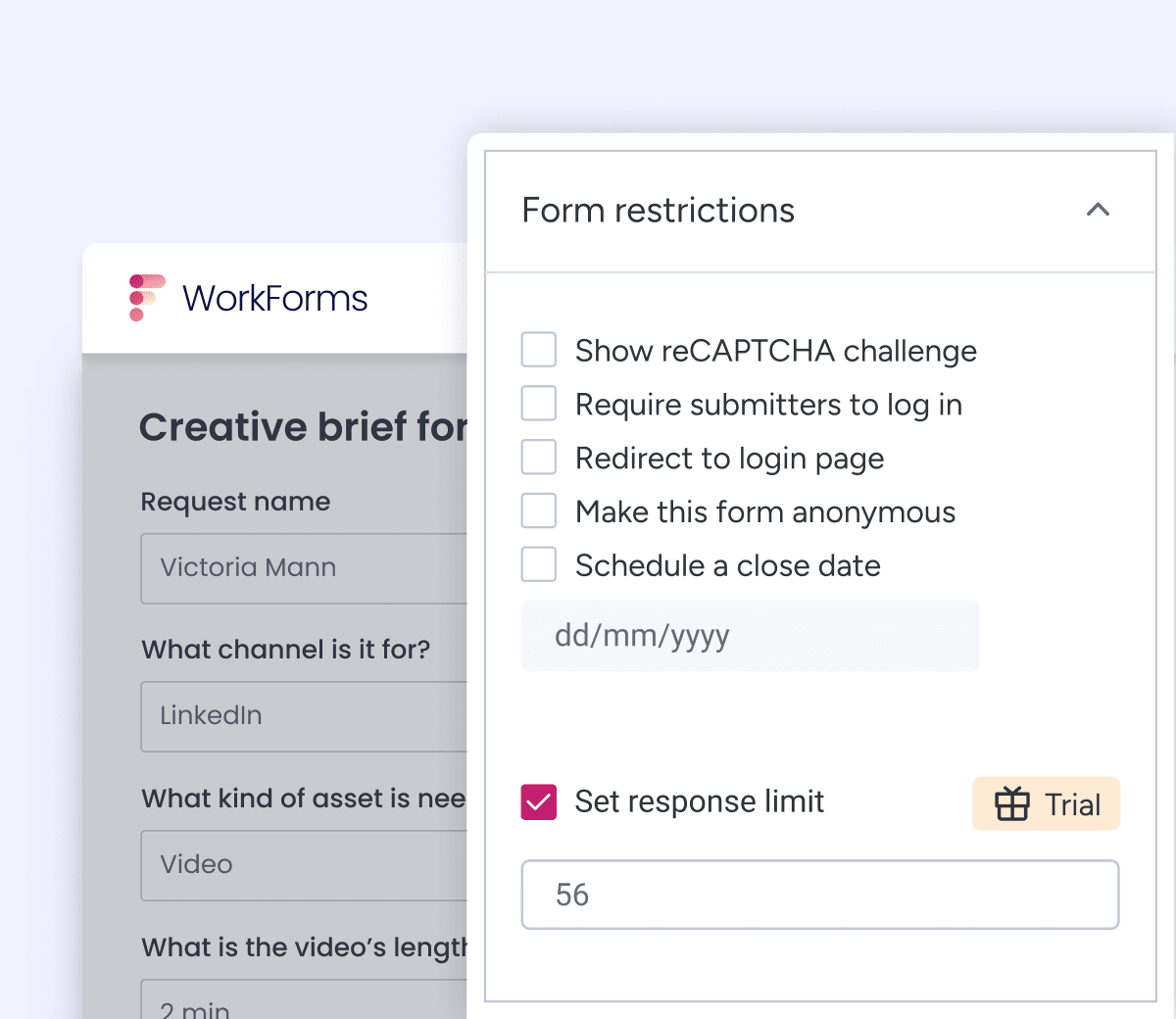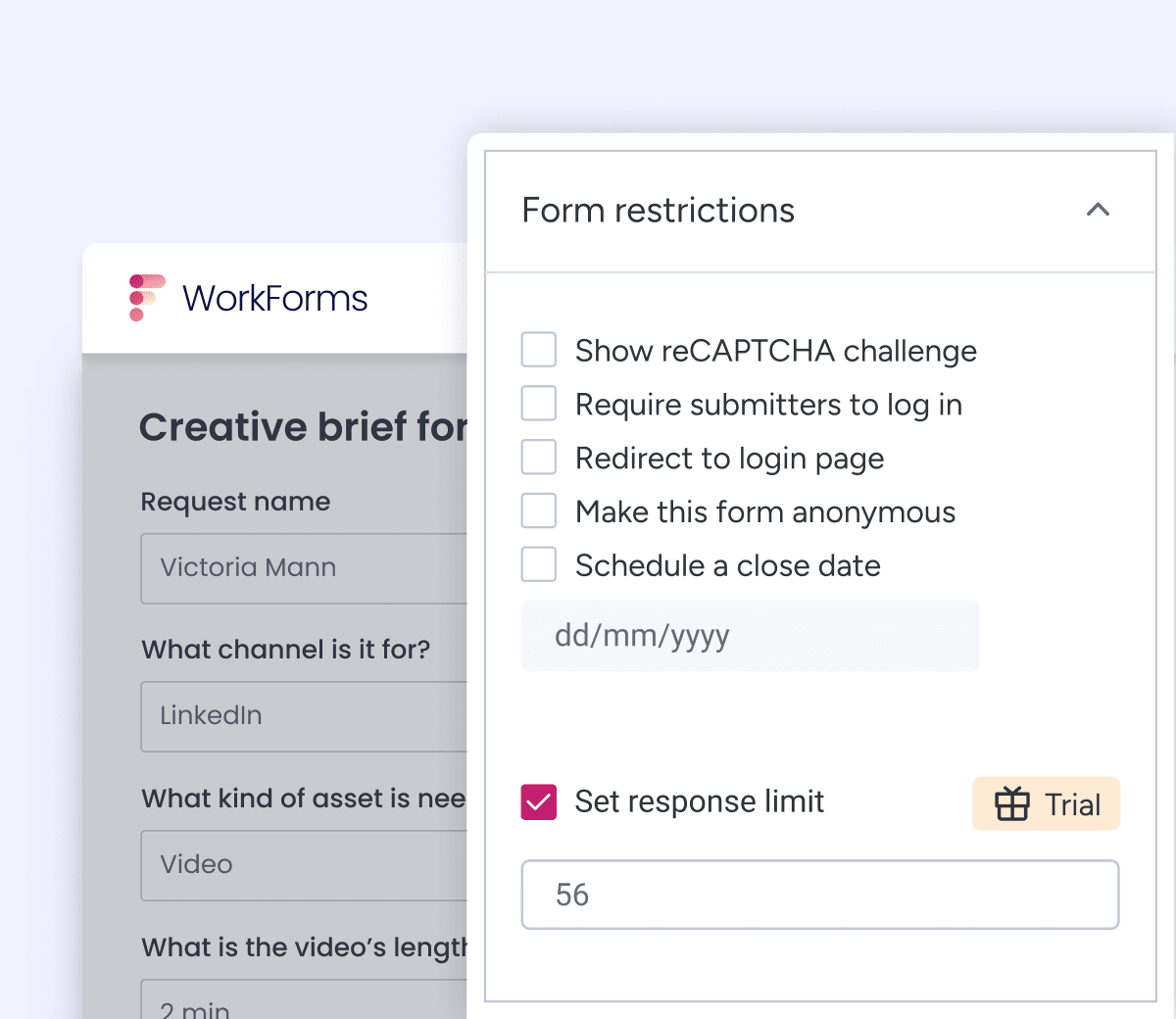 Set a team as a dashboard owner
Allow all members of a team to instantly have ownership of a dashboard, so that all relevant people will be able to customize it with ease.
Feature upgrade
•
October 6
Clarity on automation actions
We've upgraded the way we notify you about certain automation actions and errors to help increase transparency and make it easier to understand how an automation performed.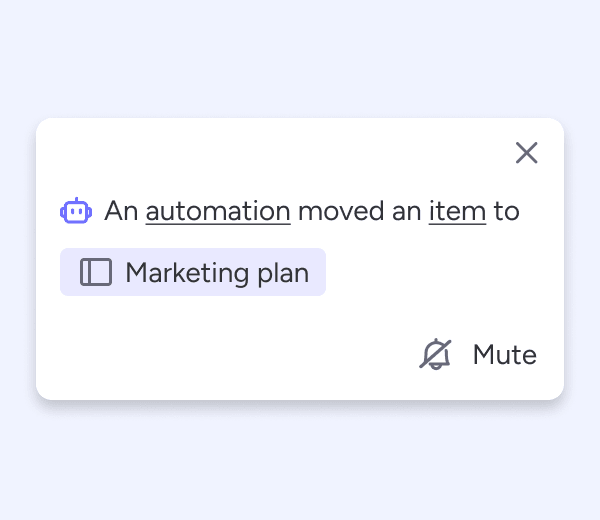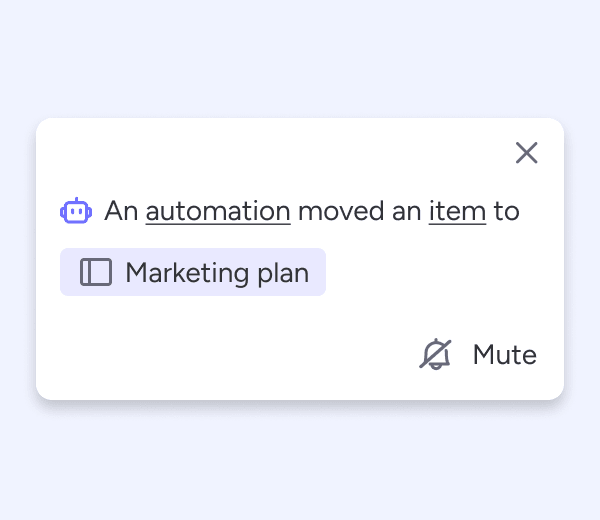 Filters in the apps marketplace
Use the new filters on the monday apps marketplace for smoother navigation and so that you can instantly find the exact apps you need.
Improved accessibility for permission management
In accordance with the W3C Accessibility Standards, we now offer seamless keyboard navigation as well as the option to use a screen reader within the the Account and Workspace permission pages.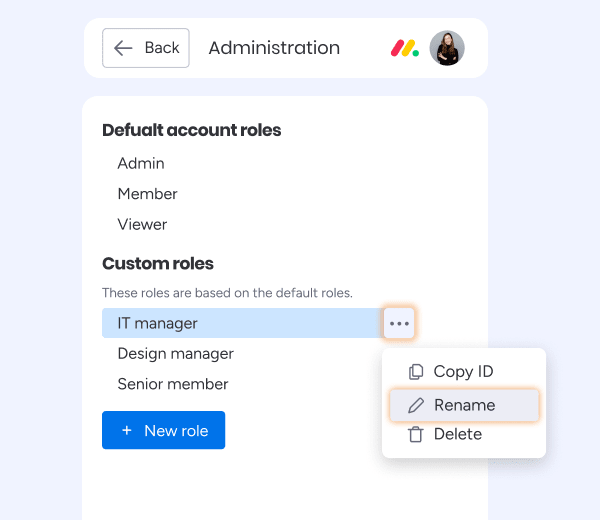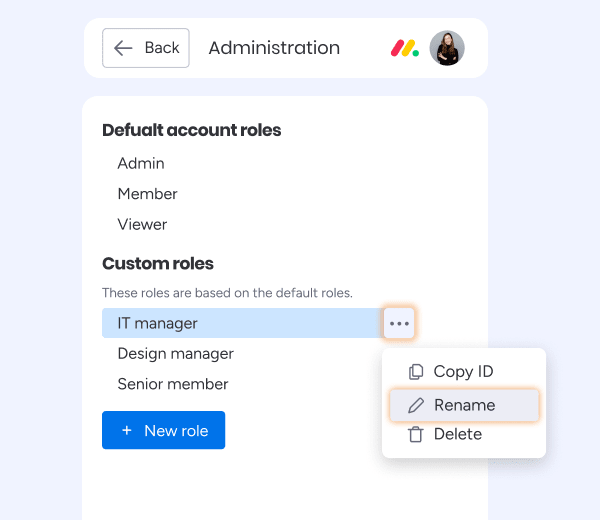 Analyze mass email performance
Mass email analytics help you to streamline the performance of your campaigns by giving your team visibility into your target audience's engagement.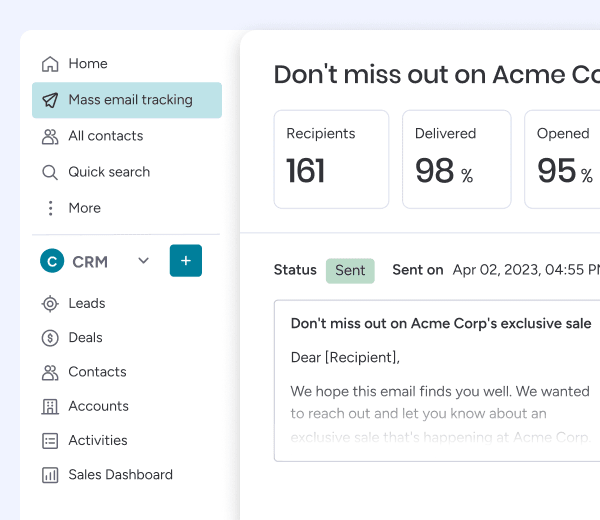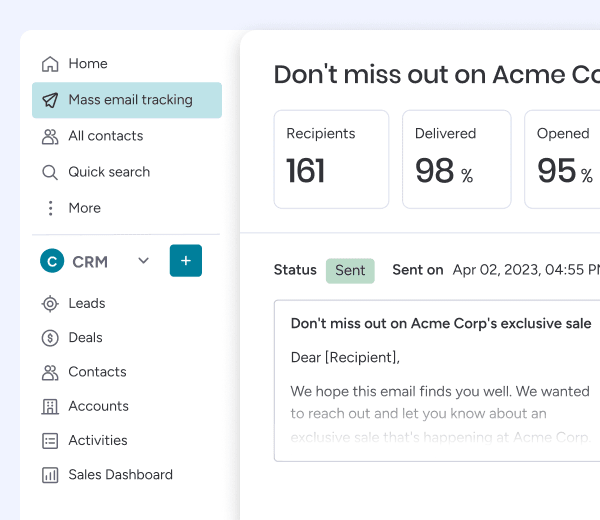 Gradual release
•
September 24
Advanced dependencies
Take your project management capabilities up a notch with dependency types, or by adding lead or lag times to define any necessary delays or opportunities to save time.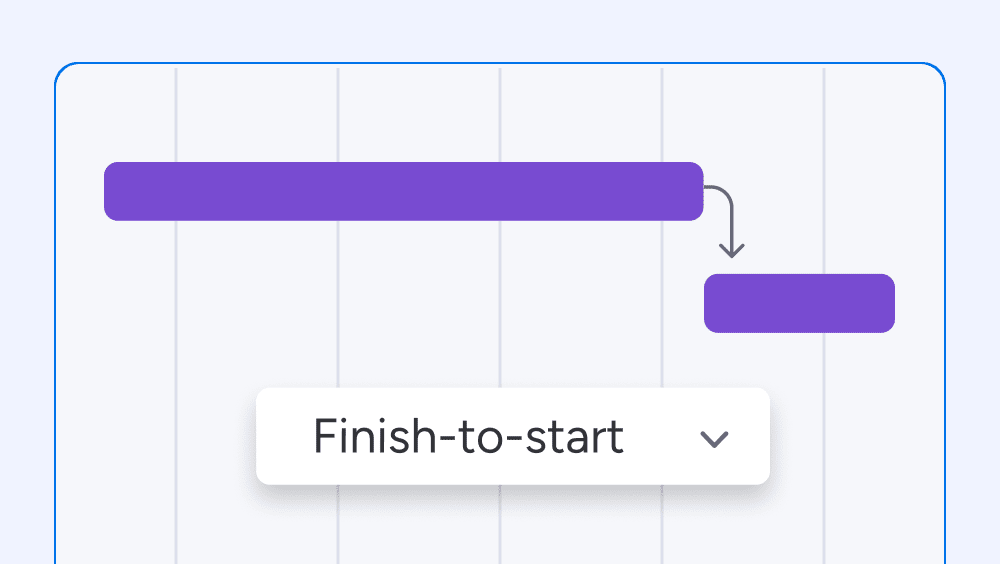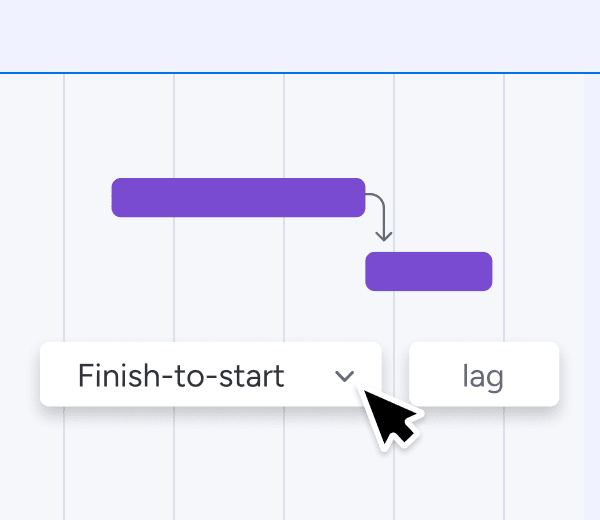 Gradual release
•
September 23
AI Assistant within WorkDocs
Needing to create a summary of your workdoc to highlight the keypoints? With monday AI Assistant this can be done with a single click.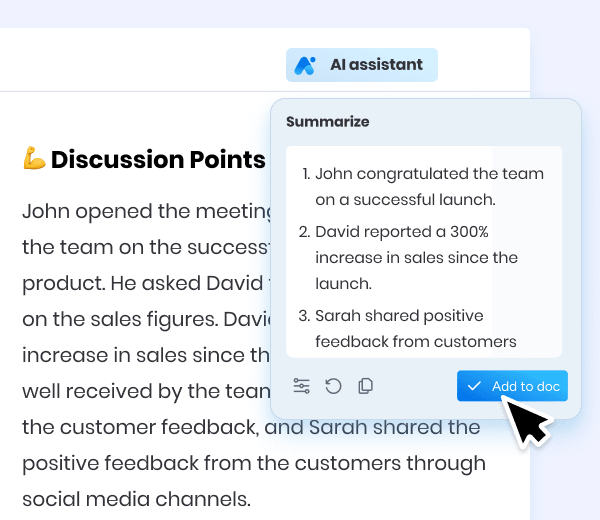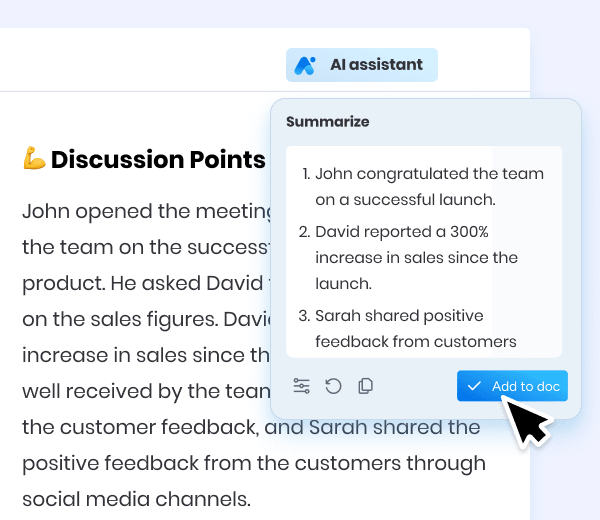 Workload availability management
Do you have multiple users on your account, each with different work schedules? The Workload widget can now be customized based on the work schedule for each user!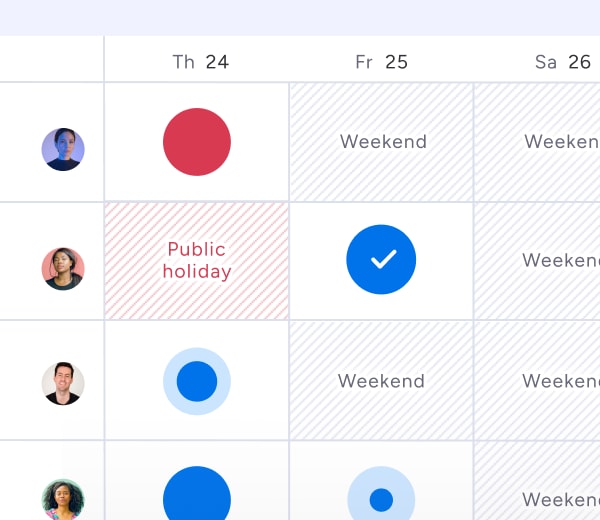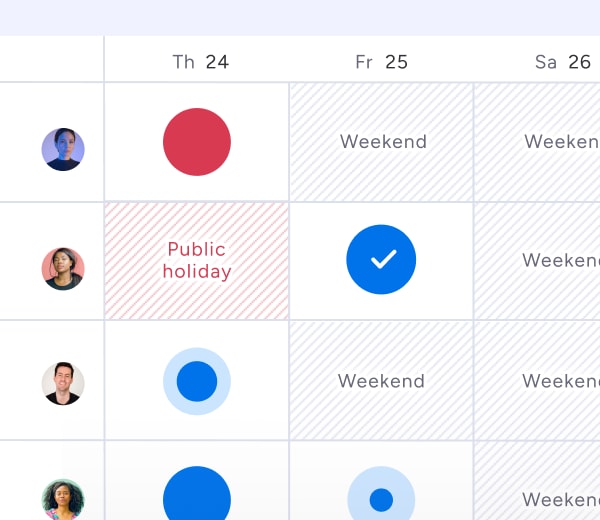 Gradual release
•
September 18
AI Assistant within Emails & Activities
monday AI Assistant is ready to help you generate the perfect email. You can now use monday AI with Emails & Activities.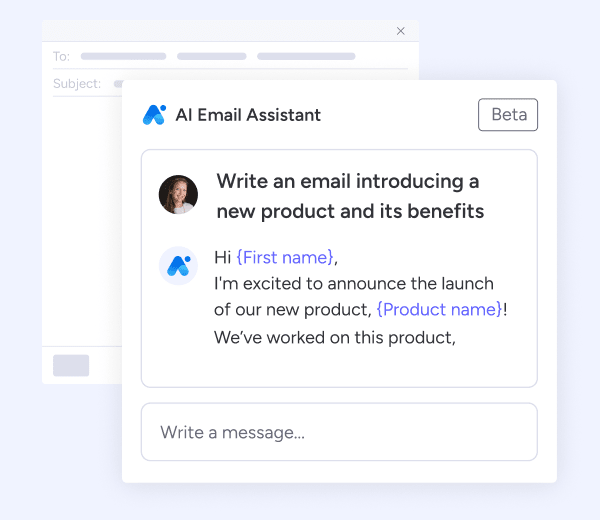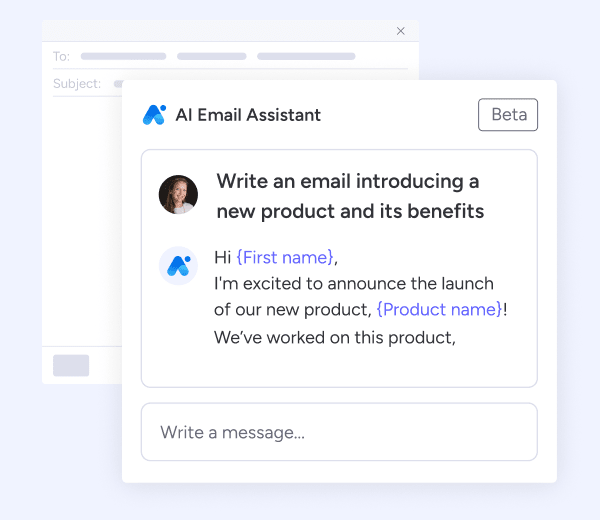 Lock your views to prevent unwanted edits
You can now lock a customized board view that you created in order to prevent others from changing or editing it!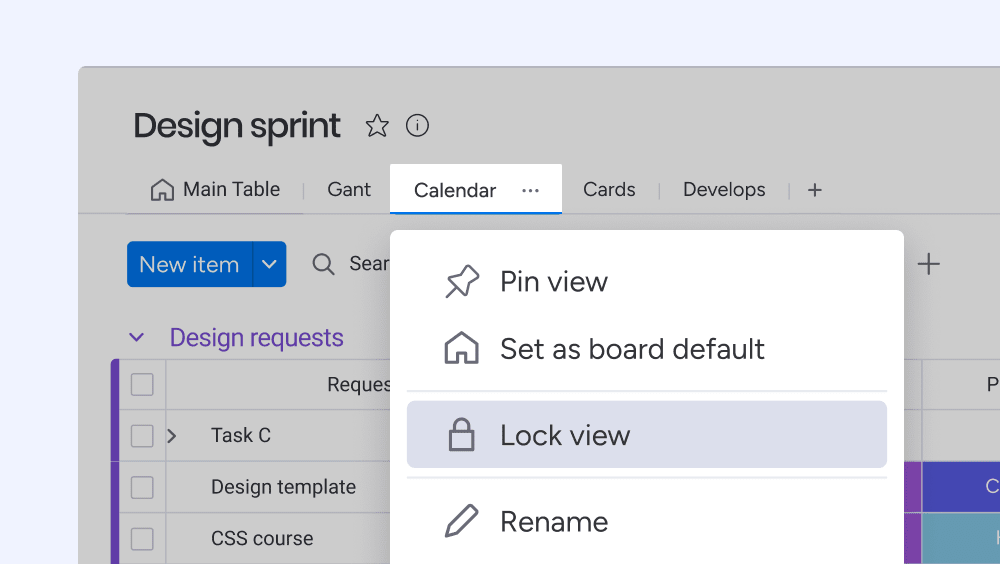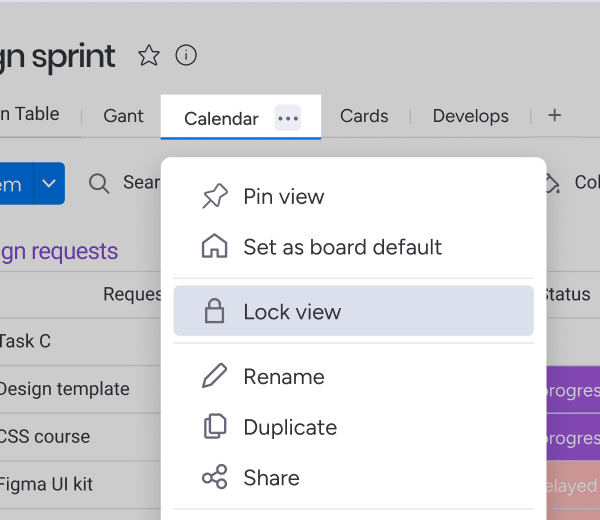 Feature upgrade
•
September 6
Priority column on My Work
My Work now supports the priority column so that you can keep track of all your tasks and their deadlines.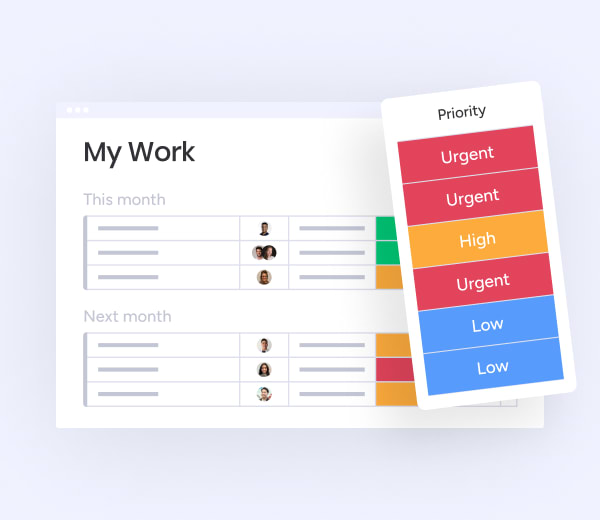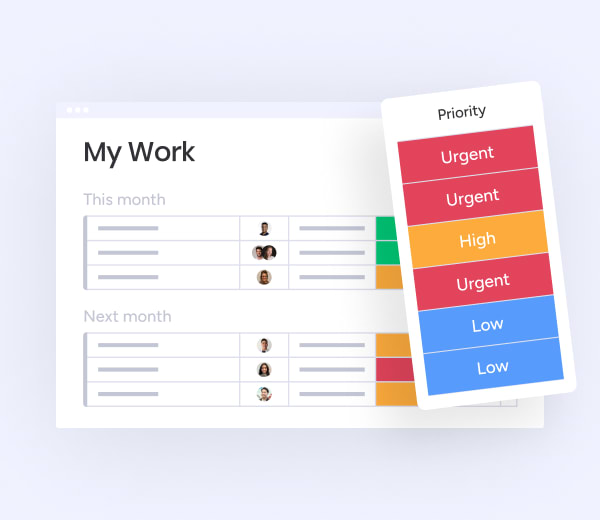 Feature upgrade
•
September 4
Date Column revamp
The Date Column has been fully reworked with a new date picker that provides a smoother and more accessible data inputting experience.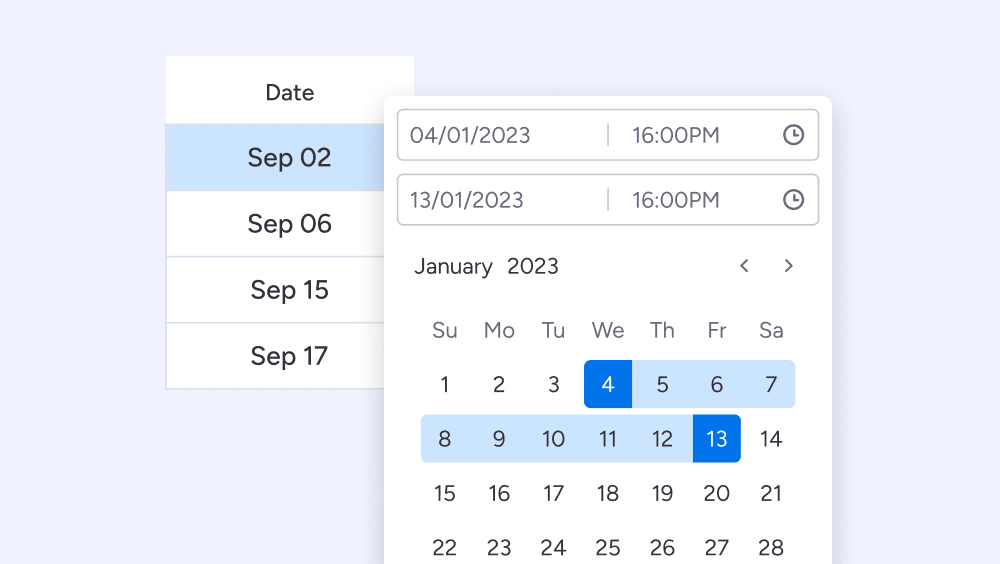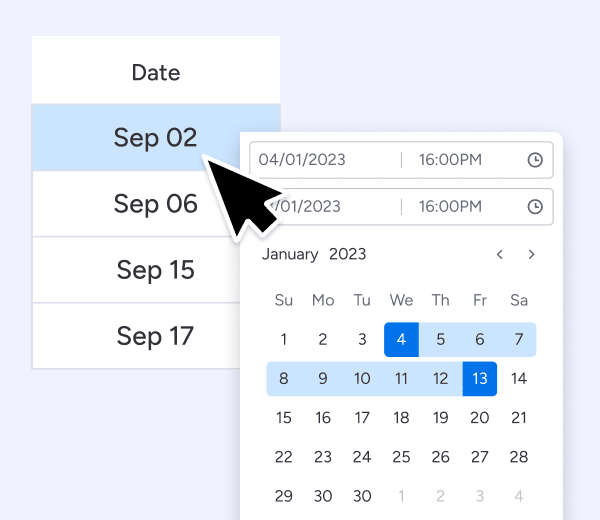 Template your Workspace
Available on the Pro and Enterprise plans, you can now save your favorite workspaces full of boards, dashboards, workdocs, and more as a template for any team to use.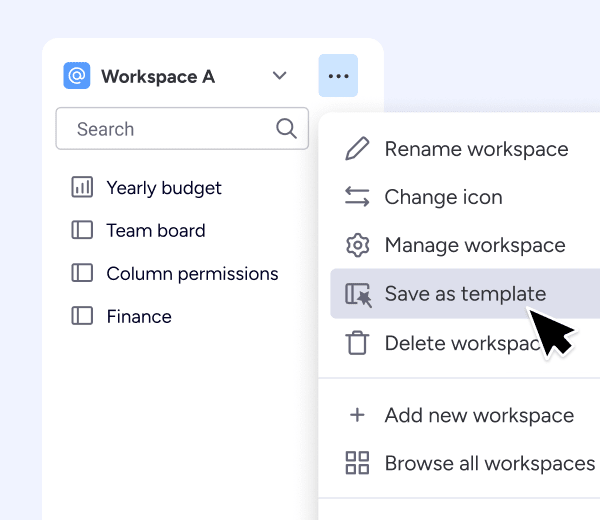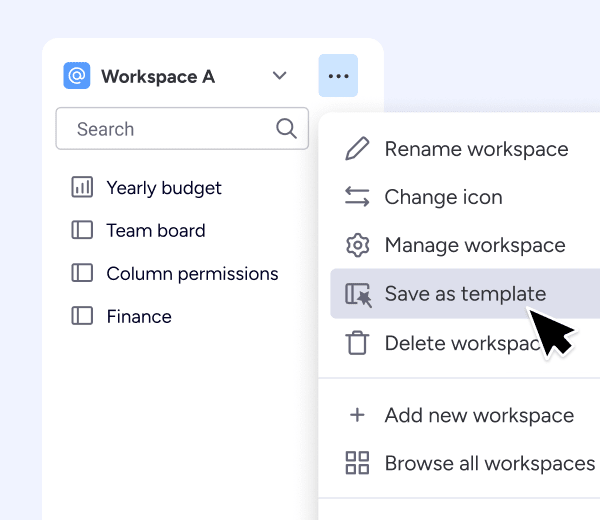 HTML email editor on Emails and Activities
Fully customize and brand the emails that you send on Emails and Activities by using HTML code within the email editor.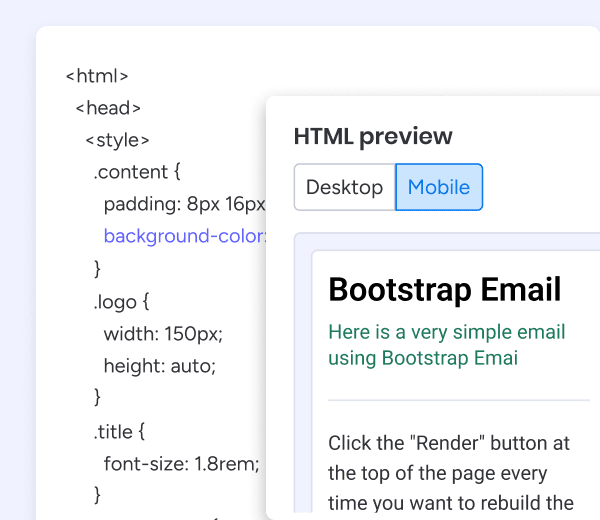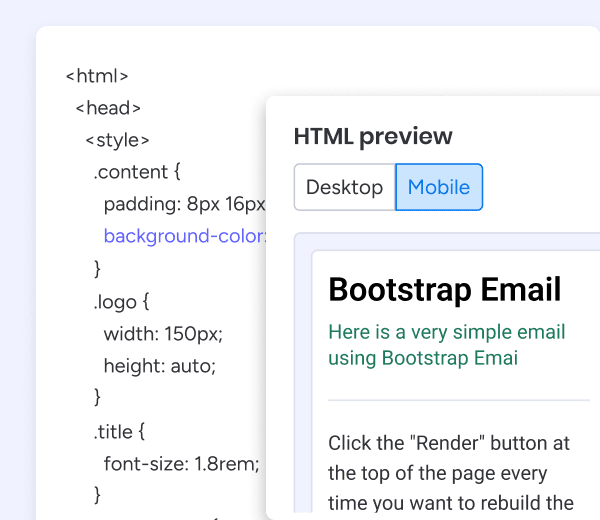 WorkForms submissions analytics page
Make data driven decisions and gain form insights such as submission rate, geolocation, average submission time, and more by using the new WorkForms analytics page.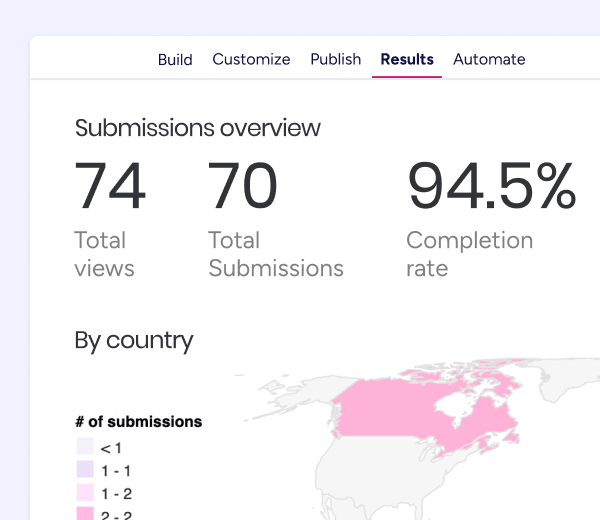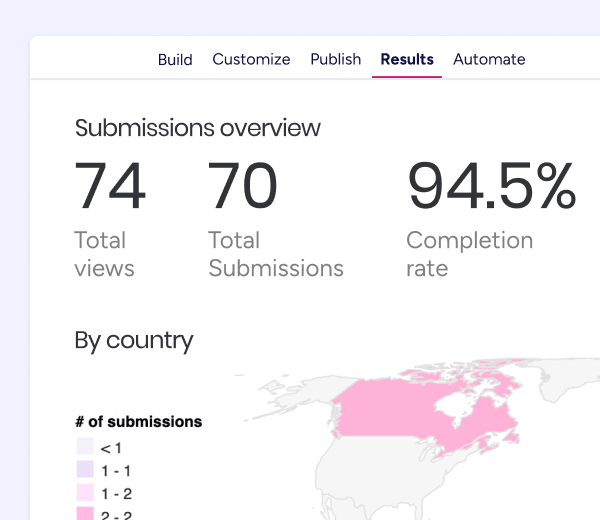 Set a team as a board or doc owner
Give all the members of a team ownership of a board or doc in one click, so that all the relevant people will have permissions to make changes with ease.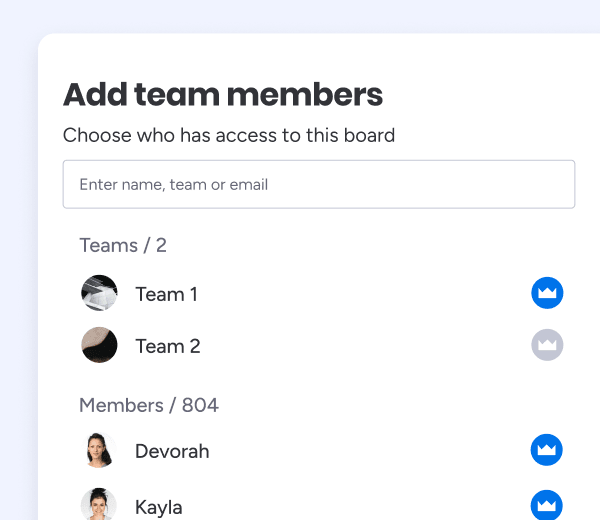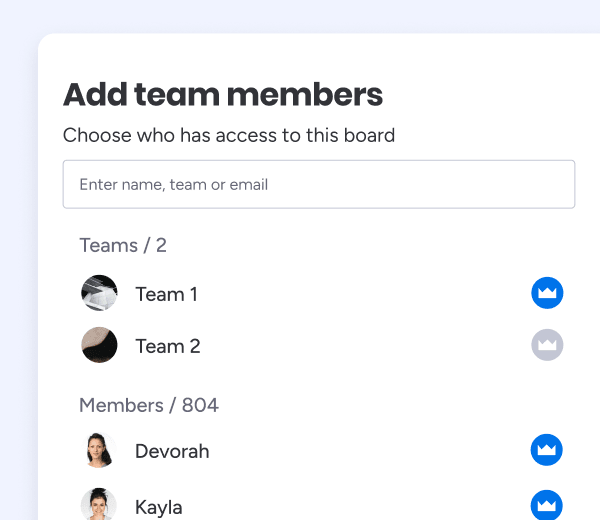 Personalize your workdoc cover photo
Add your own custom photo or GIF as the cover photo of your workdoc to customize and brand it as you wish.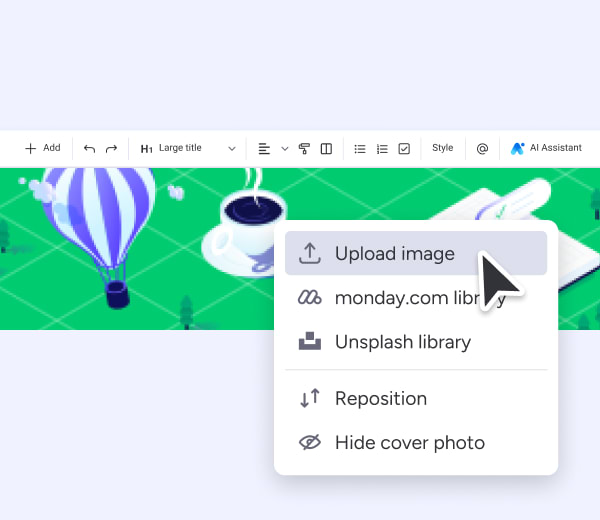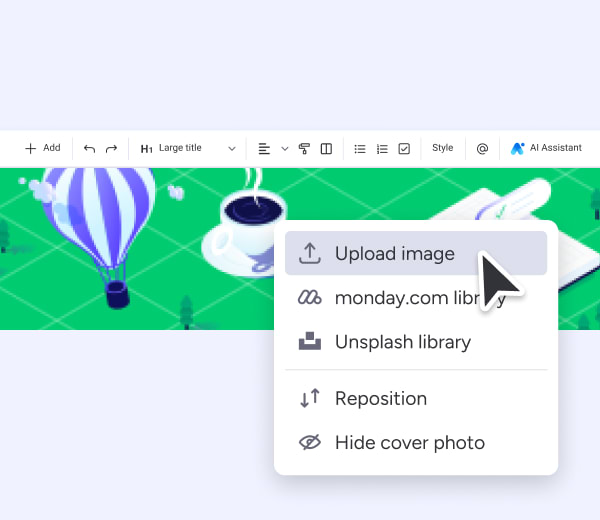 React to updates with Emojis
Use Emojis as reactions to updates to better communicate, save time, and for a fun way to express support or celebrate accomplishments.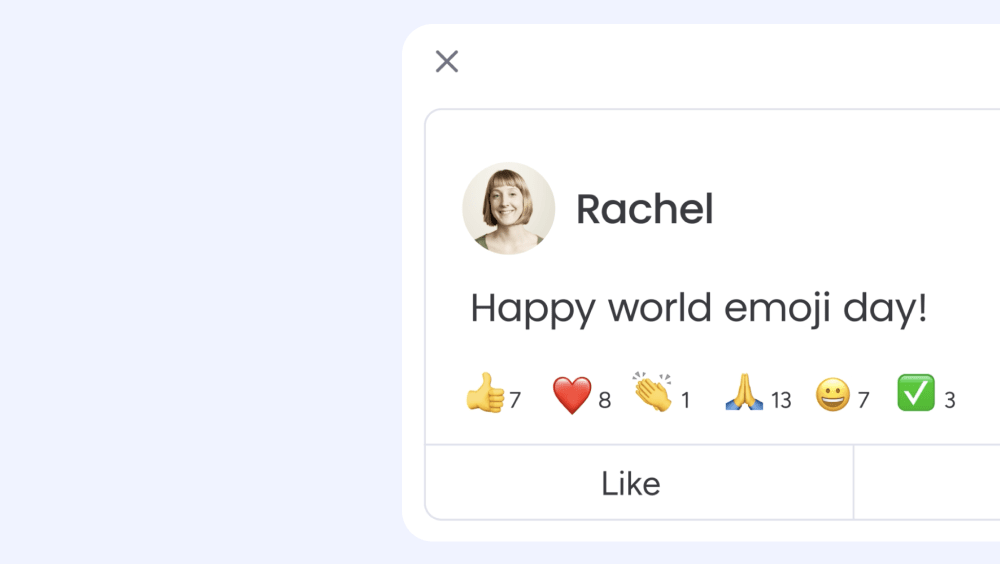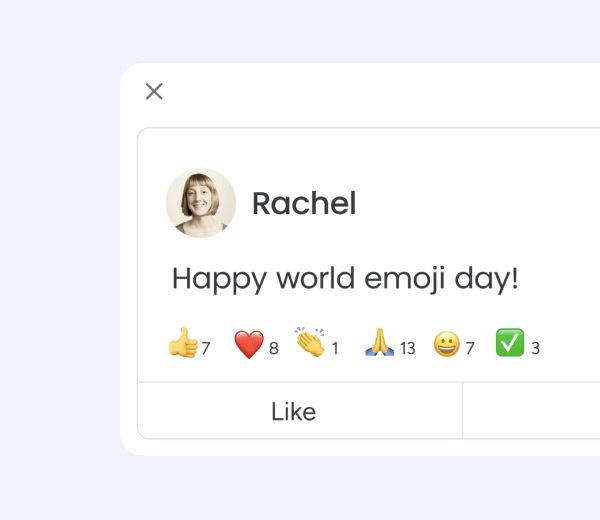 Kanban navigational improvements
We added a new battery-style widget at the top of your Kanban for easy navigation through your cards and a better understanding of what has been achieved.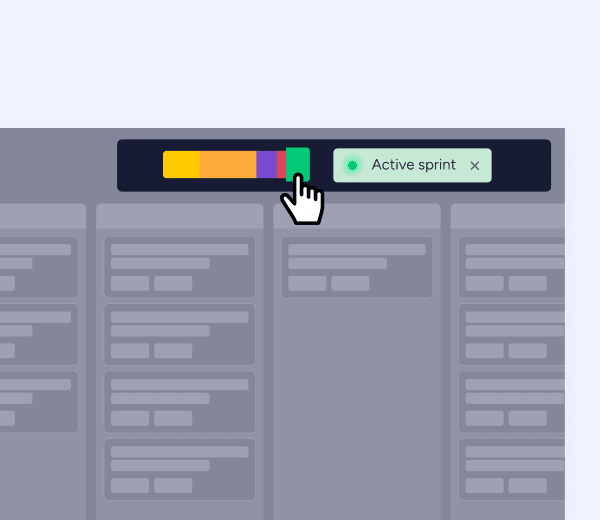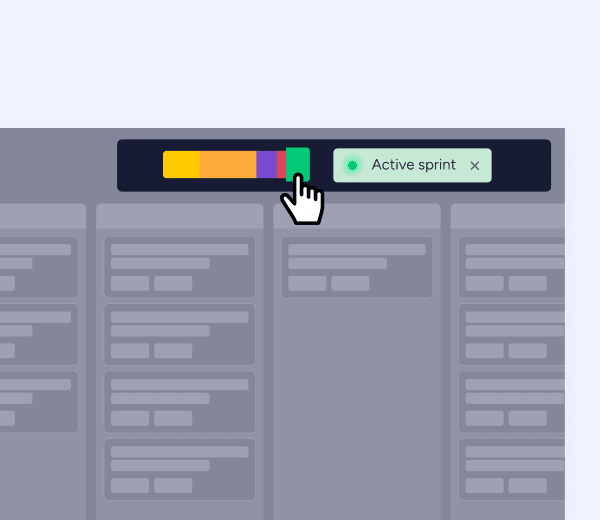 Introducing the new Update Feed
Oversee all your updates using the Update Feed! With improved navigation, robust customization options, the option to clear all updates, and more, managing your work has never been easier.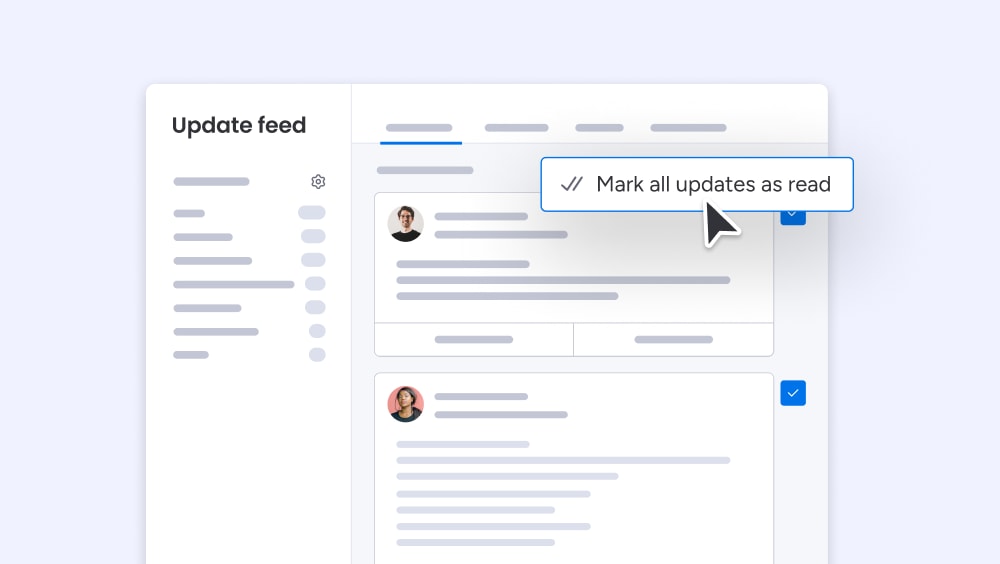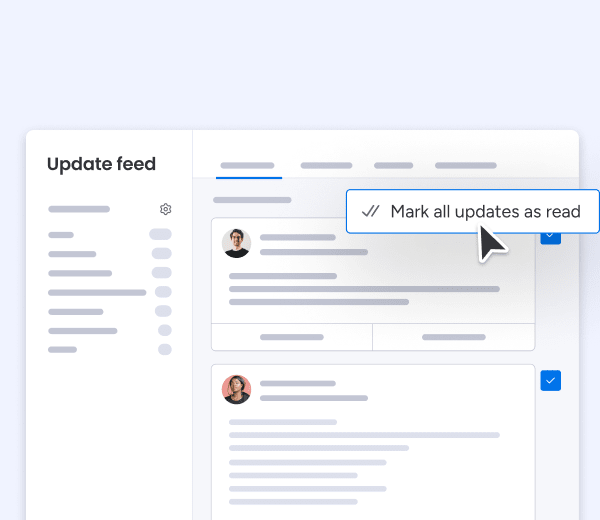 Build formulas with ease using monday AI
Create a complex formula in seconds using the new formula AI builder, simply by stating the calculation that you need!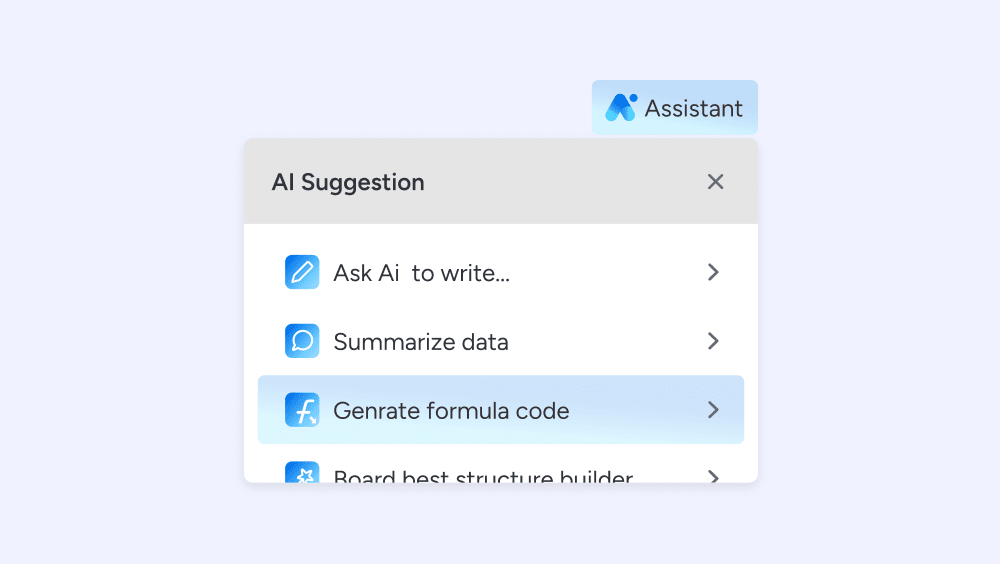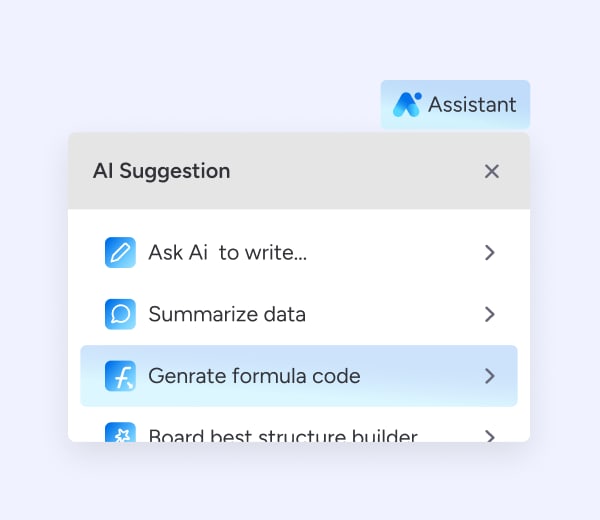 Automatically connect subitems to items
Take your workflow up a notch by instantly connecting a subitem to an item on another board using automations.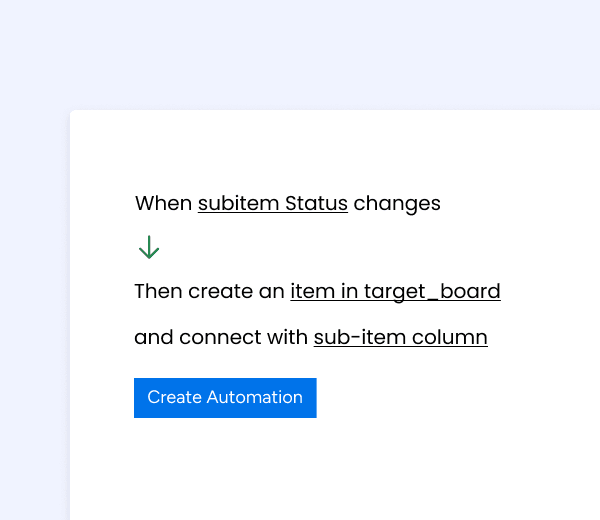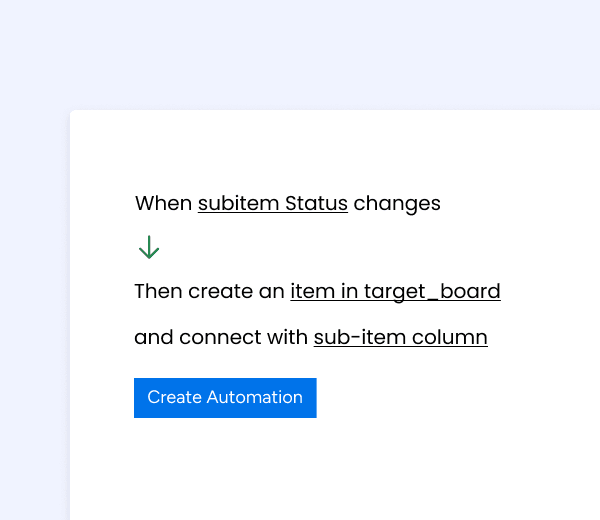 Transfer automations before user deactivation
Seamlessly transfer automation ownership prior to deactivating a user on your account, right from the user management page.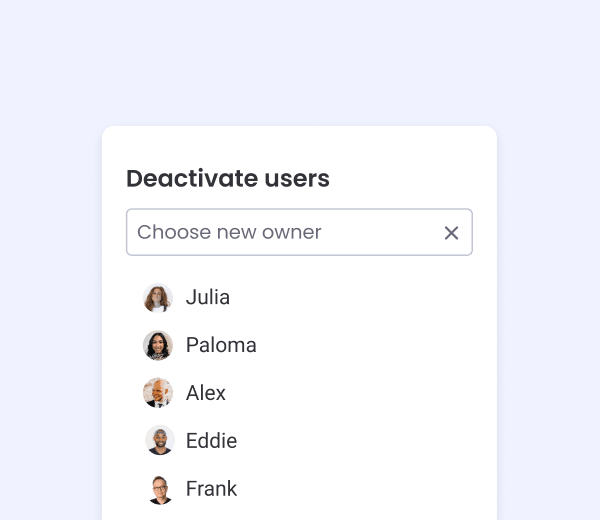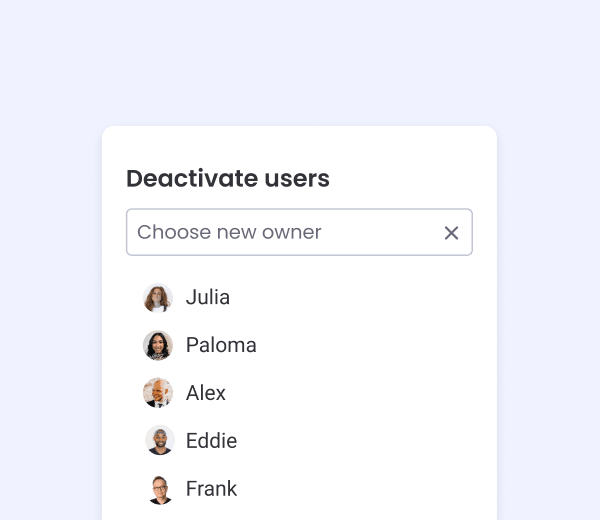 Use the People Column in a monday WorkForm
Add a People Column to your WorkForm to easily assign an item to a specific person or team without having to create an automation on your board!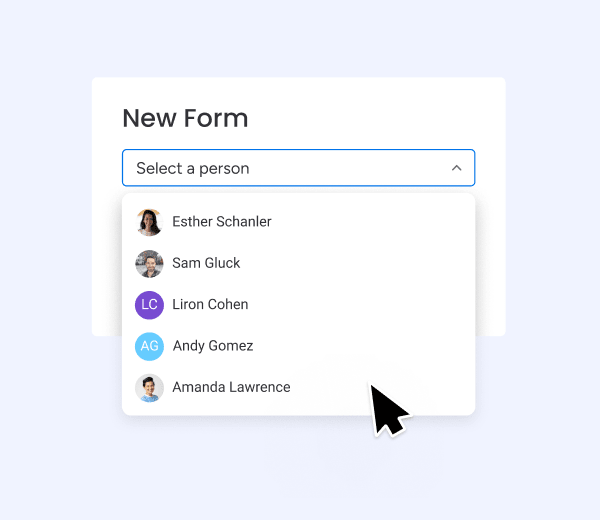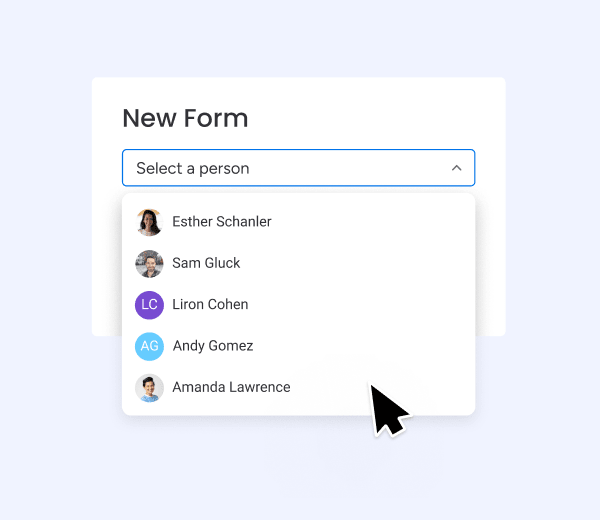 Instantly understand last lead activity
As part of Emails and Activities, you can now use an integration recipe to automatically update a Date Column every time that an activity or email was captured.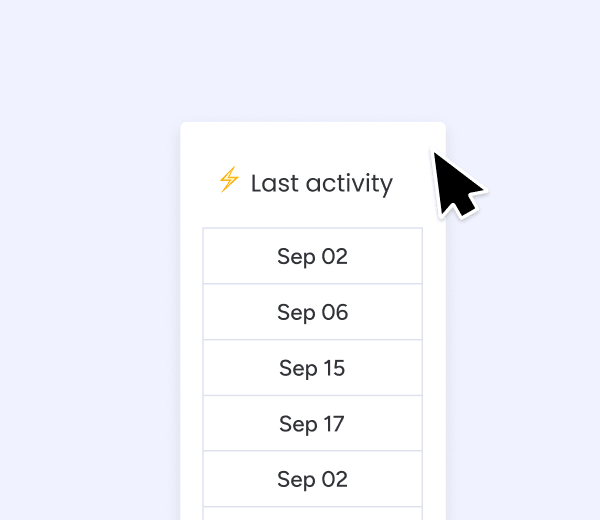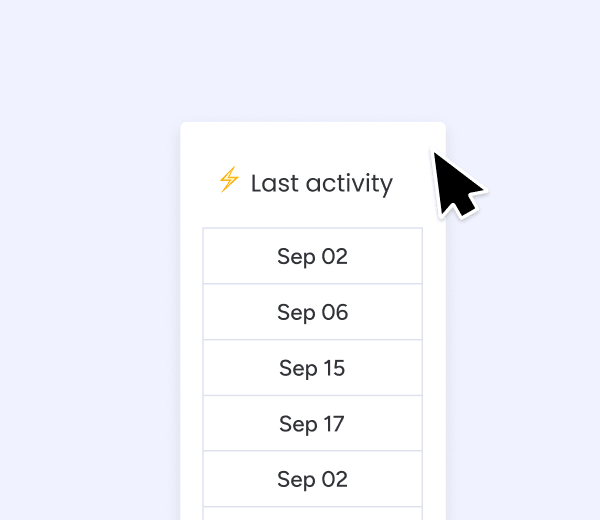 monday.com has a new look!
We've renovated the monday.com layout to support lots of newly added features, and to make account navigation smoother than ever.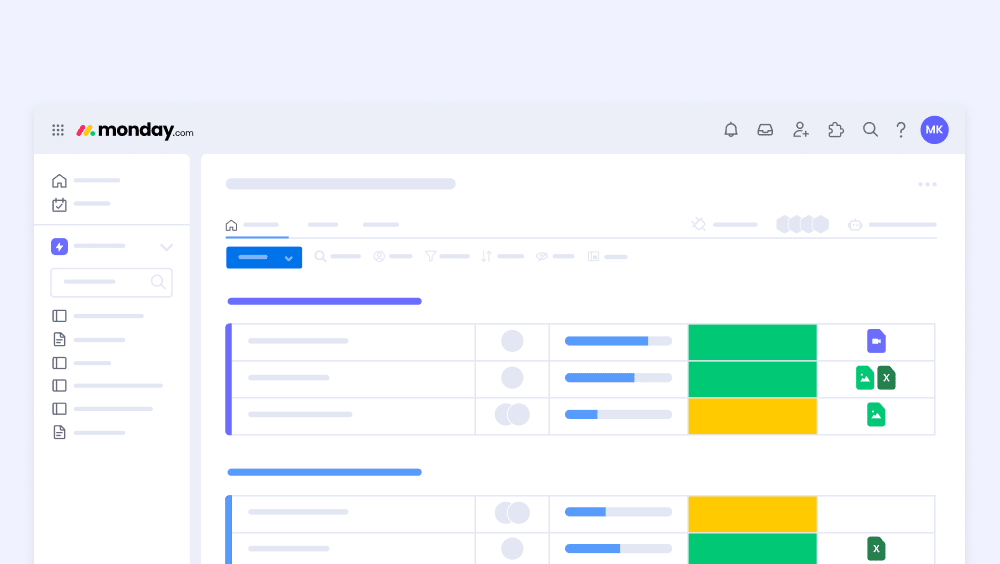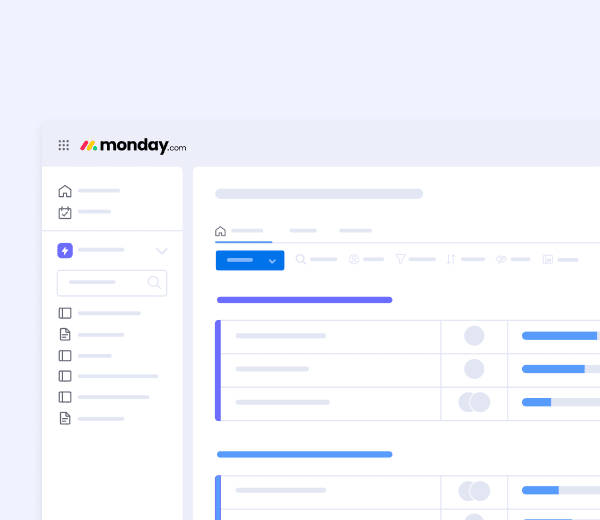 Apps & integrations
•
June 22
Priority Pro app
Effortlessly prioritize your tasks with Priority Pro's interactive matrix. Utilize a scoring system based on Effort and Impact to enhance your decision-making.
Improved iOS My Work experience
You can now view your mobile My Work items in a clickable list format, making it easier to understand what work needs to be done at a glance.
Additional divide options in Kanban
Further customize your Kanban view by dividing the cards according to different values from your board such as the board's groups, Status Columns, or Connect Boards Columns!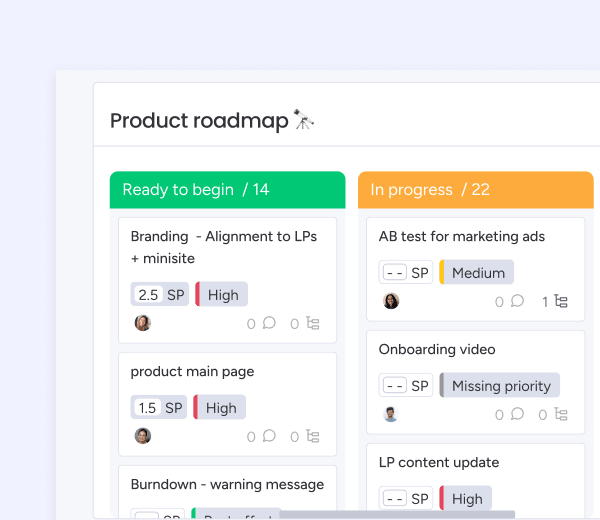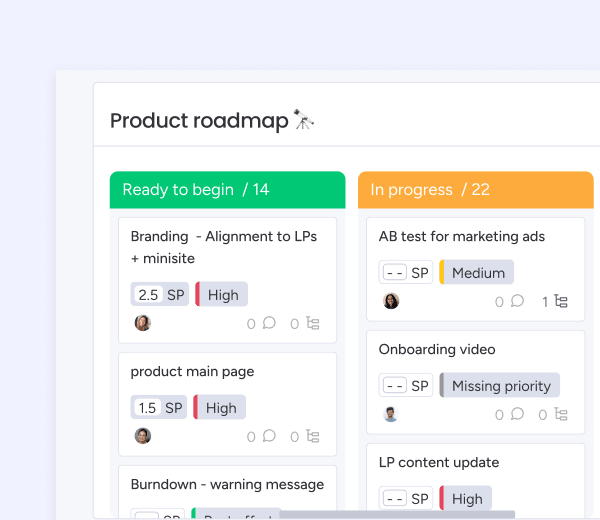 Apps & integrations
•
June 14
Mandatory Fields app
With the Mandatory Fields app, you can ensure essential data isn't missed. This app requires specific columns to be filled out before progressing, enhancing data input accuracy across multiple boards.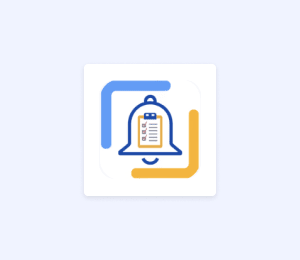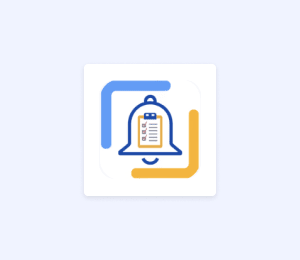 One-by-one format for WorkForms
Format your WorkForm so that each question will appear individually as the form is filled out, eliminating the need to navigate between questions.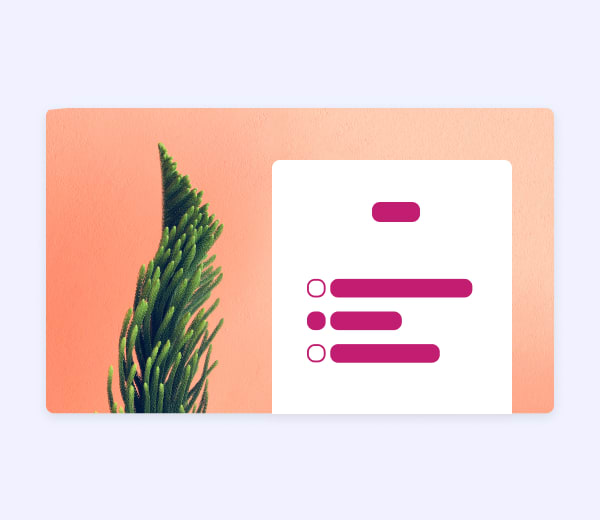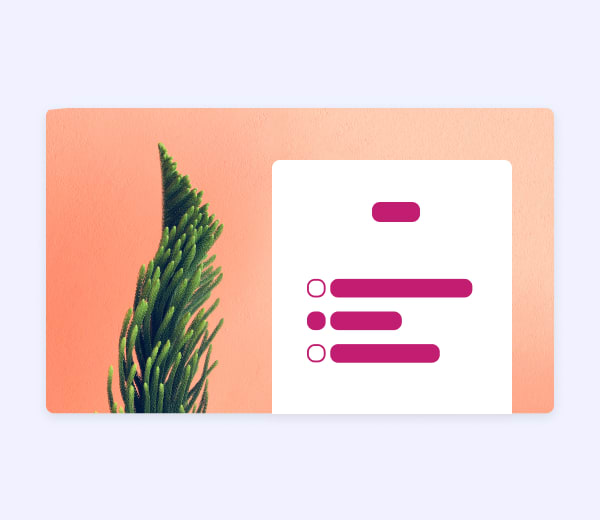 Upgraded mobile CRM item page
We've revamped the mobile CRM item page, making it easier then ever to access and update the information you need while on the go.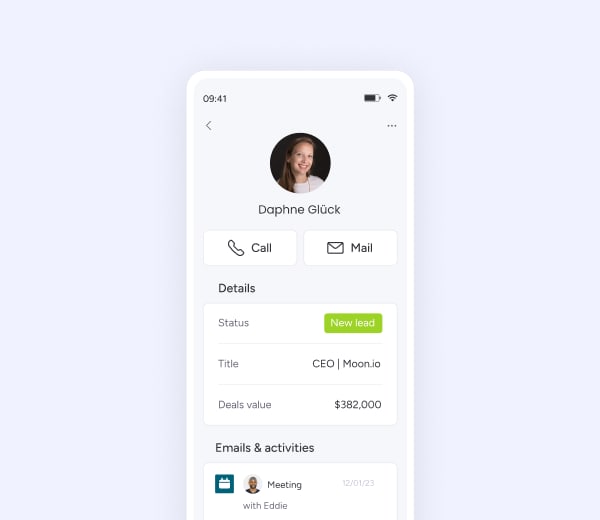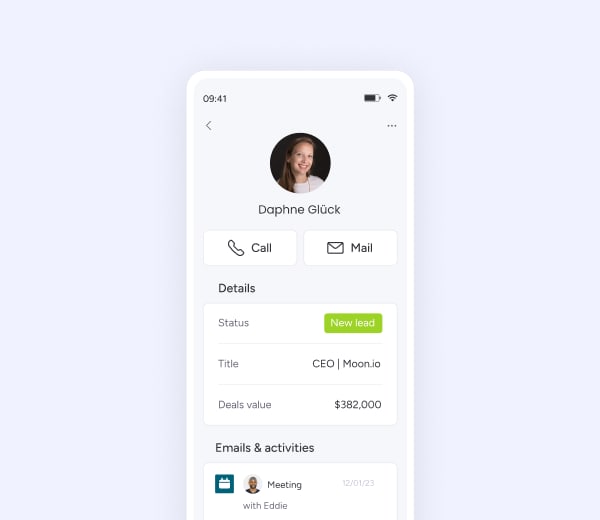 Workload Widget color customization
You can now easily adjust the coloring logic of your Workload Widget according to a selected field from your board.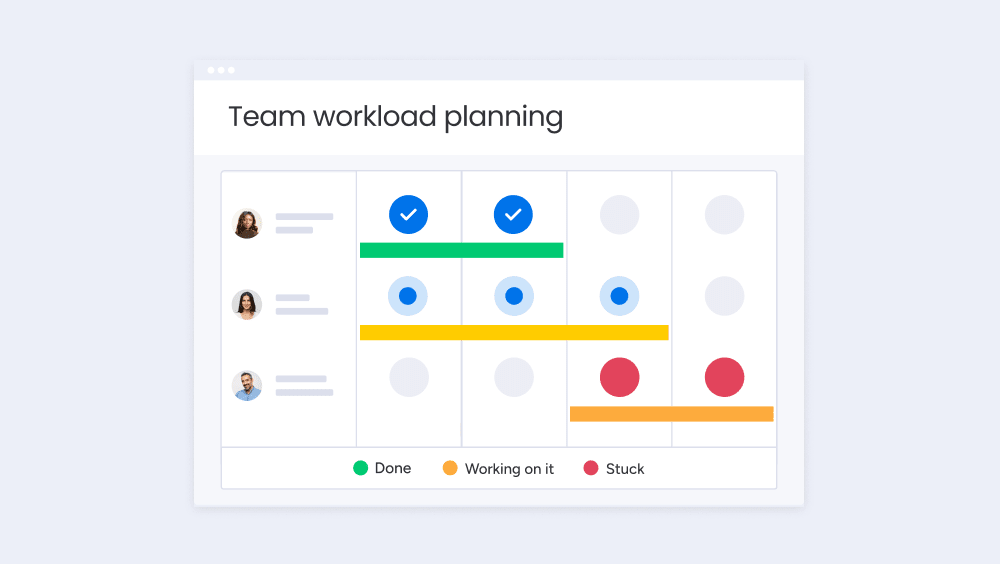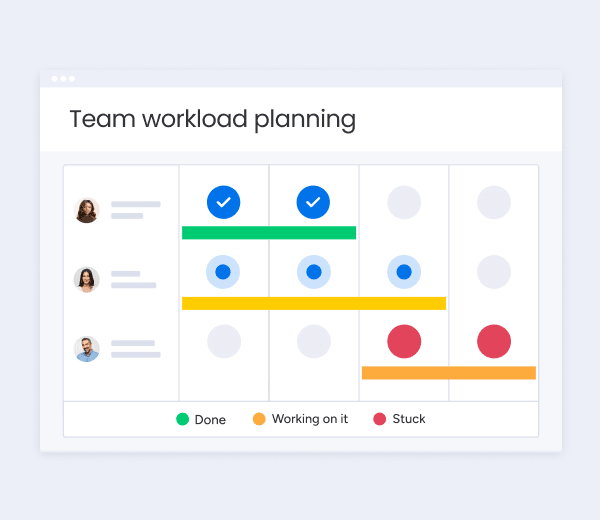 App ratings & reviews for developers
Use the app rating and reviews feature in the developer's section of the apps marketplace to easily understand how an app is evaluated by other users.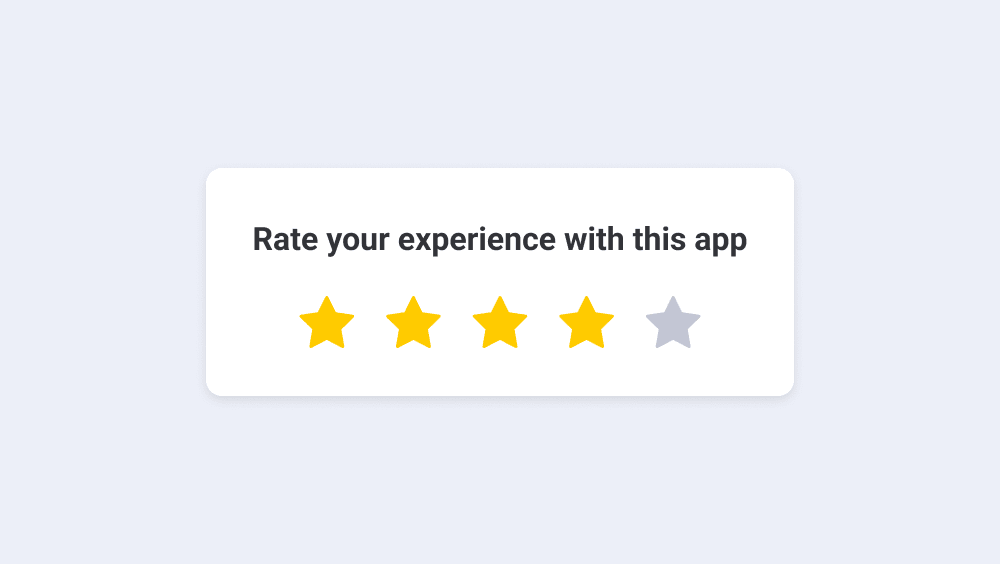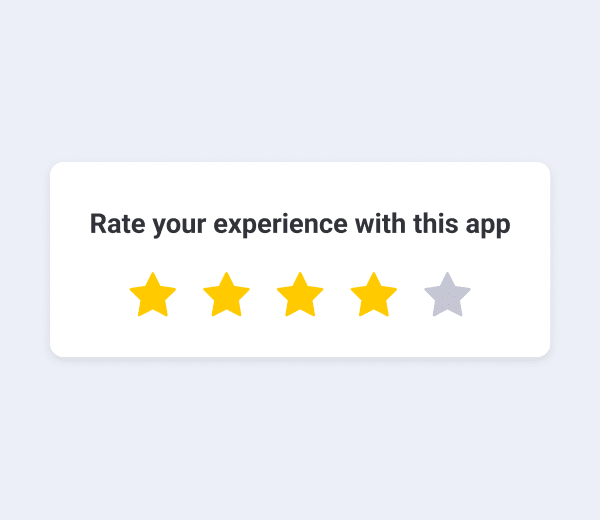 Send mass emails in one click
Distribute thousands of personalized emails in seconds by using the mass emails feature as part of the Emails and Activities app on monday sales CRM.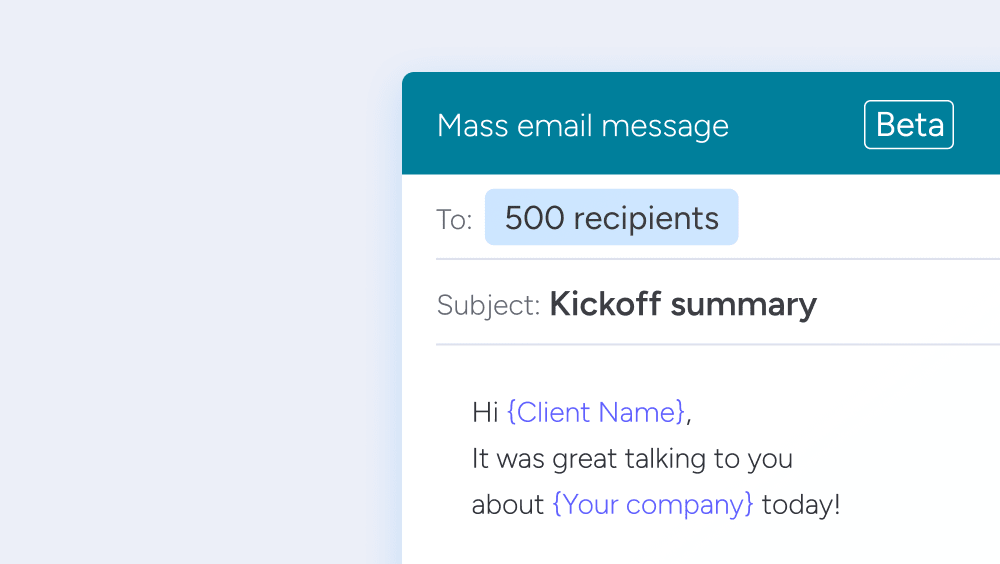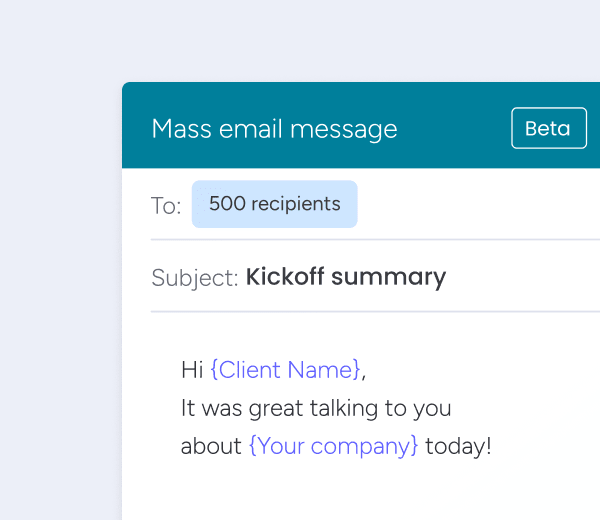 Apps & integrations
•
May 23
Dashboard Hub for monday.com
With the Dashboard Hub app, teams can analyze, collaborate and share business data through customizable reporting dashboards with pre-built templates for different teams.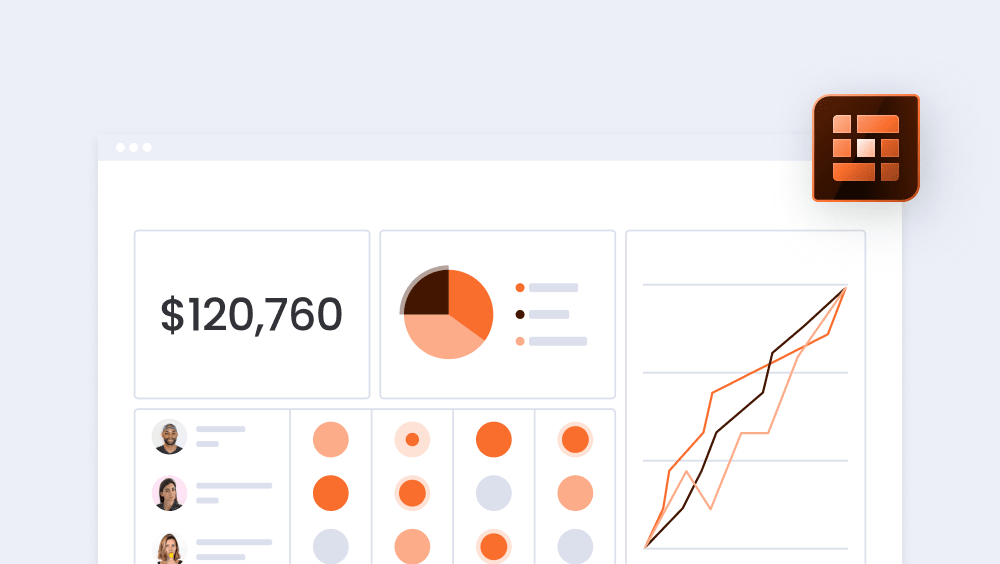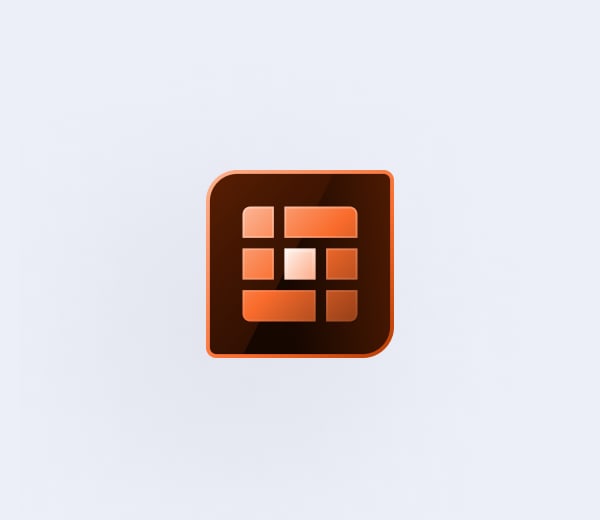 Easily locate your notifications
You can now search through your notifications using free text to help find any past communications that you're looking for right away.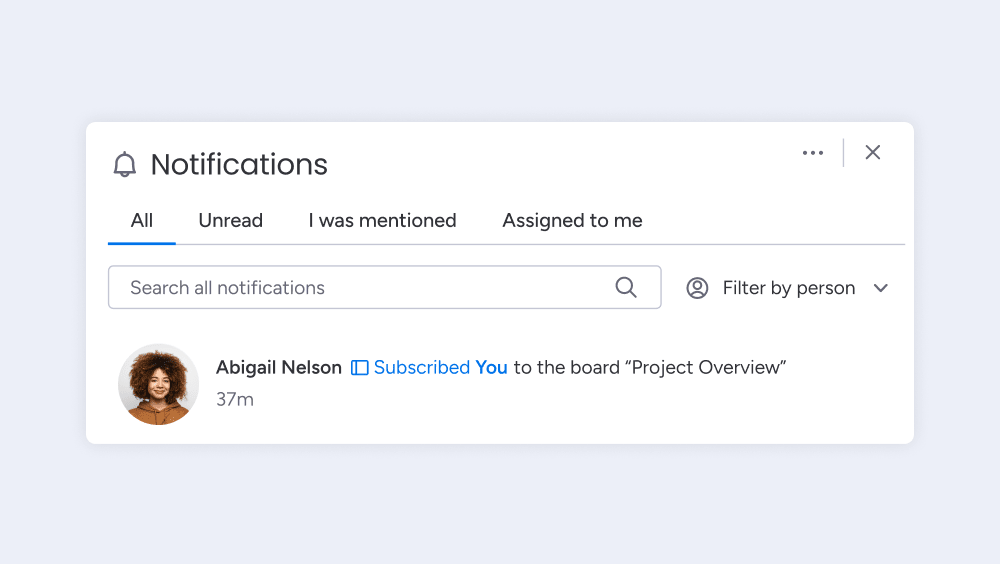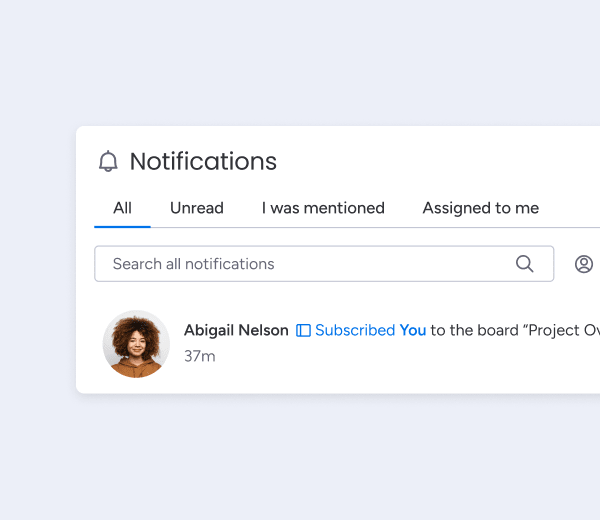 Instantly report automation issues
If you ever encounter a problem with automations, you can now report it to our team with the click of a button through the automation activity log.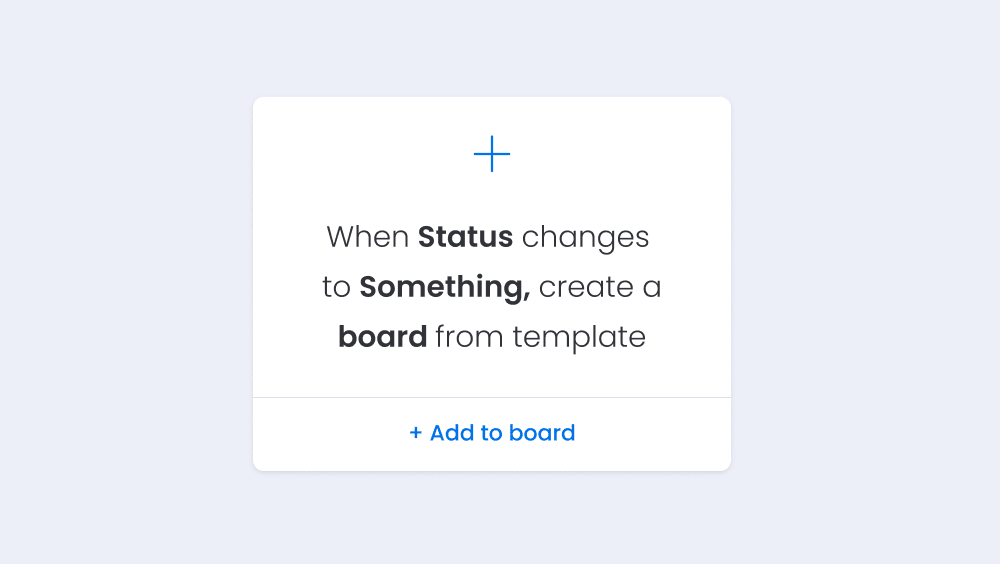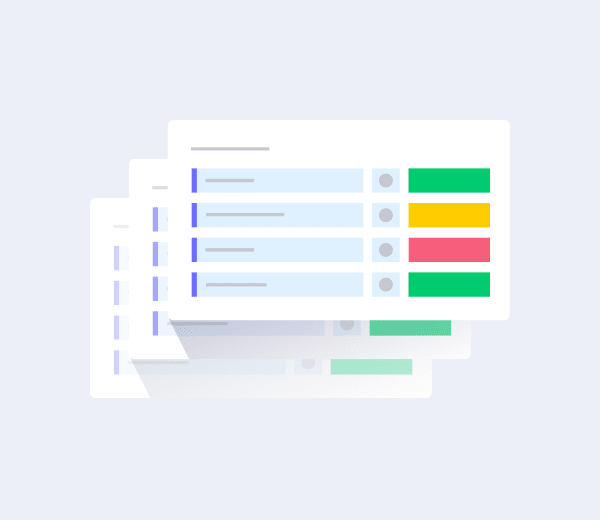 Say hello to monday AI assistant
Launching in beta this May, the monday AI assistant brings the power of AI into your workspace, taking productivity to the next level.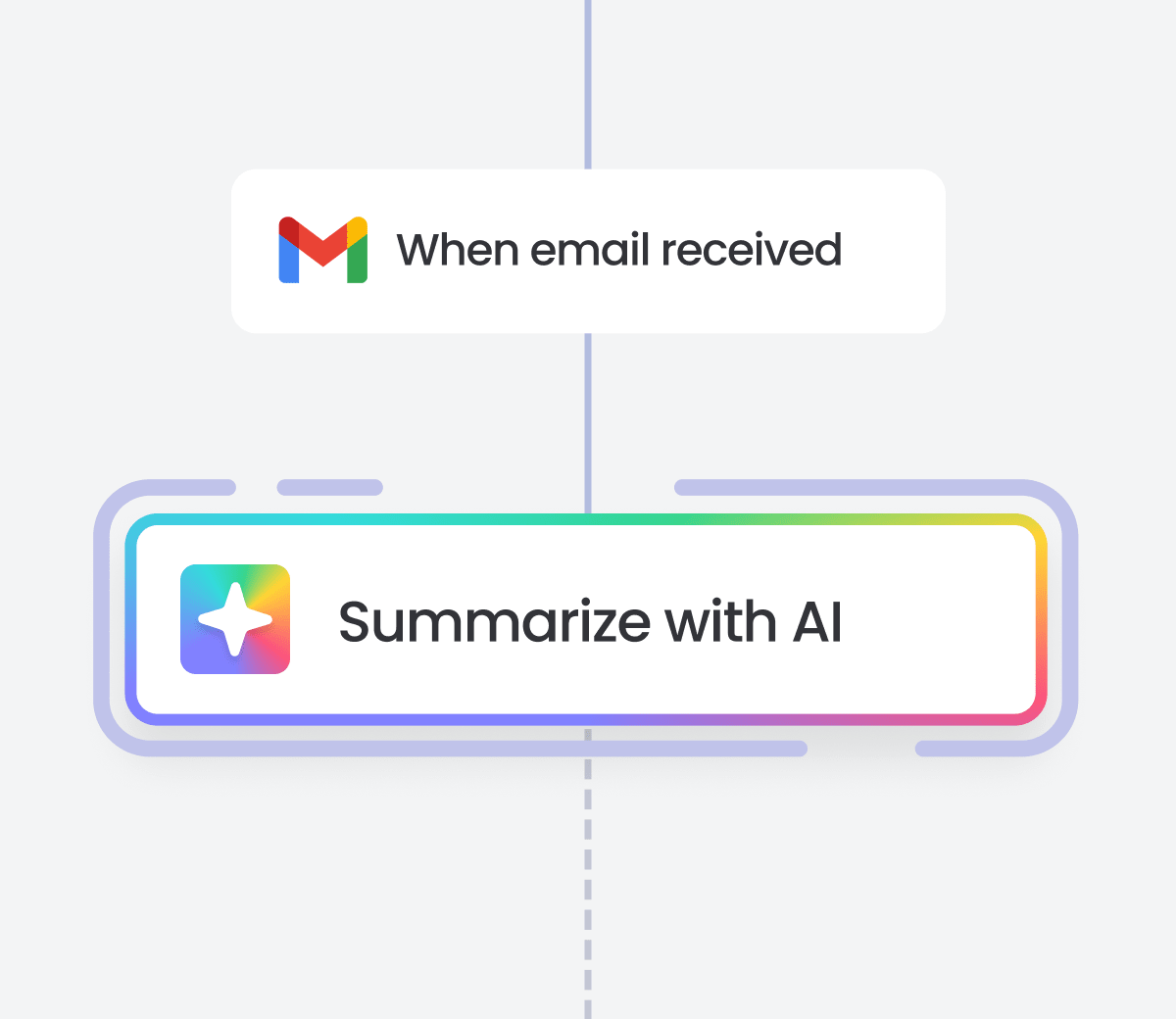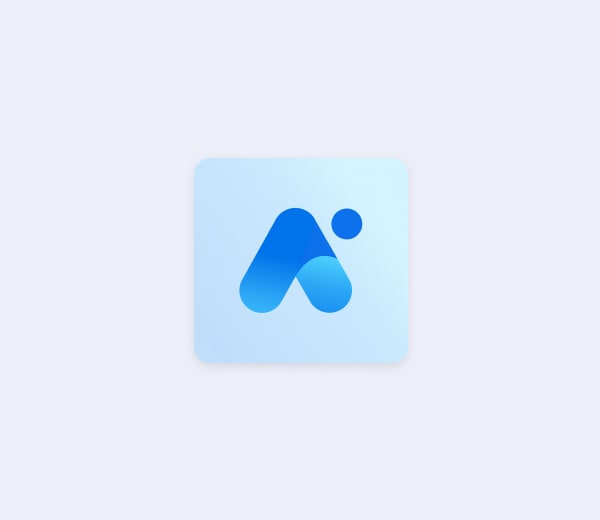 Enhanced board search options
We've added a filter to the board search bar, making it more efficient to narrow down on the relevant information that you need at all times.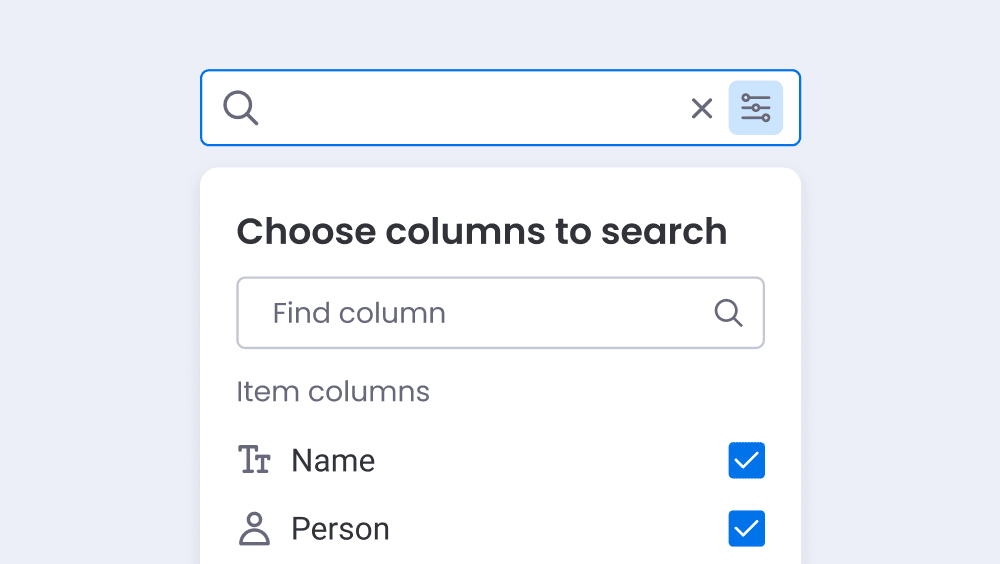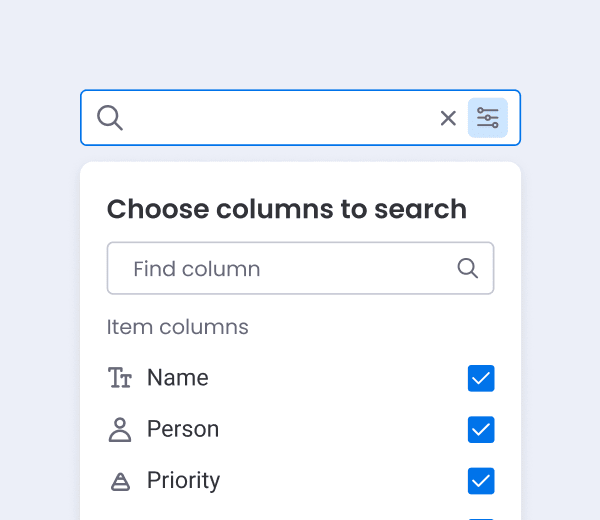 Restore multiple items at once
Quickly restore multiple deleted or archived items in one go by using the multi-select option within the Trash and Archive sections.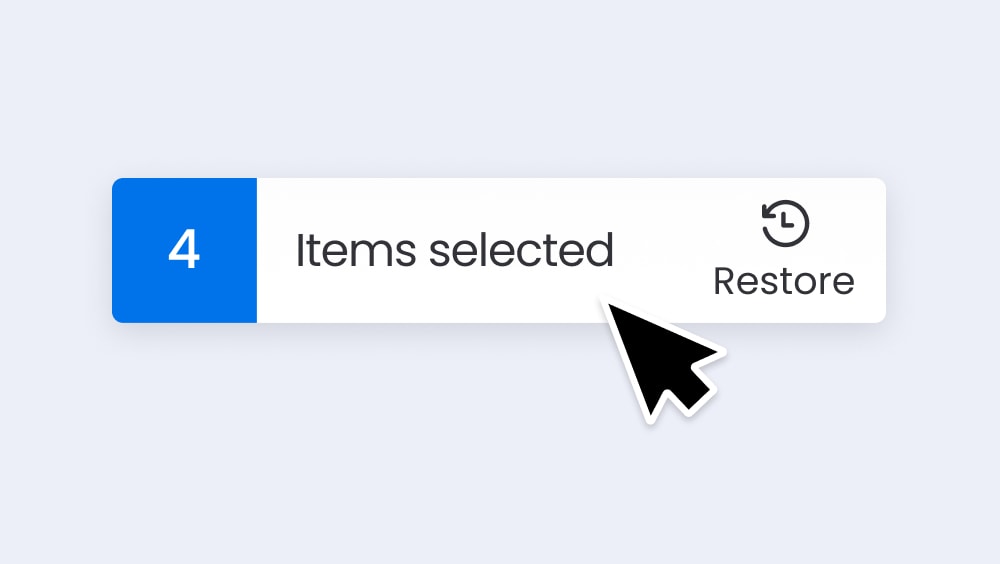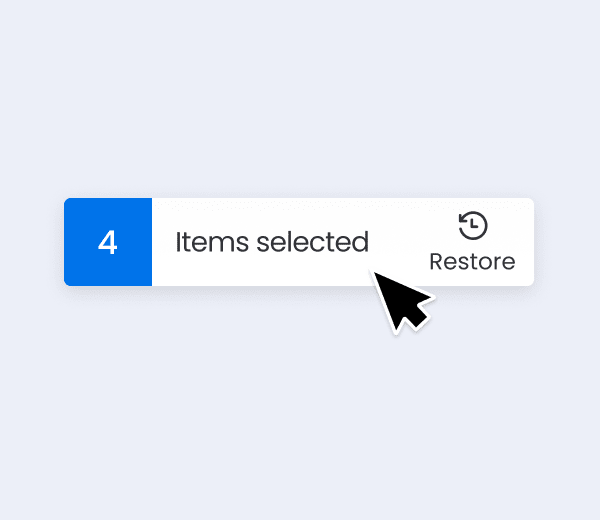 View your team's content
Oversee the boards, dashboards, docs, and workspaces which your team is subscribed to by using the new "Content" tab located within a team's main page.
Robust conditions in the Jira integration
We've enhanced the conditions and filtering options within the Jira integration so you can fully customize the items and issues that are synced to your board.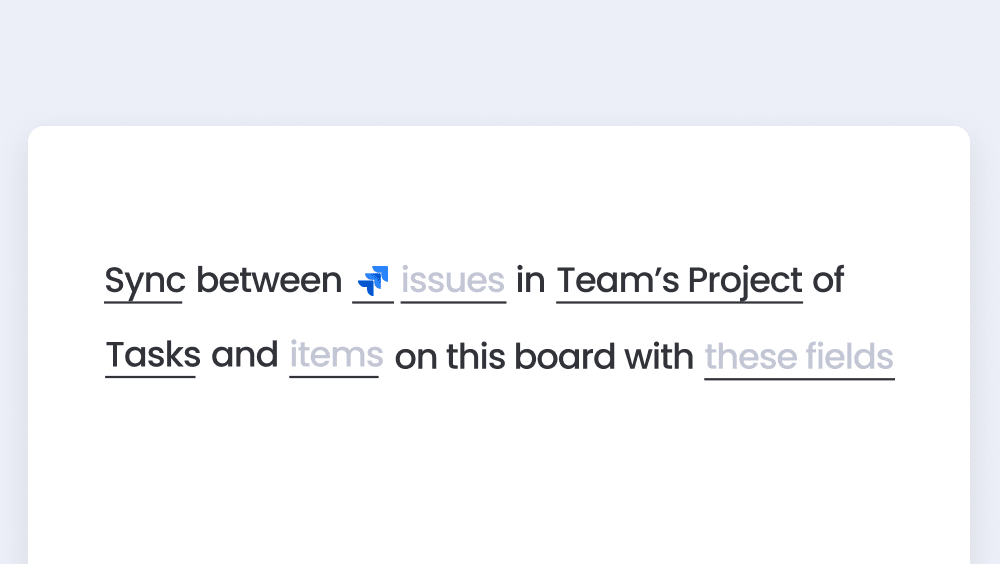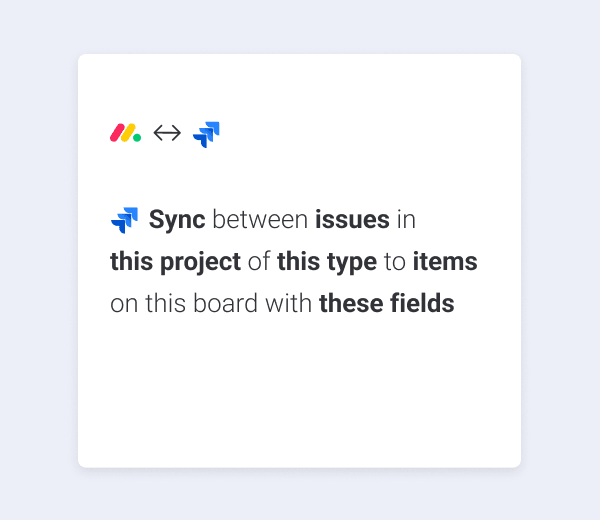 Dedicated WorkForm automation recipes
We created unique automation recipes to use with your WorkForms to help instantly automate various actions based on a form submission.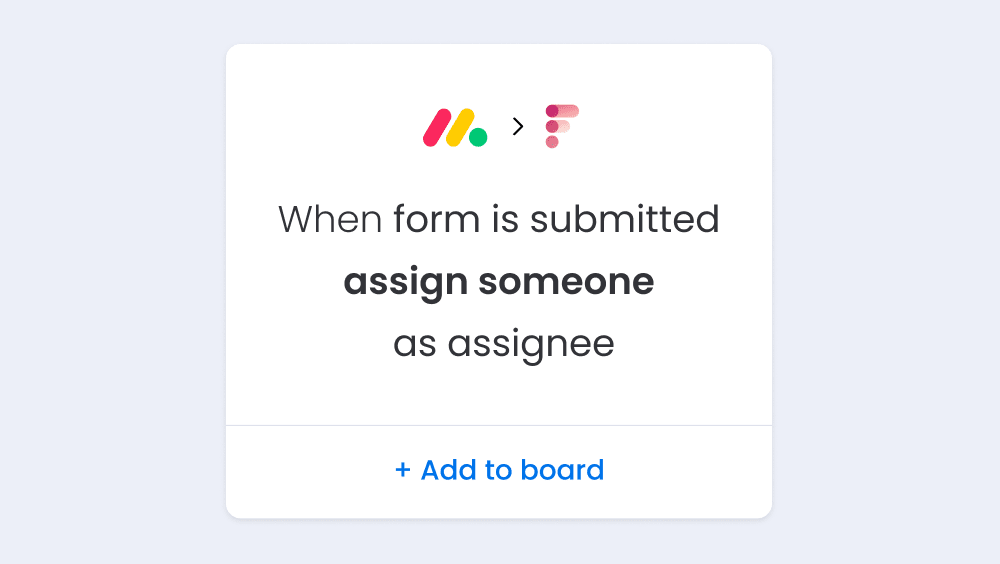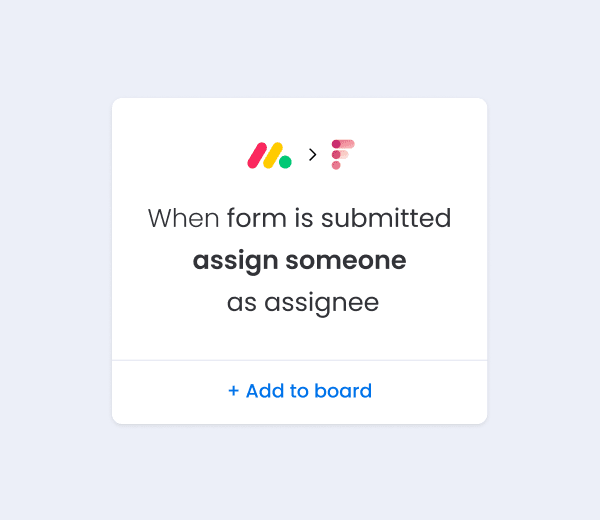 monday dev is out of Beta
After finalizing quality improvements and adding additional features and templates, monday dev is now a fully-fledged, robust product for managing all of your software development needs.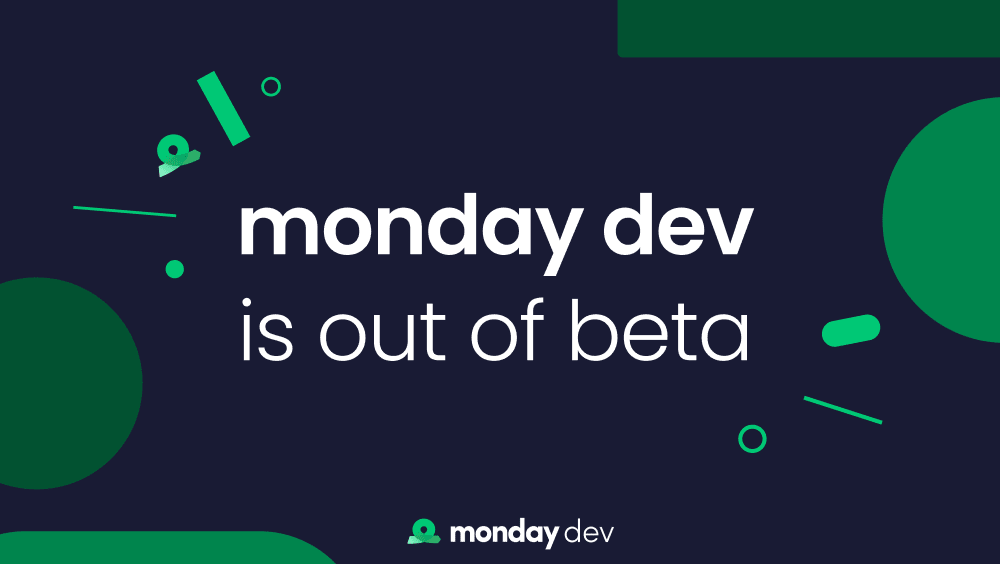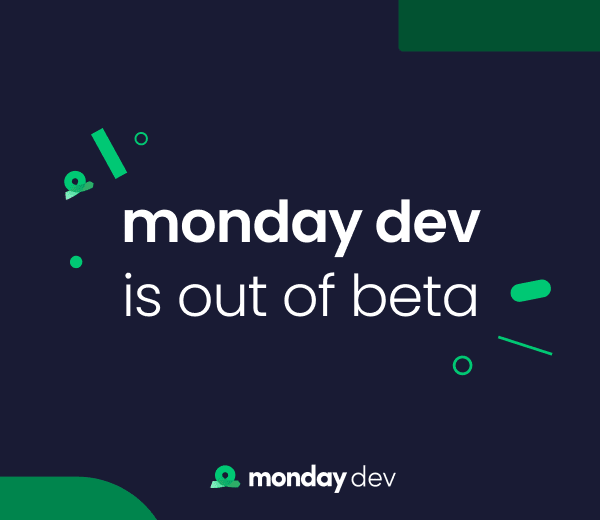 Improved Emails & Activities privacy settings
Take greater control of your Emails and Activities privacy settings to determine exactly who can see, send, or read emails within your account.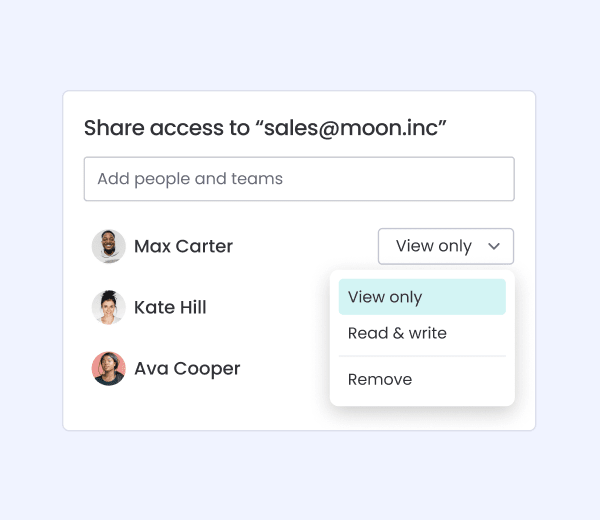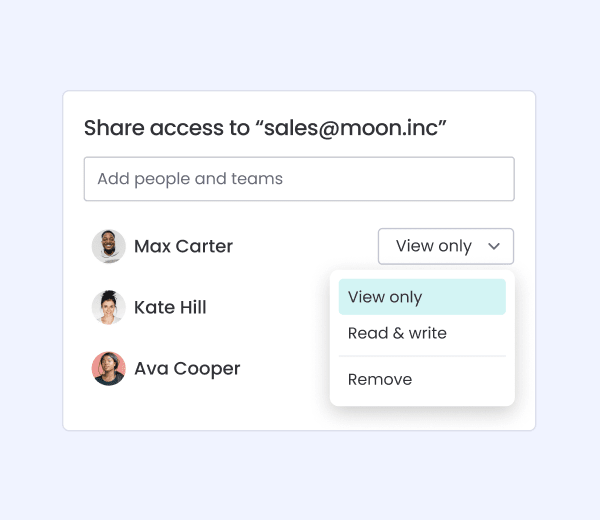 Export your entire Gantt chart
Exporting a Gantt chart will now display the entire length and width of it, allowing you to see and retrieve all the information that you need.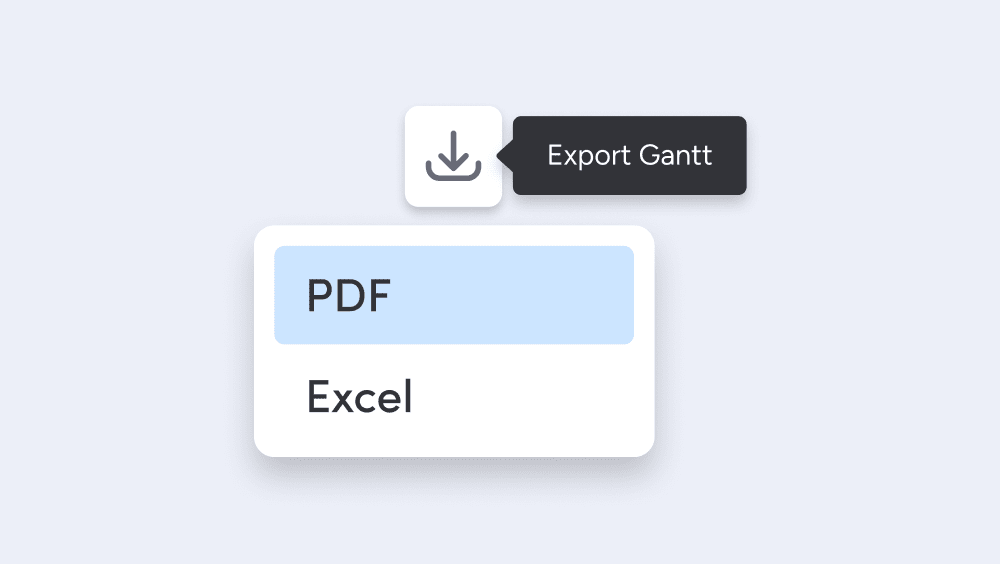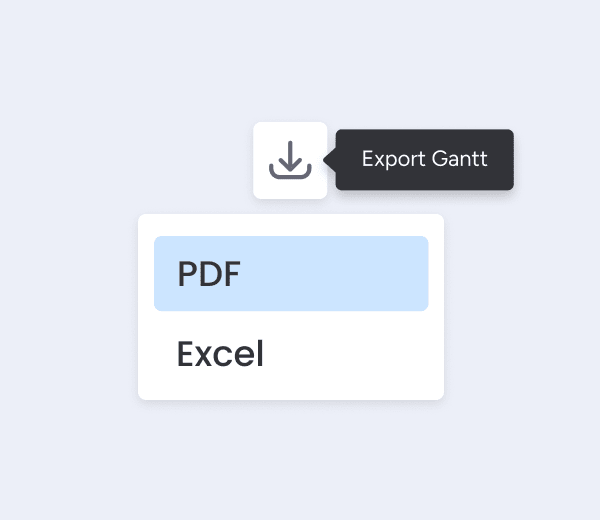 Remove fields from user's profiles
To prevent the display of private data, admins can disable profile fields so that they will not be available for the individual user to view or edit within their account.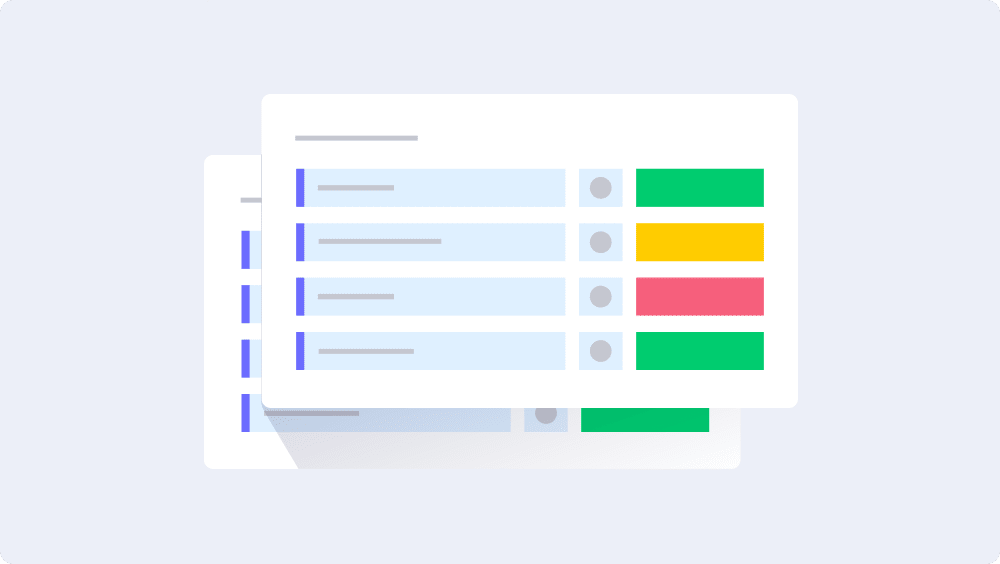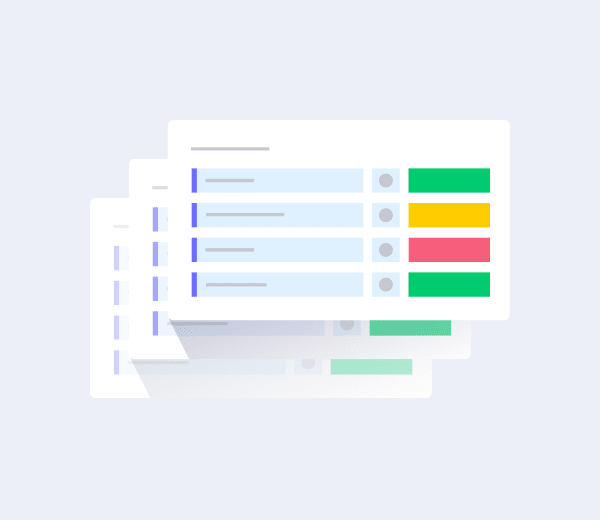 See your sales team ranked in a leaderboard
Use the Leaderboard widget to visualize the performance of your sales reps and to understand who is excelling and who may need extra support.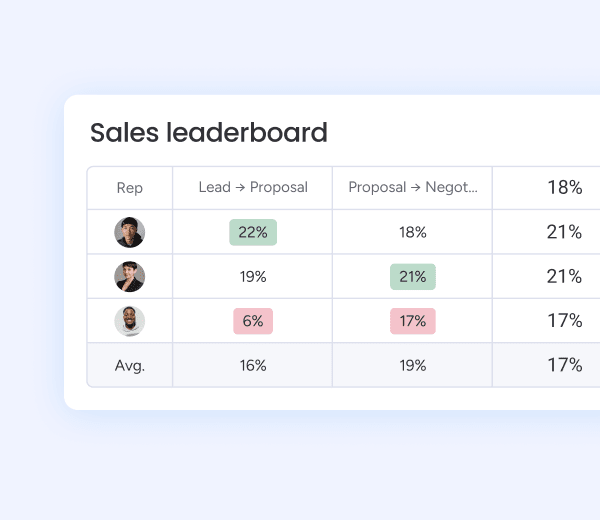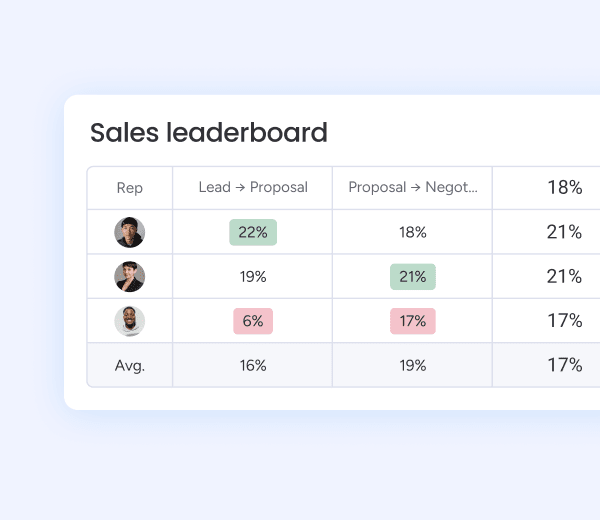 Customize default notifications for new users
Account admins can now customize the default email notification settings that are in place for each new user added to an account.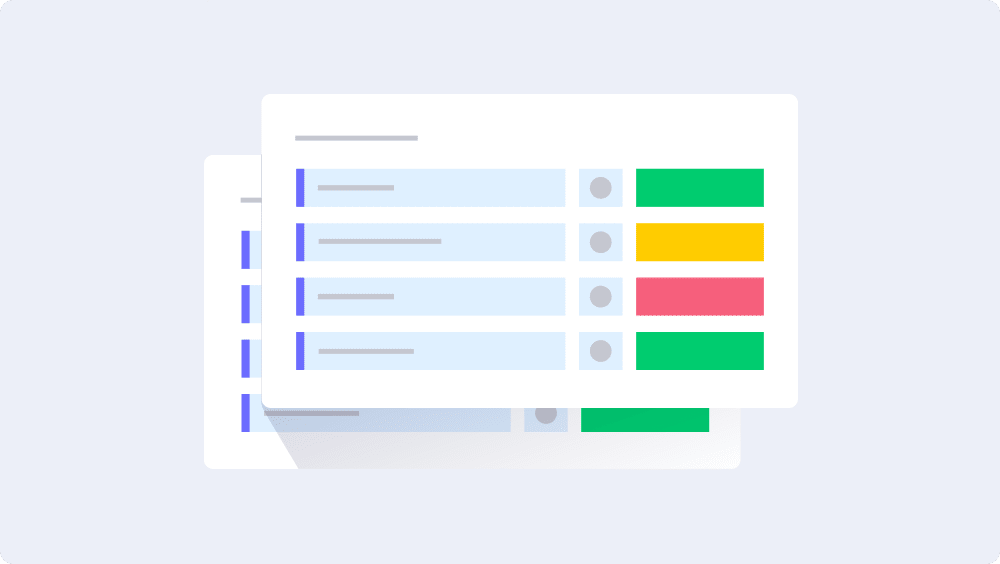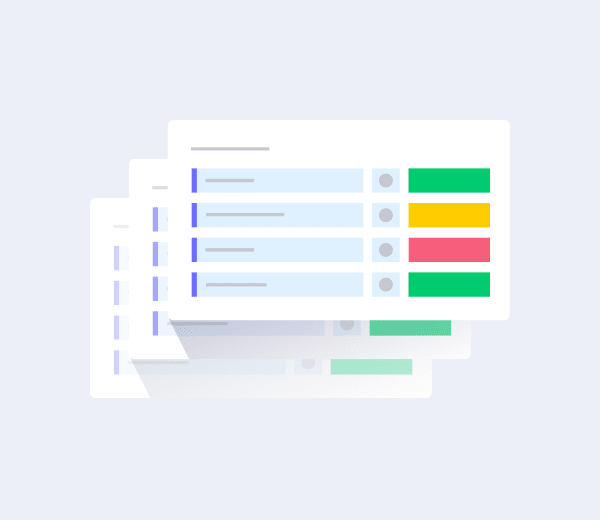 No action mode for dependencies
When customizing dependencies, you can now choose "no action mode" so that items will not shift automatically on your timeline or Gantt.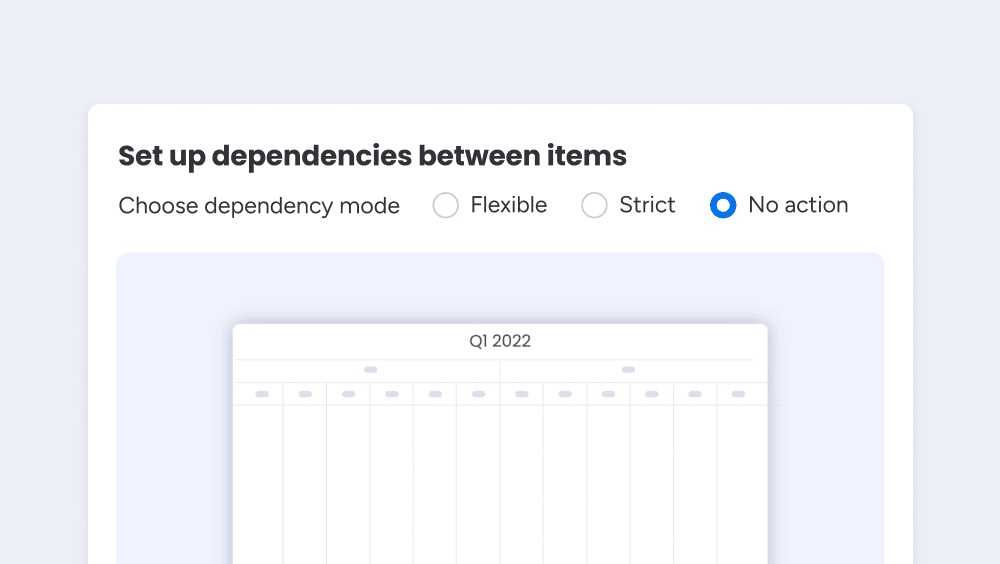 New permission type: Create doc on item
As part of account permissions, we added a new option to allow admins to enable or disable the ability for team members to create workdocs on the item level.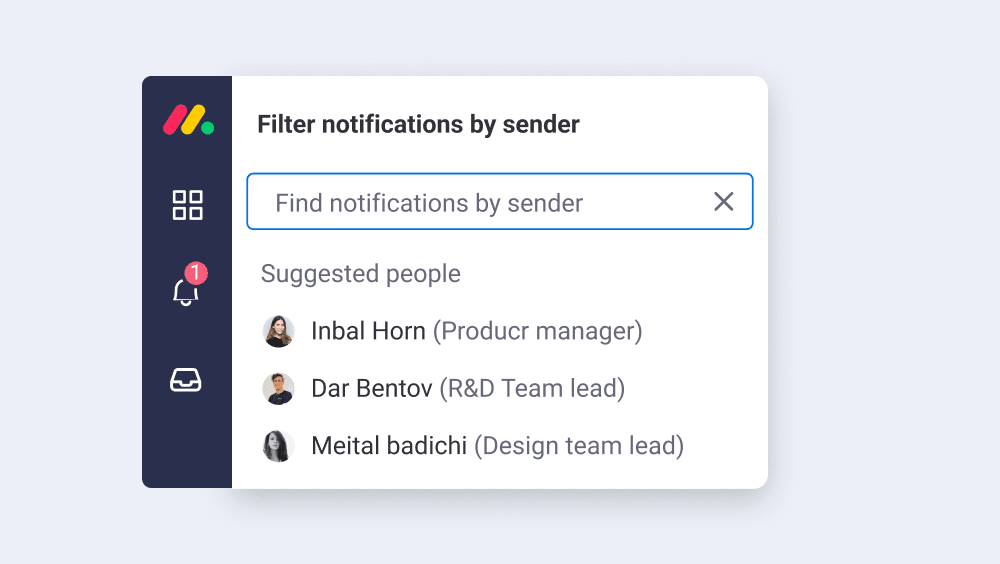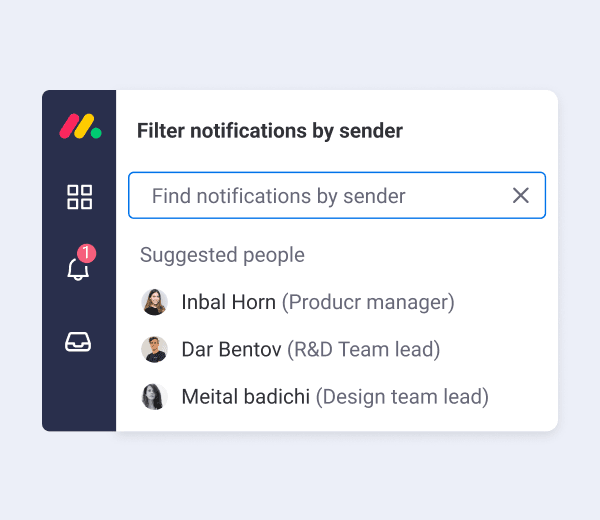 WorkForms RTL language support
When using WorkForms, we now support RTL (right to left) languages for building and viewing your form!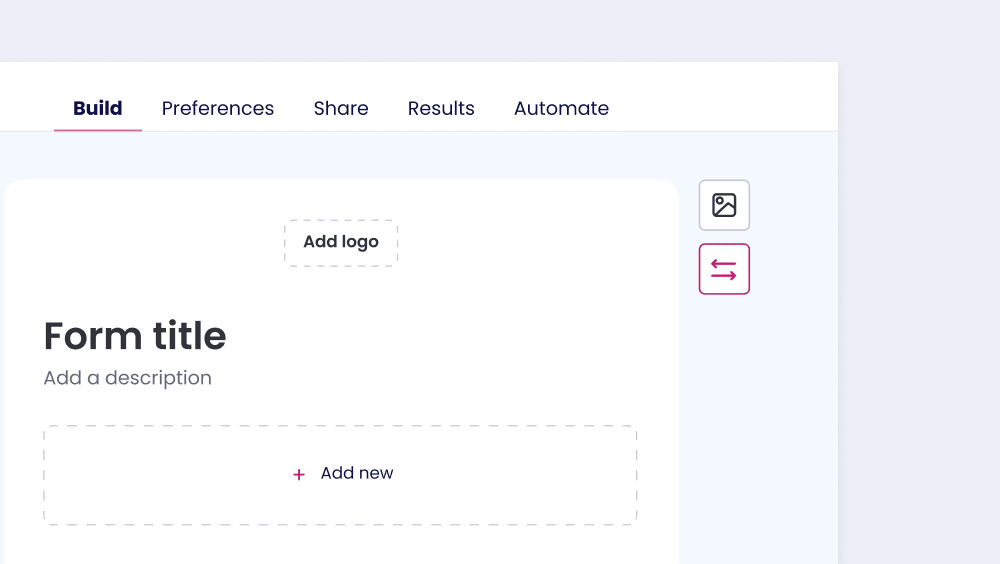 Ability to hide the File and Doc Column
When hiding columns from your board, you can now choose to hide any File or Doc Column within it.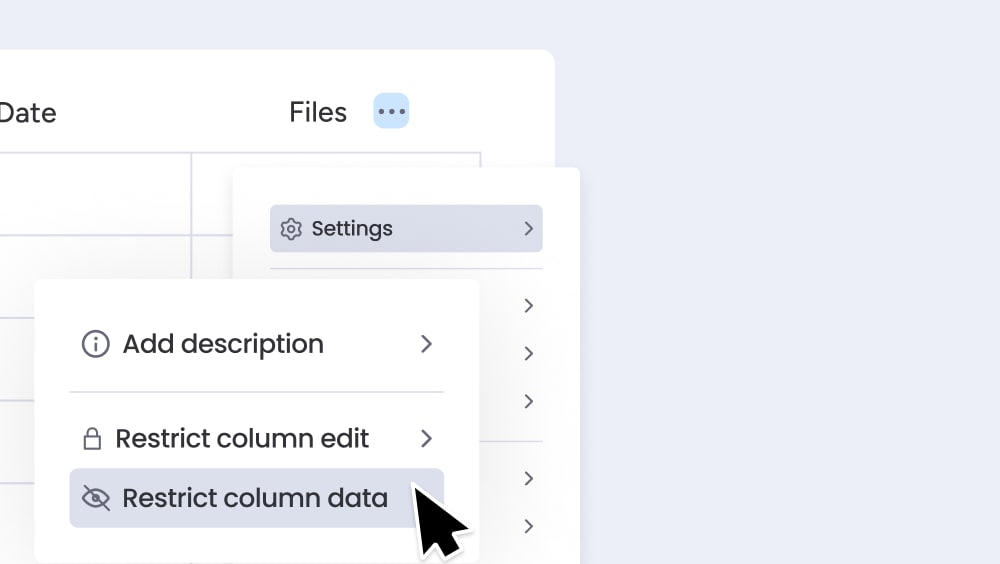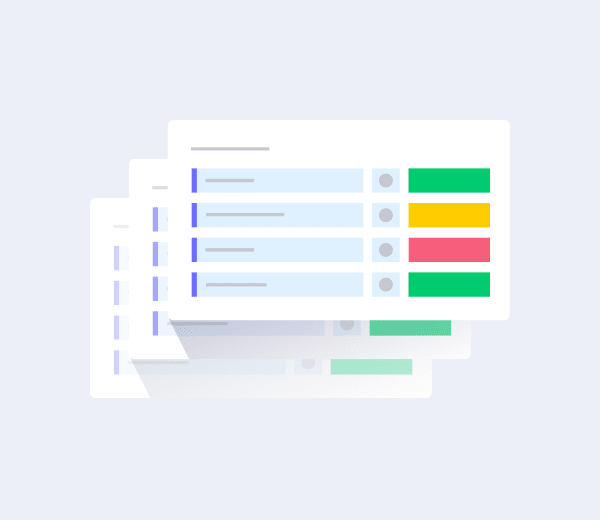 Performance improvements while scrolling
We've improved our board performance to allow for a much quicker and smoother scrolling experience, without interruptions or delays!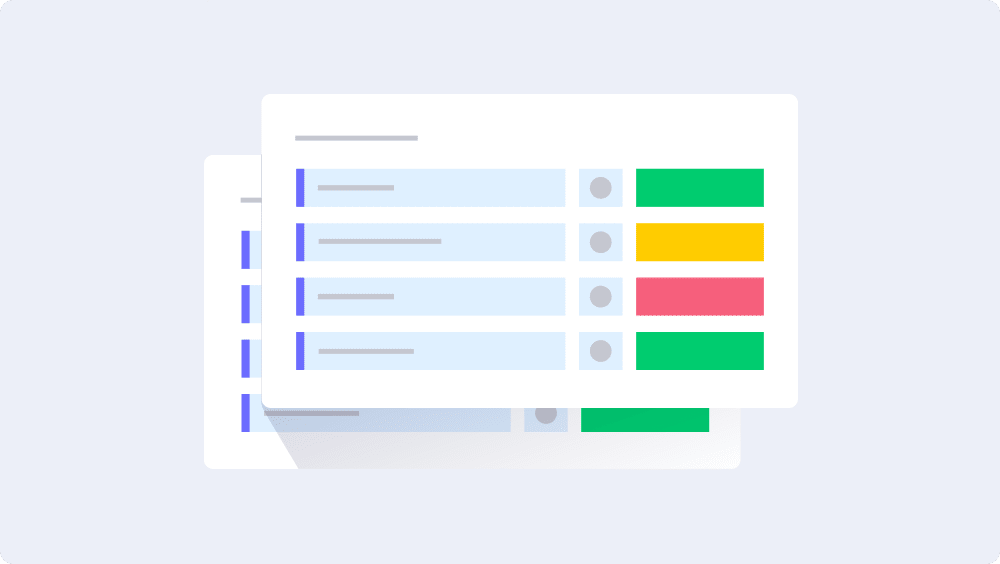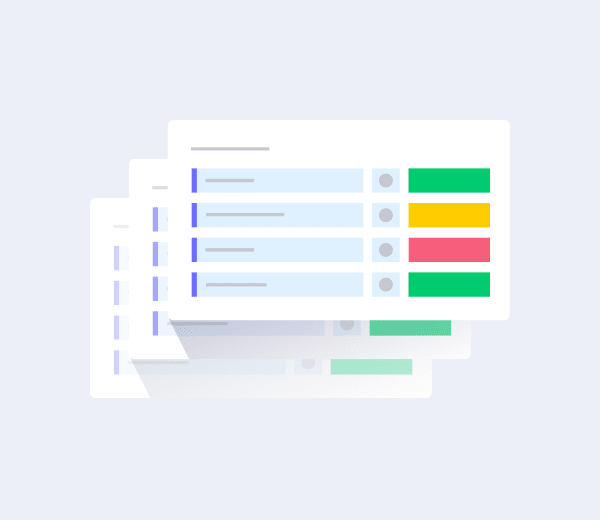 Improved dashboard creation flow
We revamped the process of building a new dashboard, making it easier than ever to create the reports of your dreams!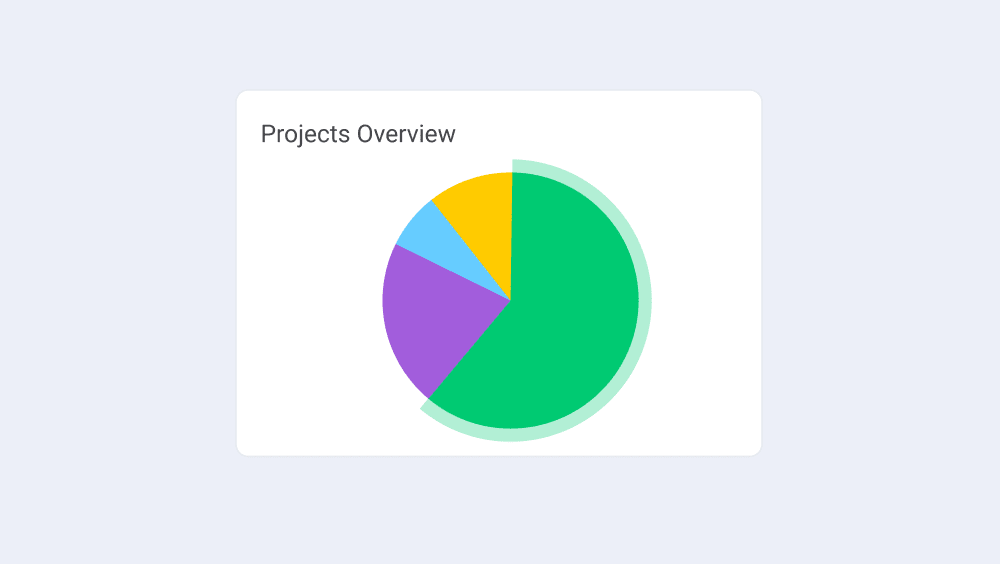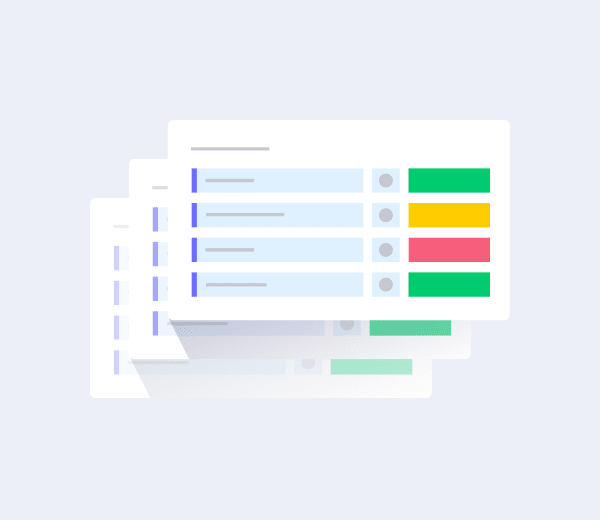 Feature upgrade
•
February 21
Ability to edit custom automation recipes
When editing a custom automation, you now have the option to fully adjust it by adding or removing conditions, triggers, and actions.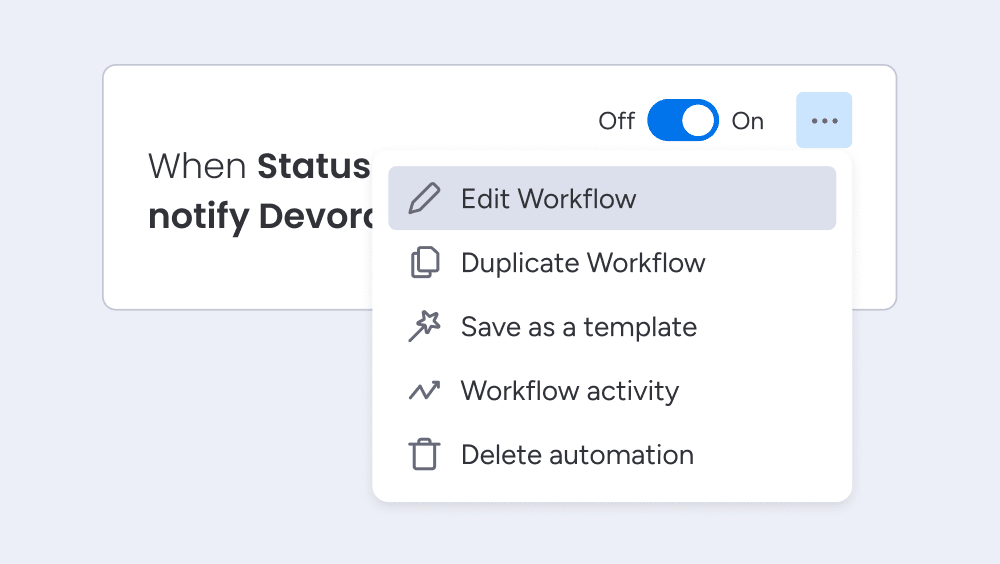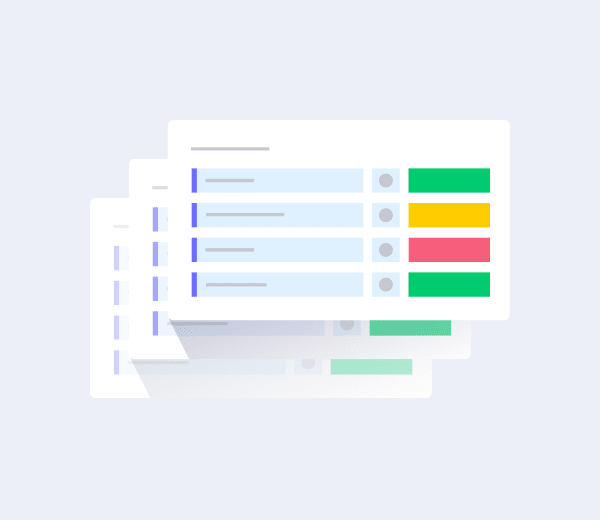 Feature upgrade
•
February 16
Dock your widgets for a single-mode view
We now offer the ability to dock a widget on a board view, dashboard, or item page to make it occupy your screen space more effectively.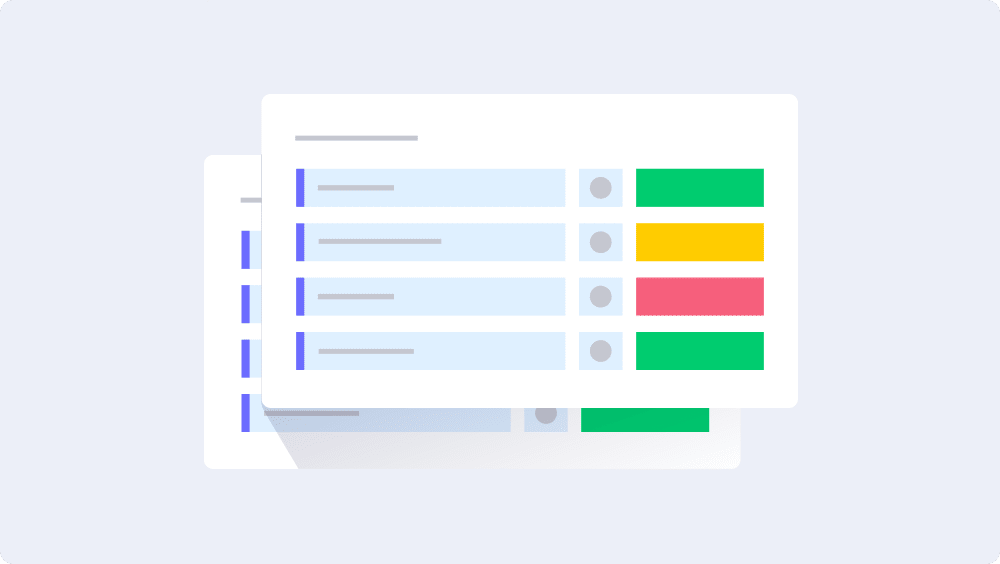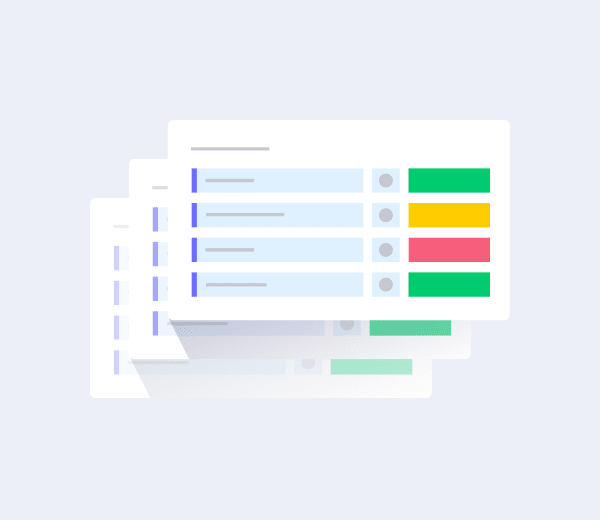 Instantly copy item columns to subitems
You can now copy the same column types that you have from your parent items to your subitems with the click of a button to help create more alignment in your board!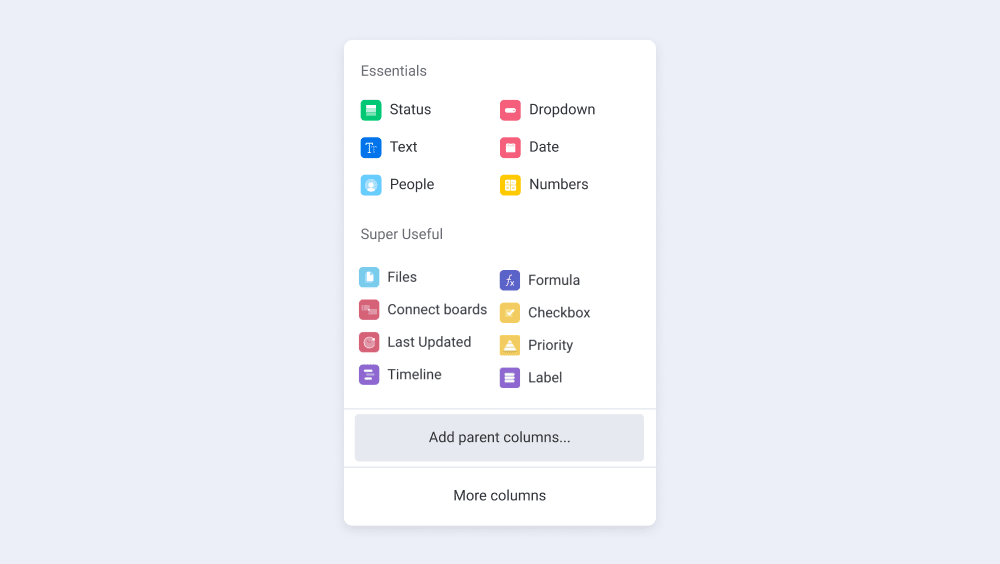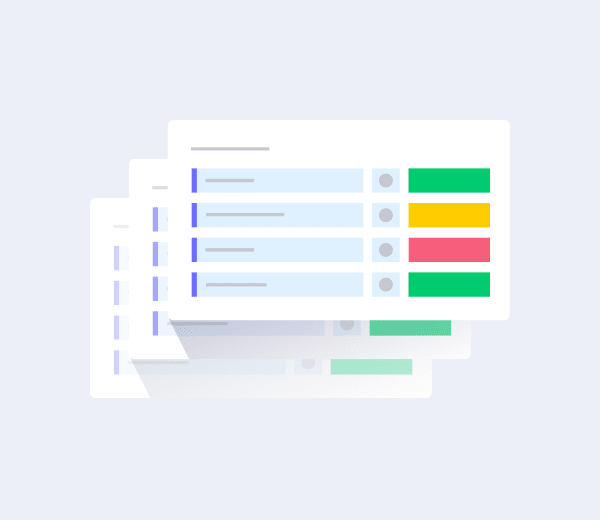 Custom roles for account permissions
Enterprise admins can create unique, account-level user roles according to a team member's job title, department, or any other suitable definition.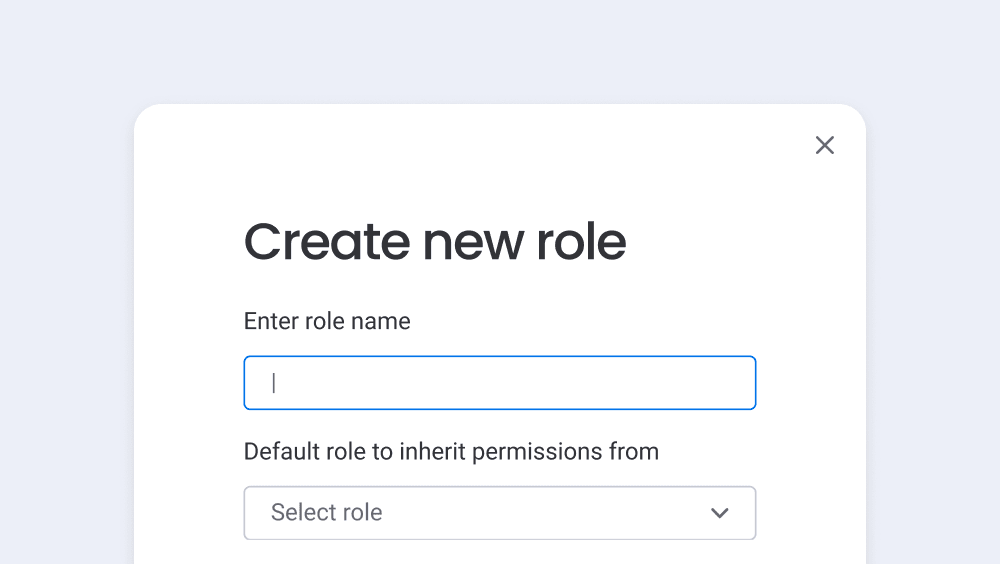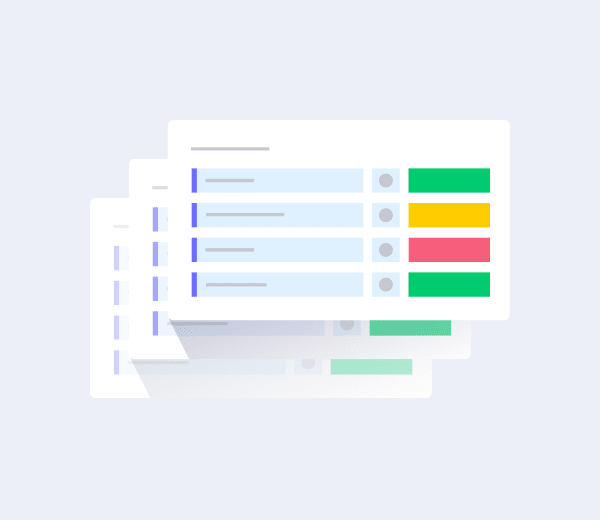 Filter notifications by person
You can now filter your bell notifications according to who mentioned you to help you easily locate what you're looking for!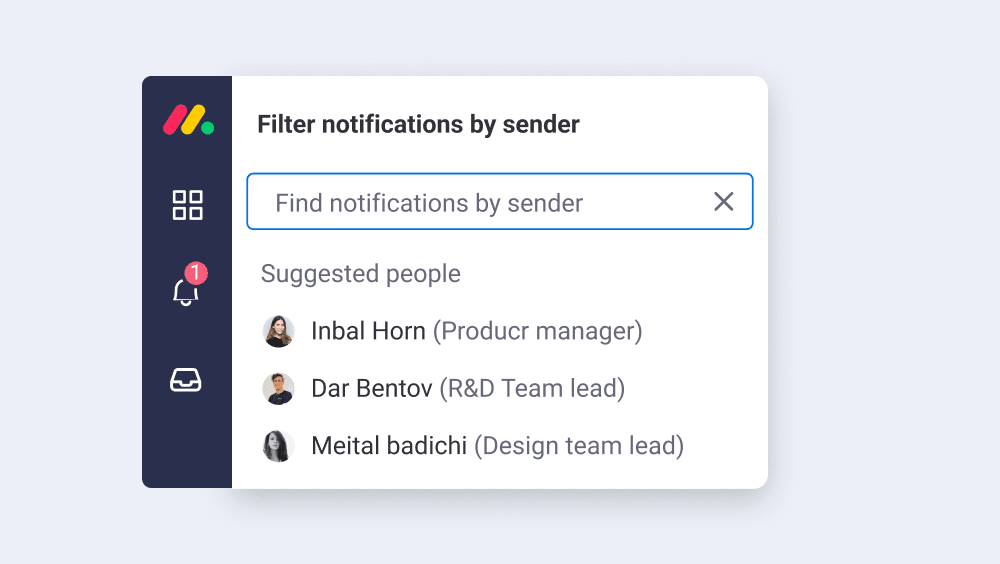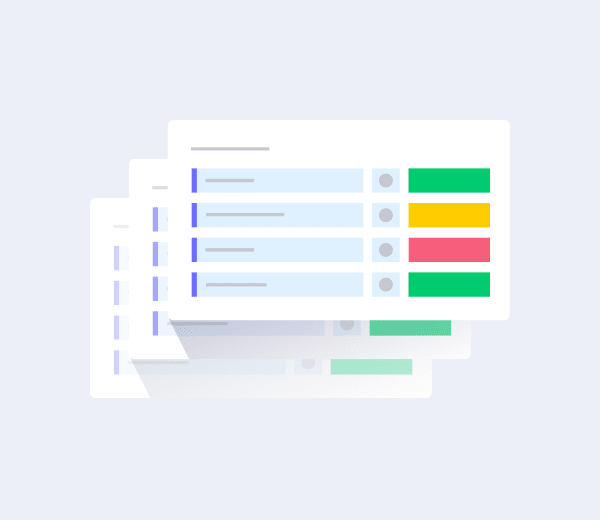 Jira integration two-way sync
Using our new Jira integration, it is now easier than ever to create a flow of information that goes in both ways - from Jira to monday.com and back.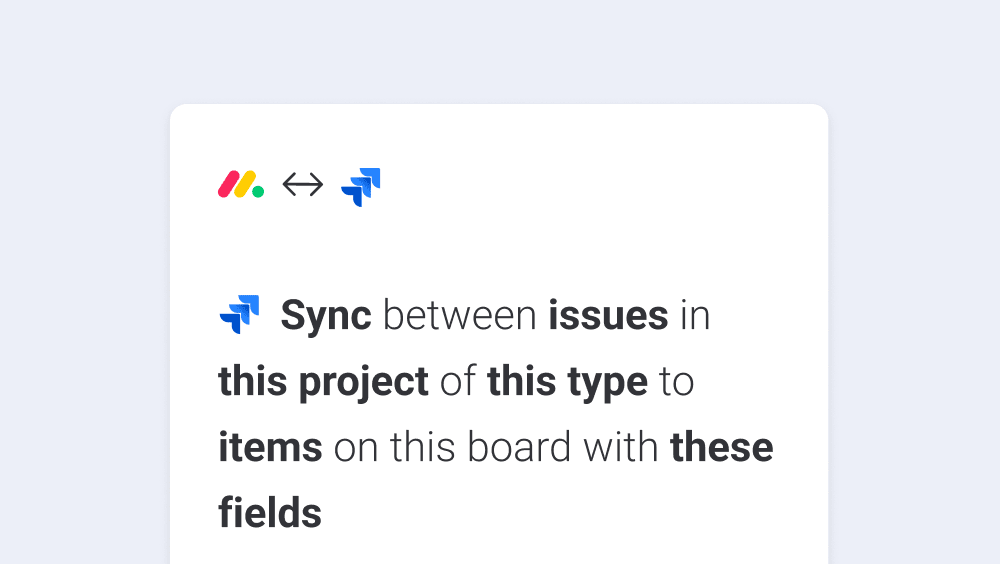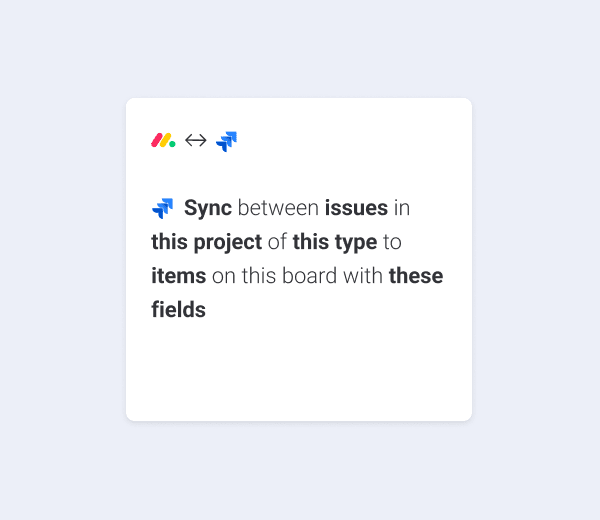 monday.com now has a new font
We upgraded our platform font for a more modern and clean look, while offering greater support for international characters and improved readability!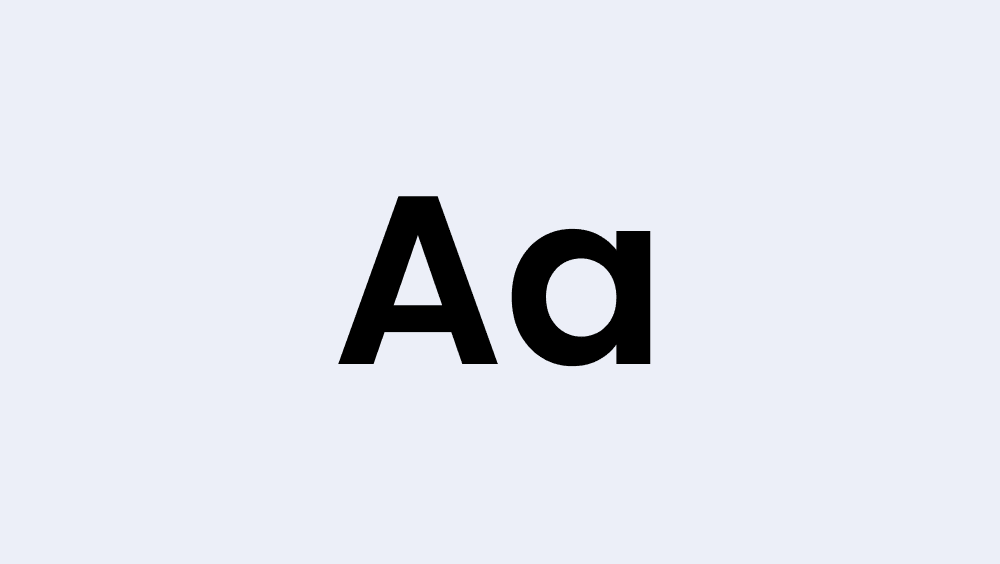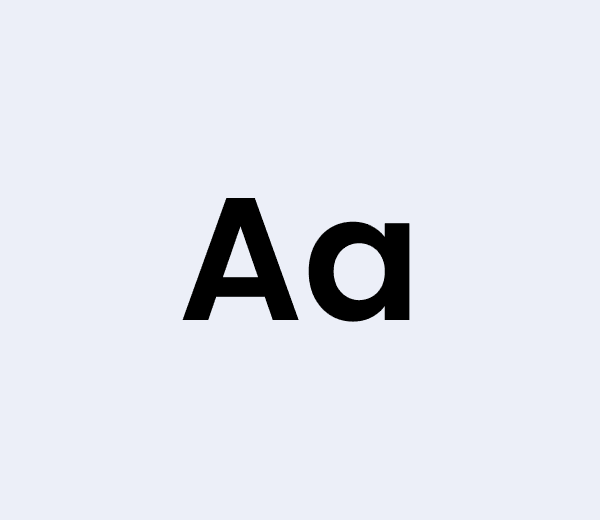 Send emails from a shared account on Emails & Activities
Using Emails & Activities, your entire team can use one shared, collaborative inbox so that you can keep conversations flowing no matter which team member is at hand.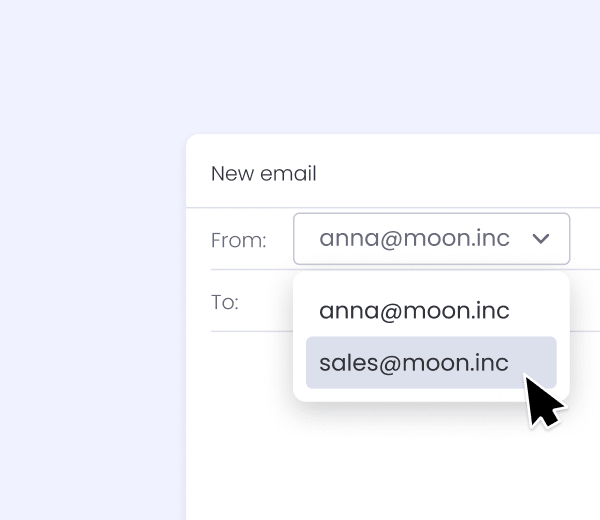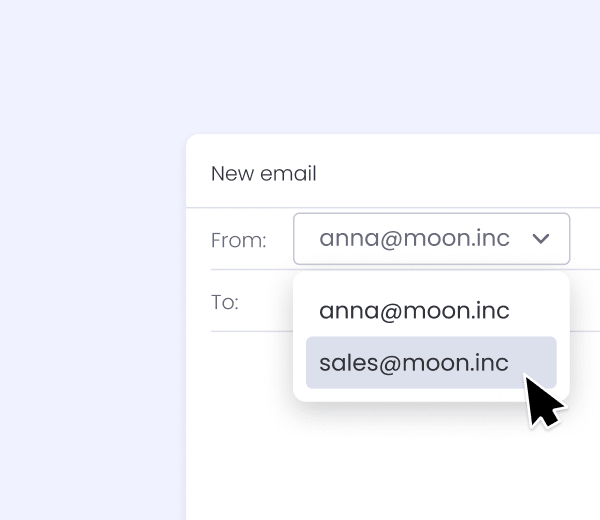 Instantly add a workdoc template
You can now create a Doc Column template so that each time a new workdoc is added through the Doc Column it'll come ready-made with a pre-prepared outline.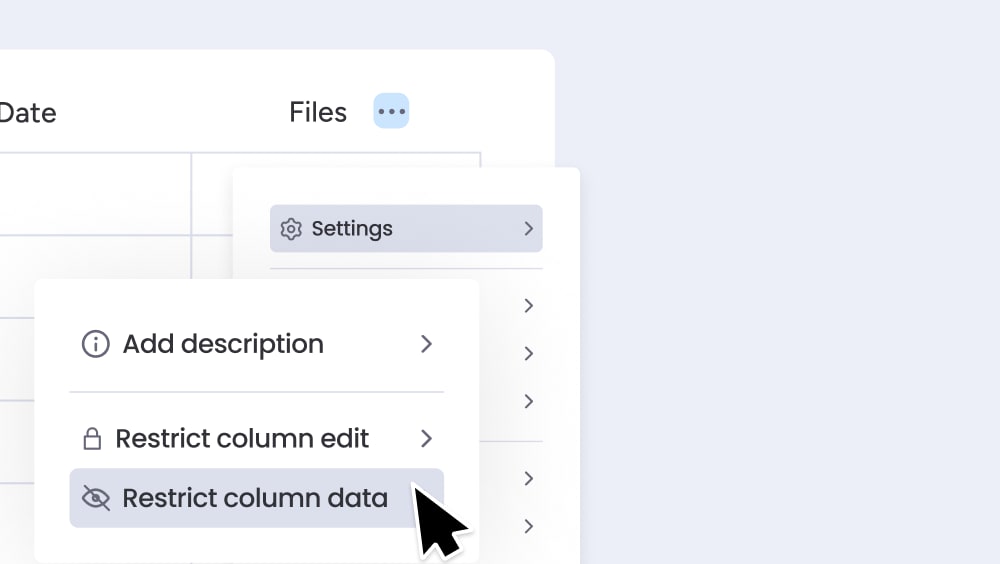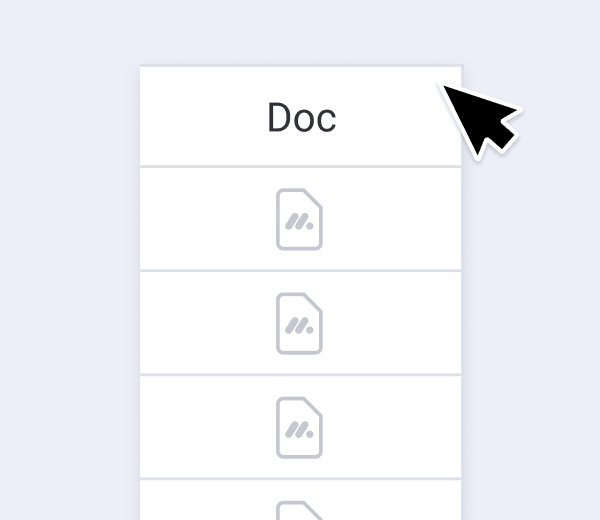 User management settings available on mobile
Admins can now activate, deactivate, delete, or edit a team member's user role right from the mobile app!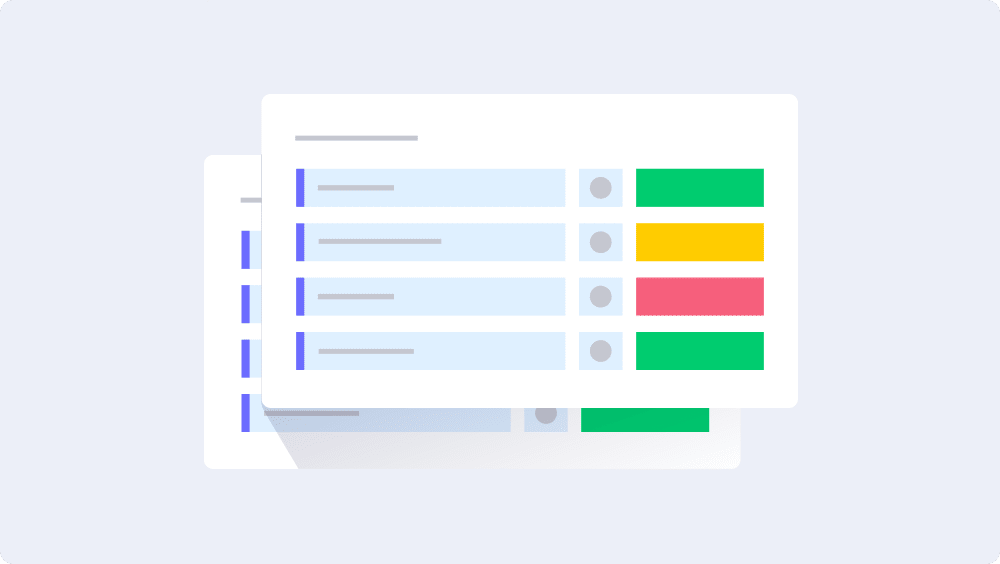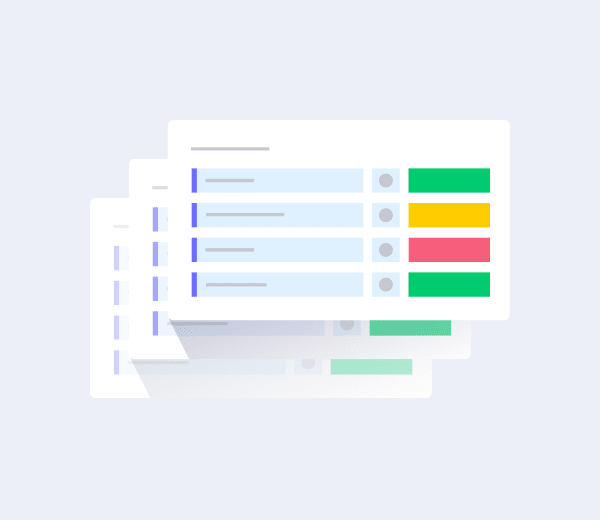 Feature upgrade
•
January 2
Mobile My Work experience revamped
We've redesigned the My Work mobile experience to make it easier than ever to navigate between all your tasks across your account while on the go.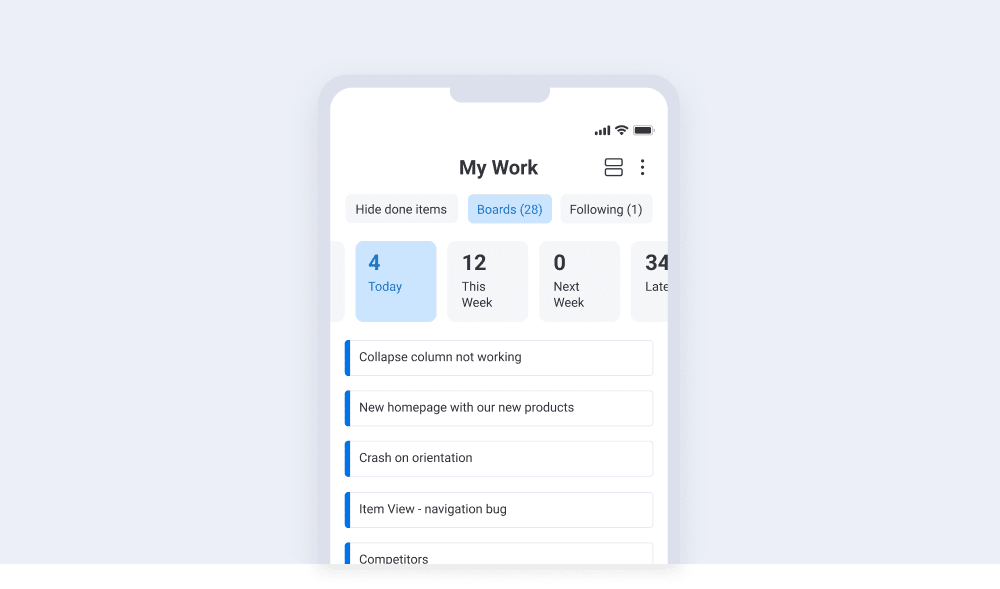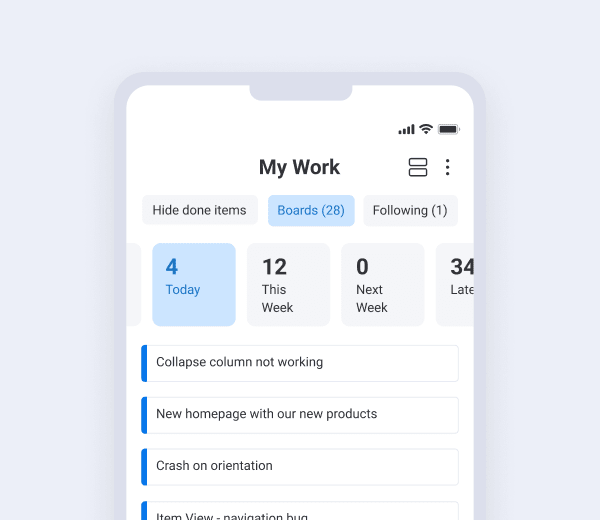 Toggle off live data on Dashboards
When using a cross-board dashboard, you can now toggle on and off live data to instantly improve its speed and performance.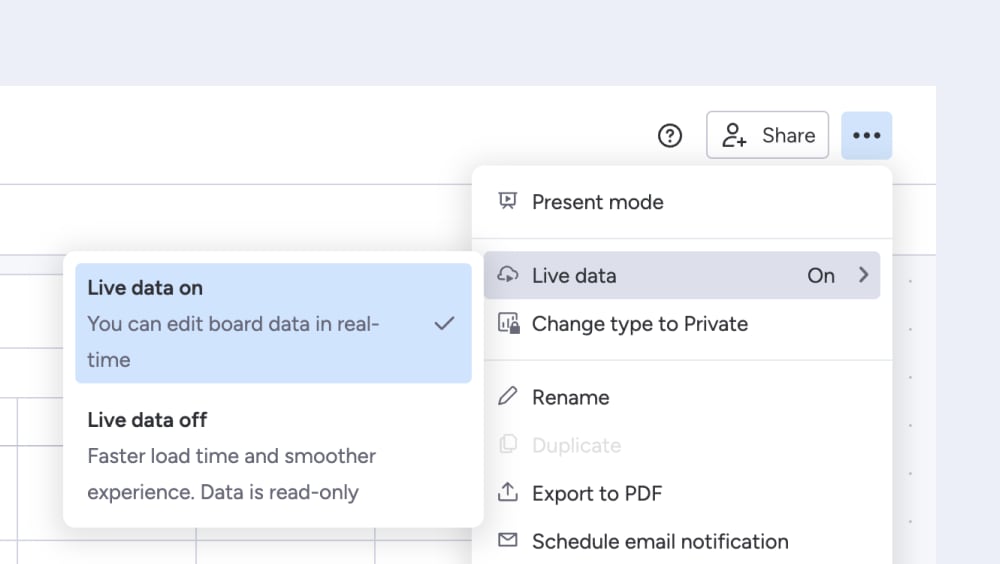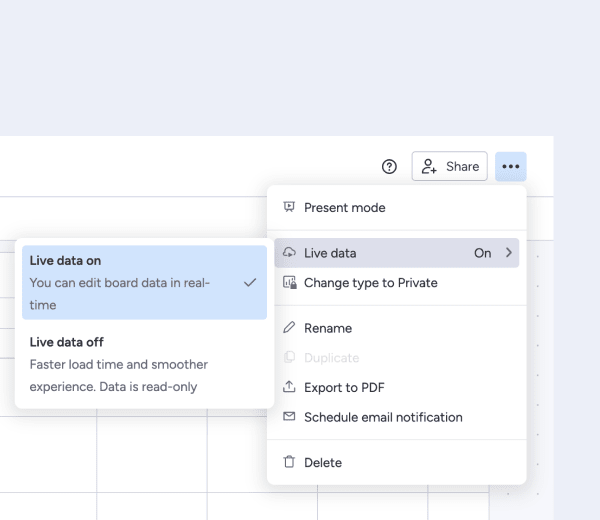 Oversee deal stages with the Funnel Chart
On the monday sales CRM product, we have a new reporting tool which makes it simple to follow the flow of a deal's stages from new, all the way to won or lost.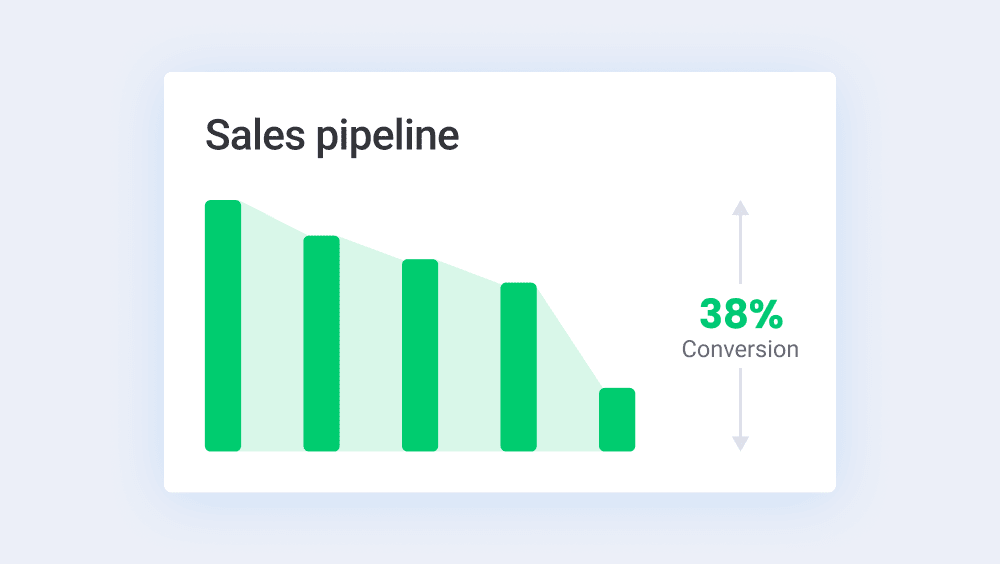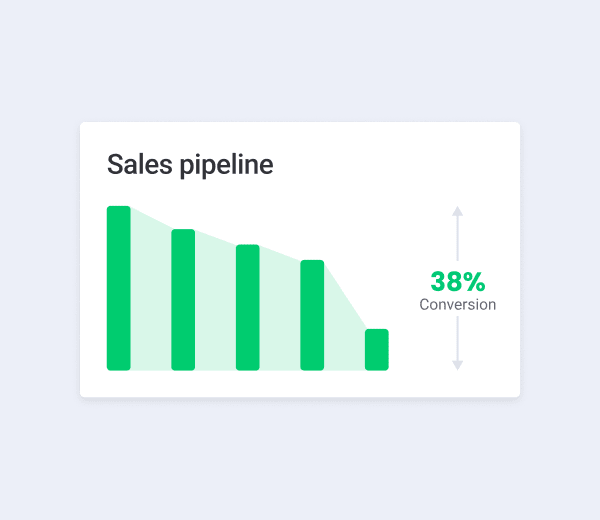 Feature upgrade
•
December 14
Enhanced dependencies experience
We've upgraded our dependencies to work in a much smoother, faster, and intuitive way with no requirement for automations to be set!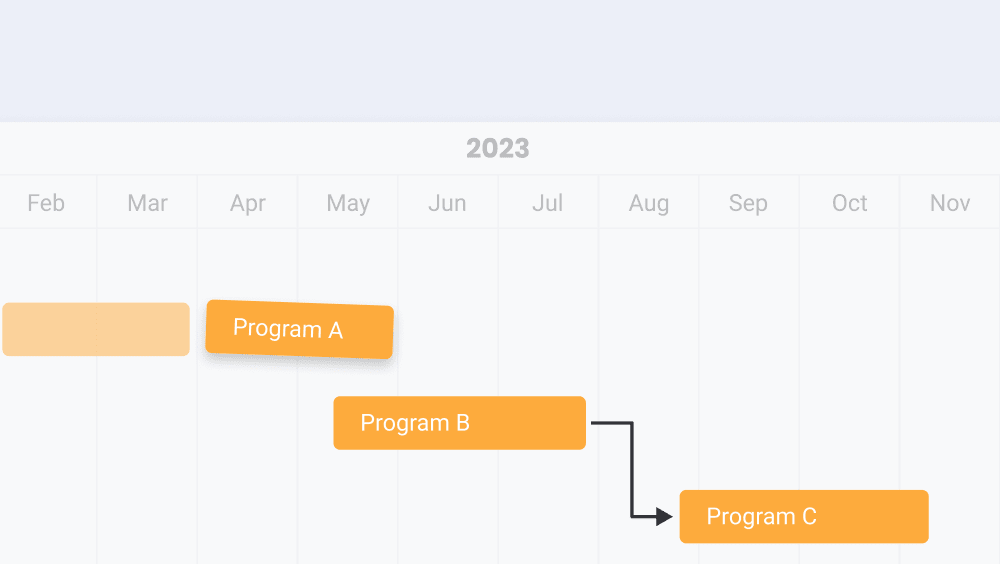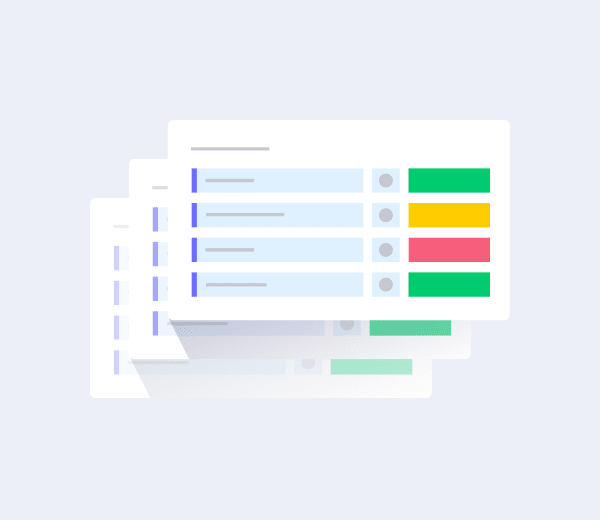 New column type: monday doc
We released a new column type called the monday Doc Column, which you can use to create and attach a new workdoc to your board with the click of a button.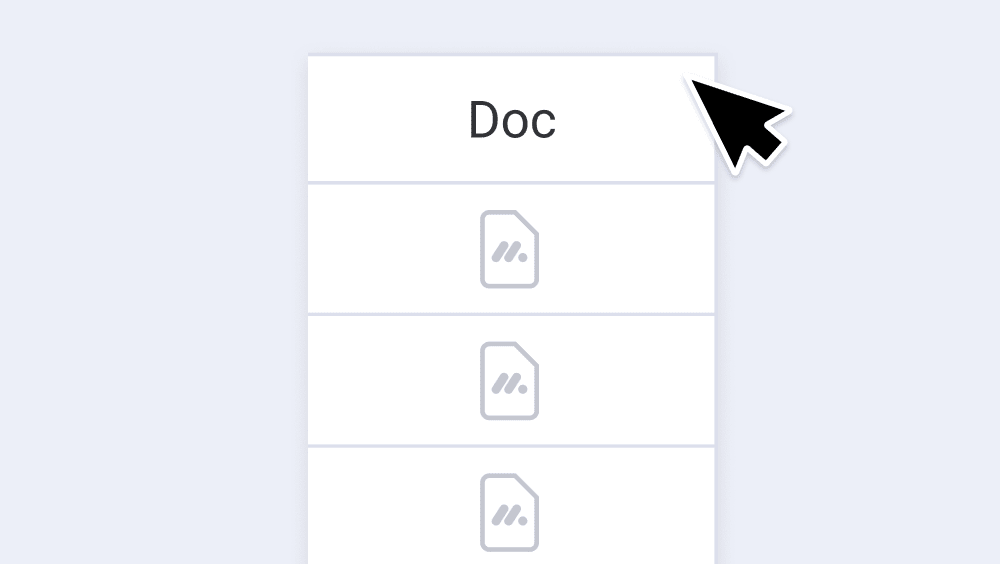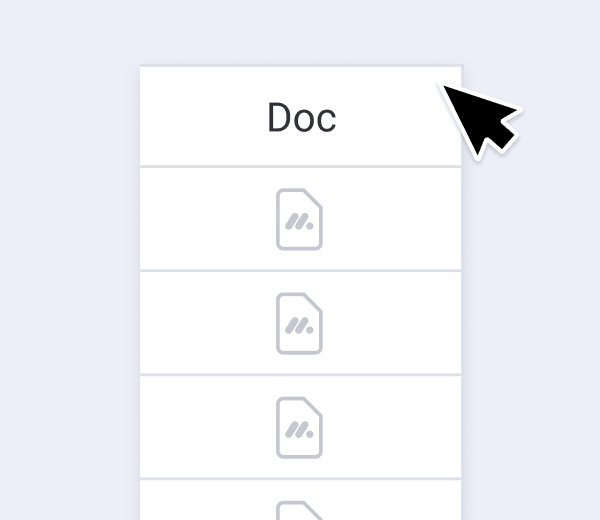 Share workdocs with external stakeholders
Easily share a secure, read-only version of your workdocs to people outside of your monday.com account via a shareable link.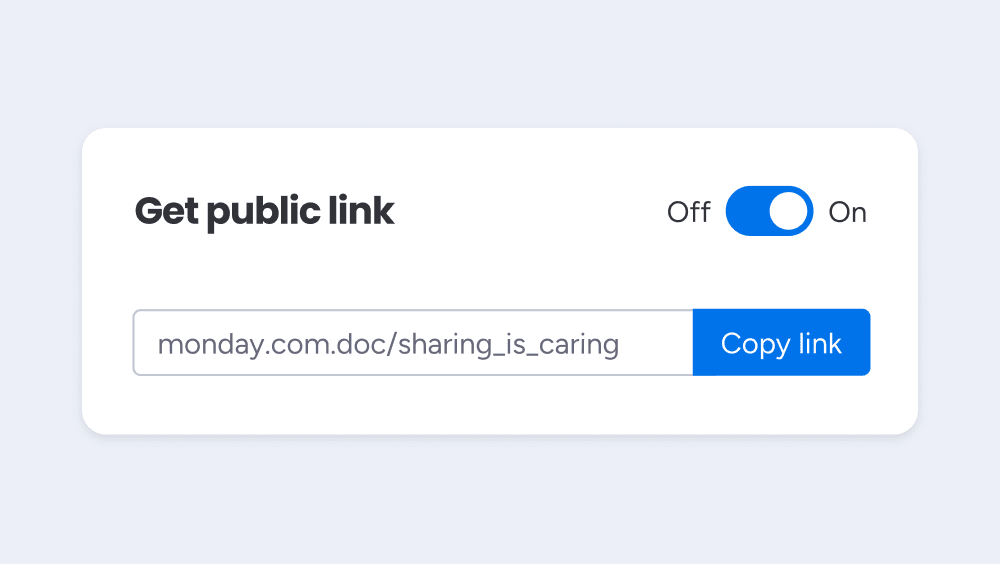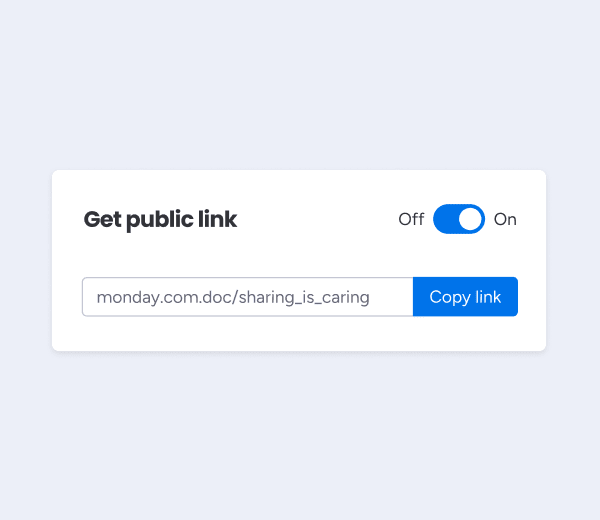 View single-board dashboards on mobile
Available from versions 4.65 (iOS) and 4.99.0 (Android), you can now access read-only versions of your board and dashboard views!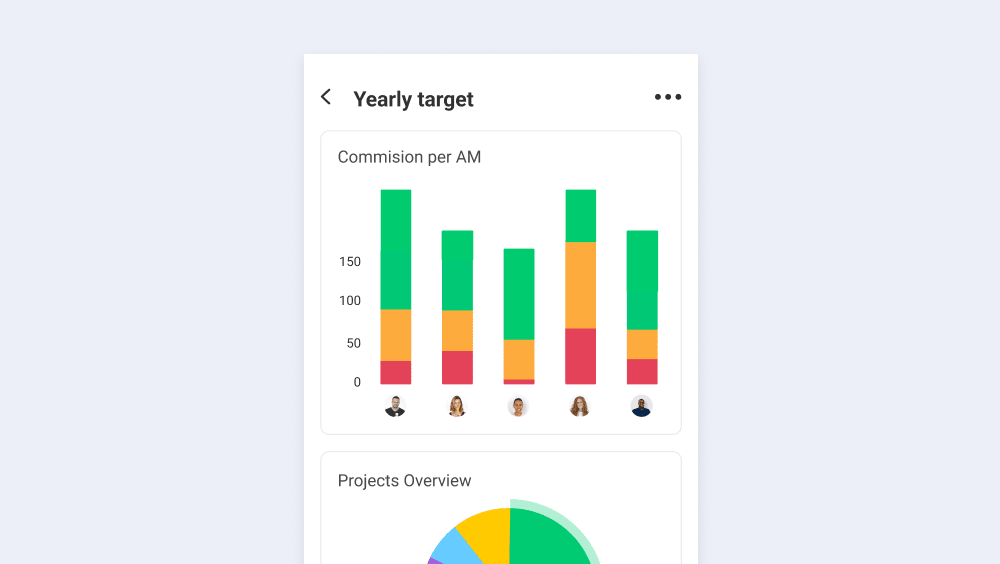 Feature upgrade
•
November 29
Added customization options on the Workload Widget
Display data from both your items and subitems simultaneously when using the Workload Widget.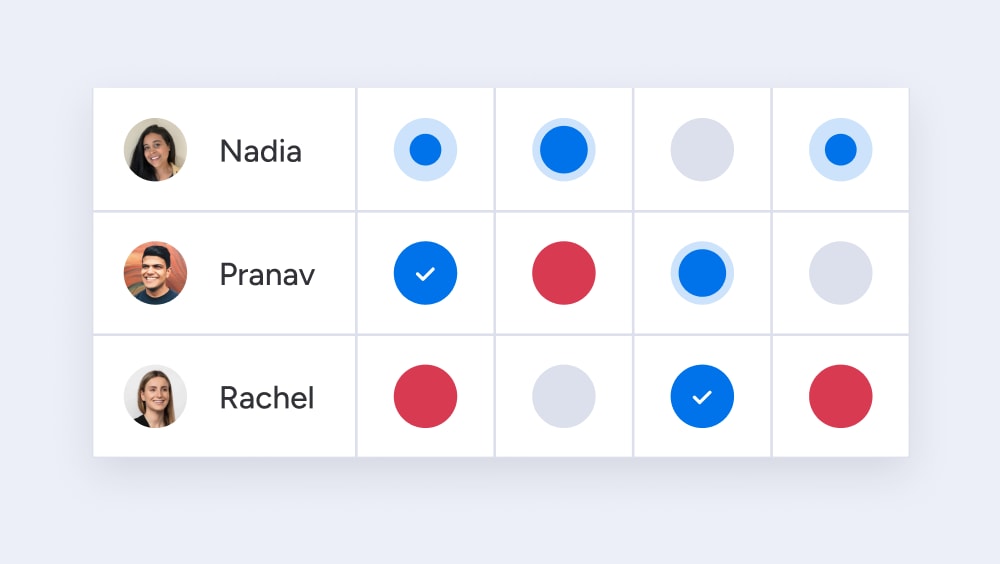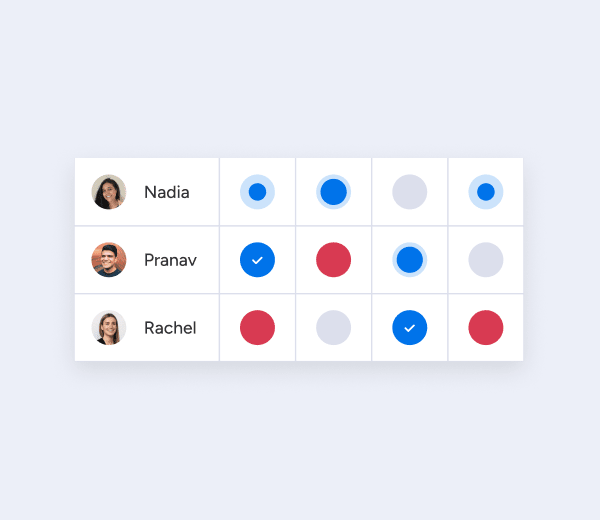 Workdocs block store
Easily locate and add any elements (also known as "blocks") to your workdoc using our new blocks store!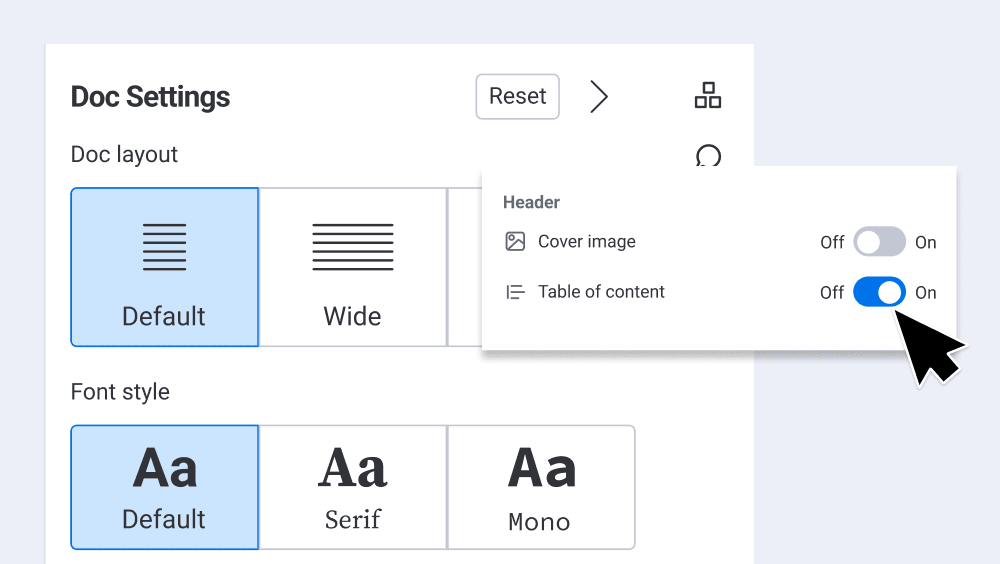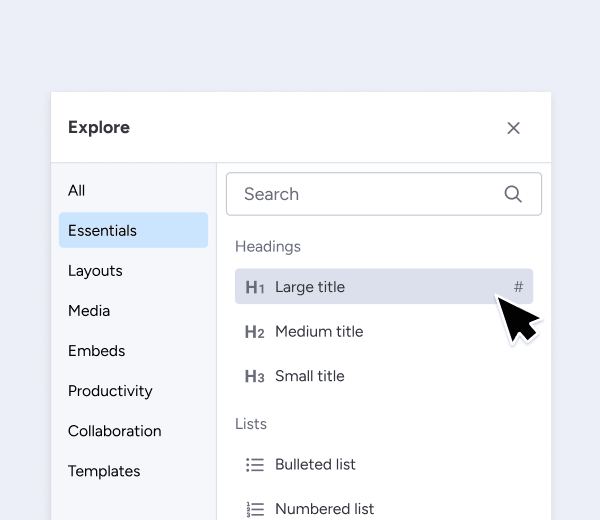 Share templates on Emails and Activities
On monday sales CRM, you can choose whether your email templates will be available only to you, or shared with your account members.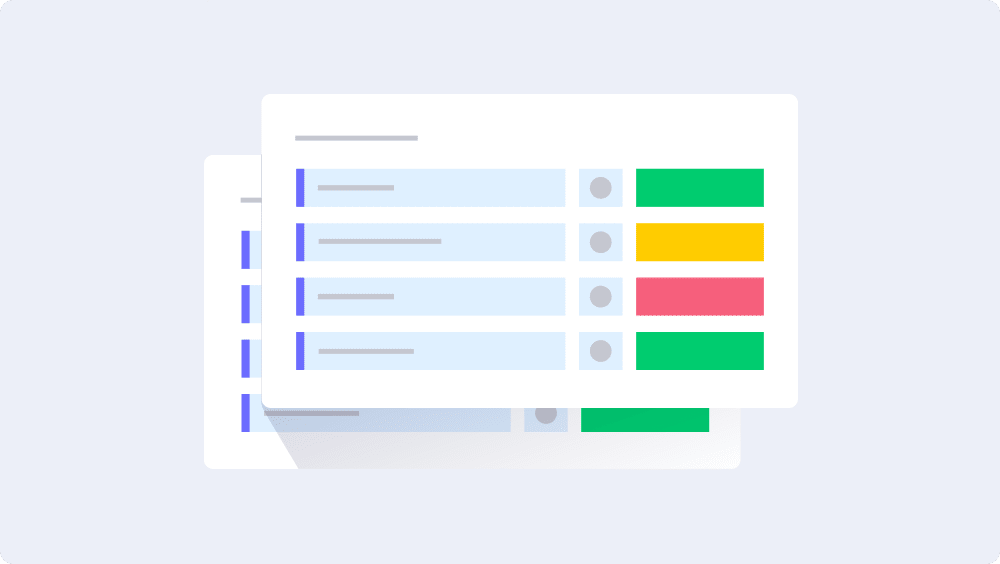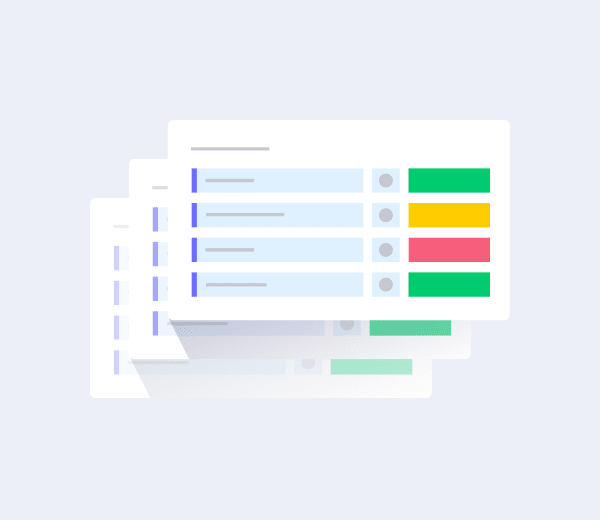 CRM item page
As part monday sales CRM, you can now view all item card widgets in a large pop-up window, providing you more space to see and update your deals, contacts, accounts, and more.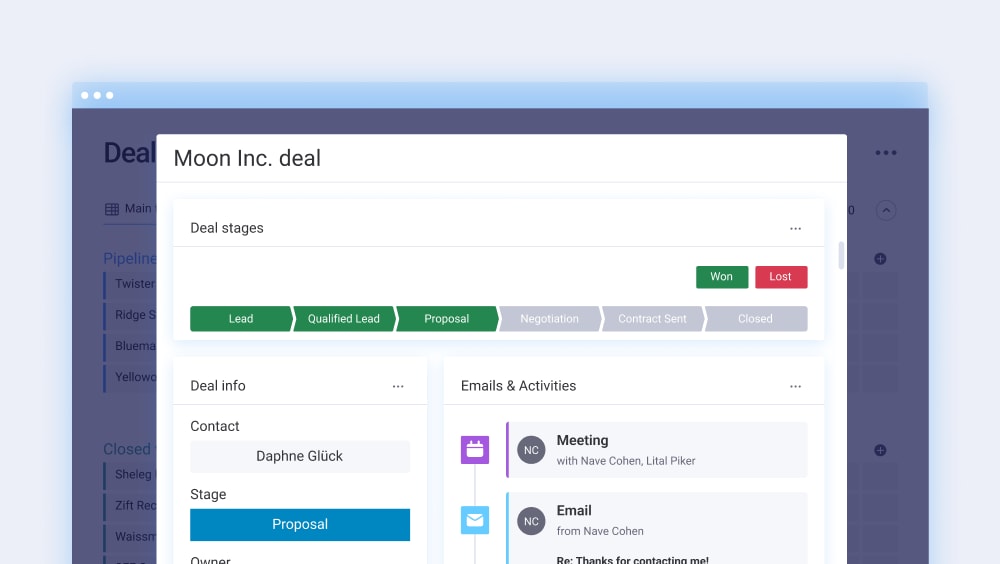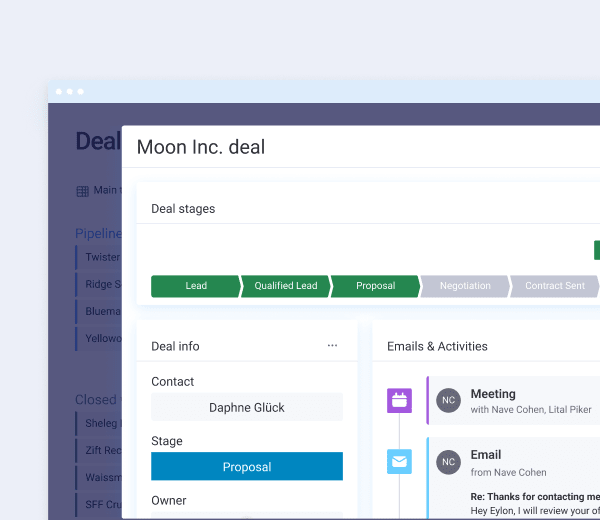 Ability to filter subitems on Dashboards
You can now filter the subitems on your Dashboard, allowing you to slice, dice, and drill down more precisely into the information that you need.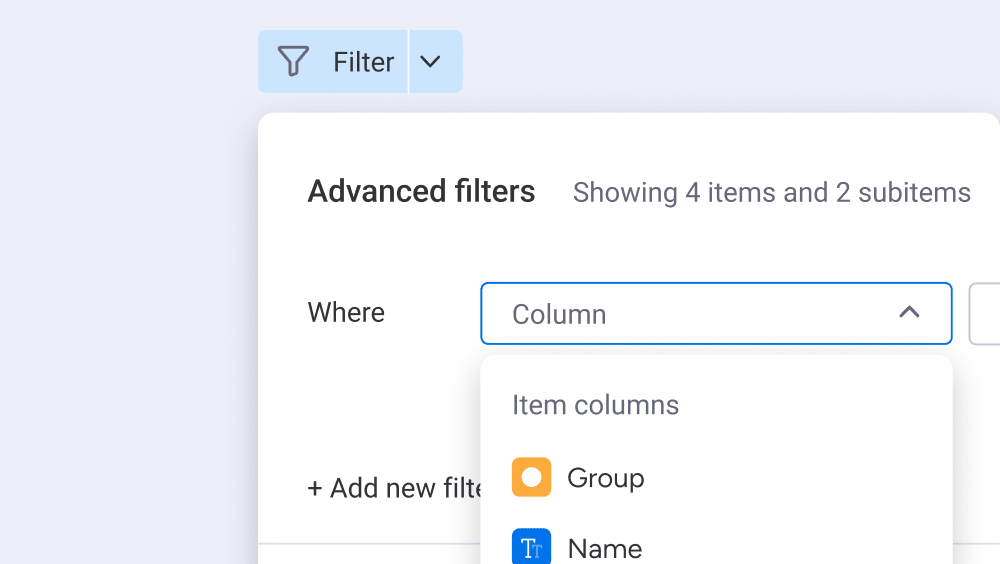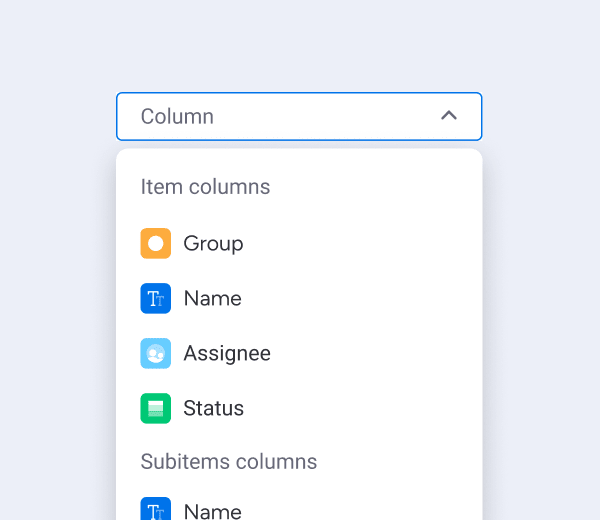 Gain insights on your WorkForm results
Get an overview of your form results displayed in pie charts, bar graphs, tables, and more using the WorkForm "Results" tab.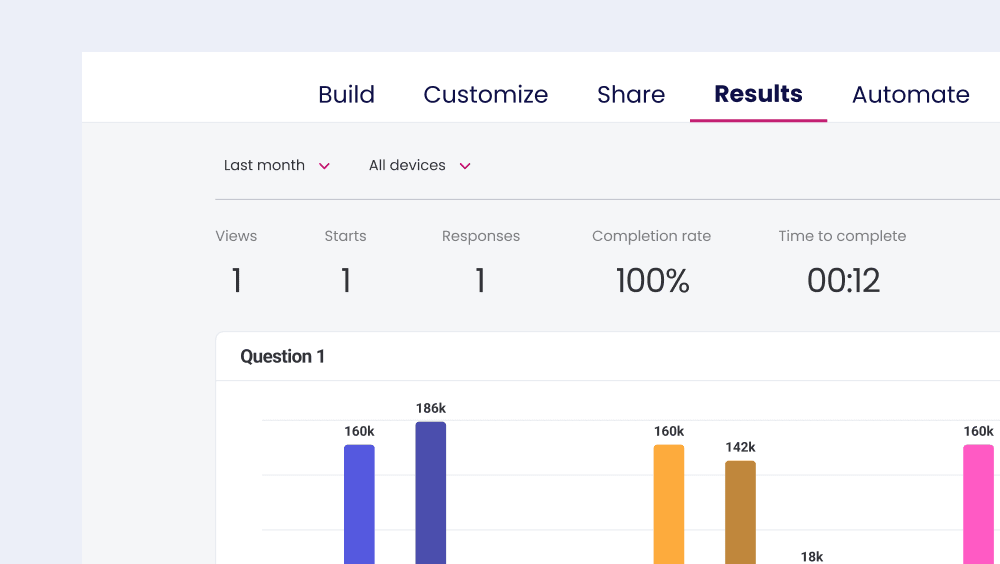 Feature upgrade
•
October 18
Audit log enhancements
We've improved our Audit Log to cover and display a wider range of events!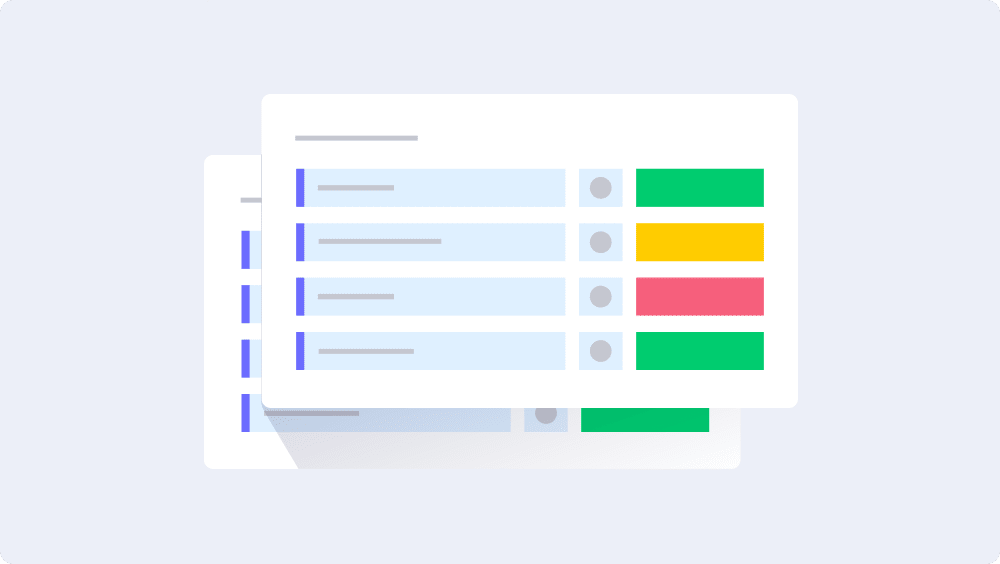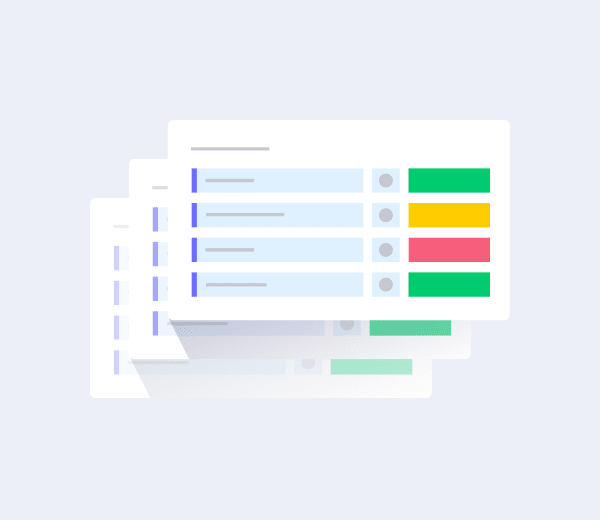 Team management permissions
As part of account permissions, Enterprise admins can now control who can create, manage, edit, and remove teams on an account.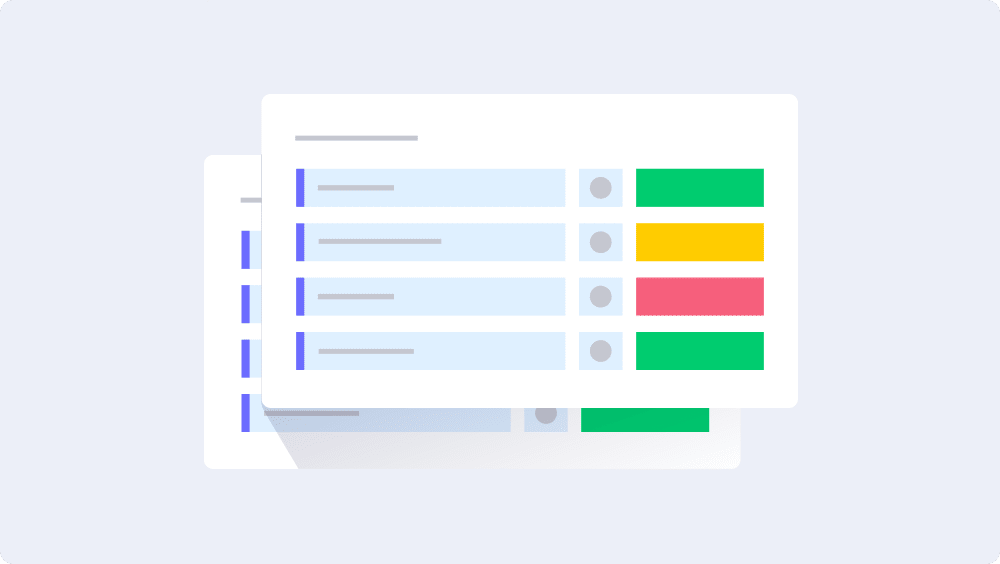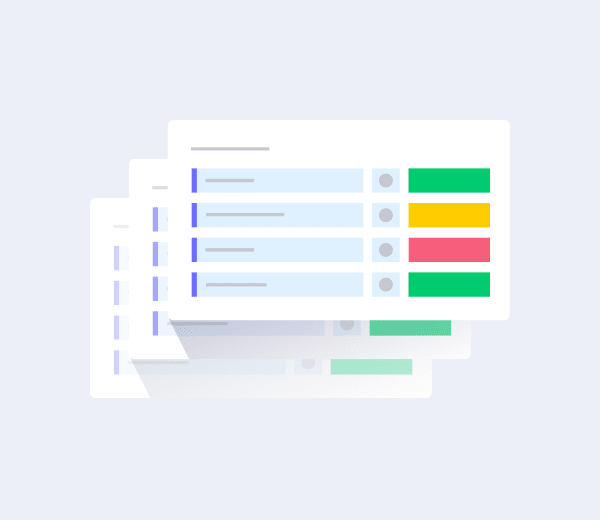 Burndown chart
As part of the monday dev product, we created a brand new burndown chart to help seamlessly monitor all aspects of your sprint's progression!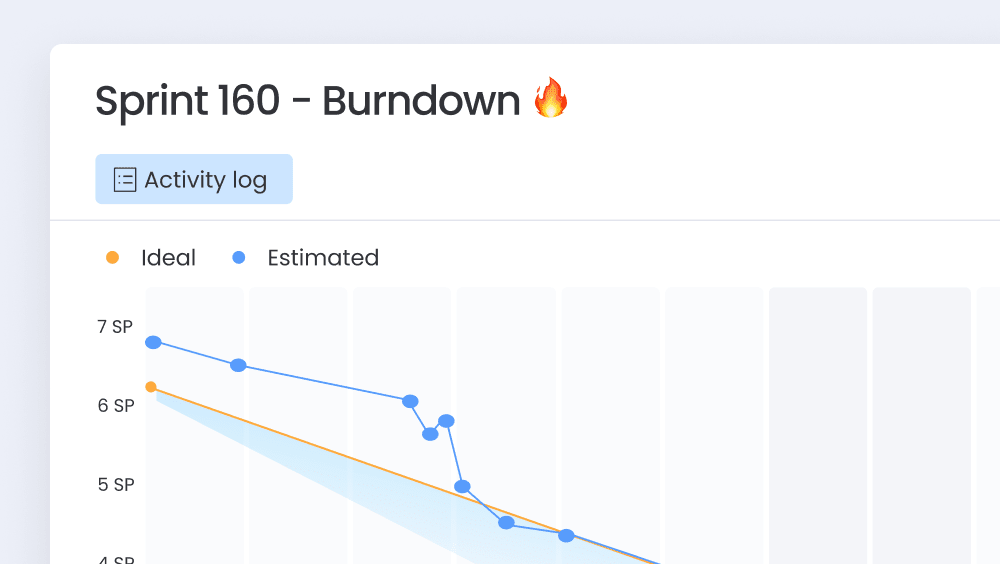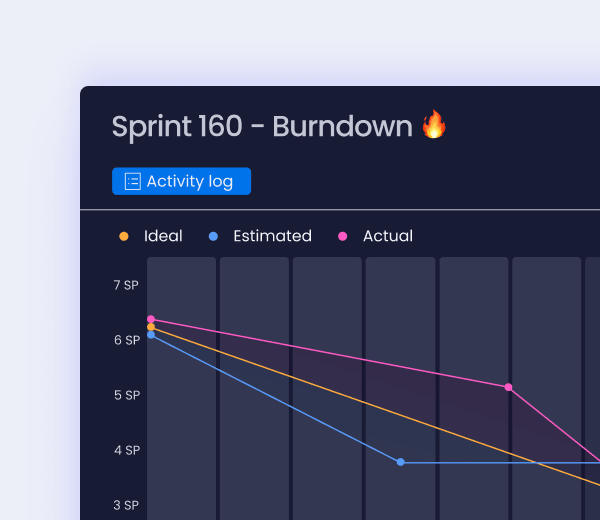 Ability to filter board subitems
You can now use the advanced board filter to drill down into specific subitems on your board and view the exact information that you need.